Above: Proof sheet of all images (variations of 1) supplied to BEAMS by the witness for this case; click enl.


18-04-2018: Extraordinary Saucer-Like UFO 'Craft' Over Newton Abbot, Devon, UK


Witness statement:

Hi Ken and Hil: It was a sunny day and the sky was clear so I decided to go out and do some sky watching... hoping to capture something strange and out of the ordinary.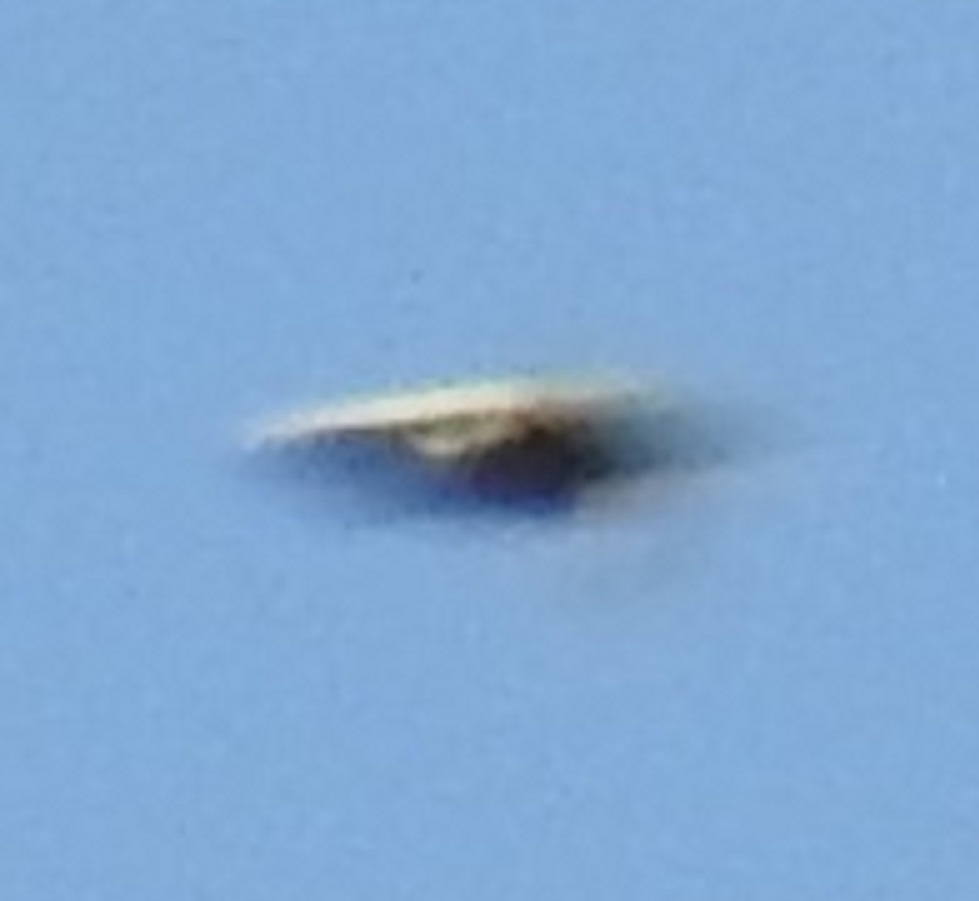 Above: Shot from this case of the mystery aerial object; shown here enlarged

It didn't take me long to spot something strange out of place up there... I was scanning the sky looking east when I spotted something moving in my direction. I couldn't make it out at first but as soon as it got a bit closer: I zoomed in with my

Nikon P900 camera

and I could clearly see that this object looked just like a flying saucer.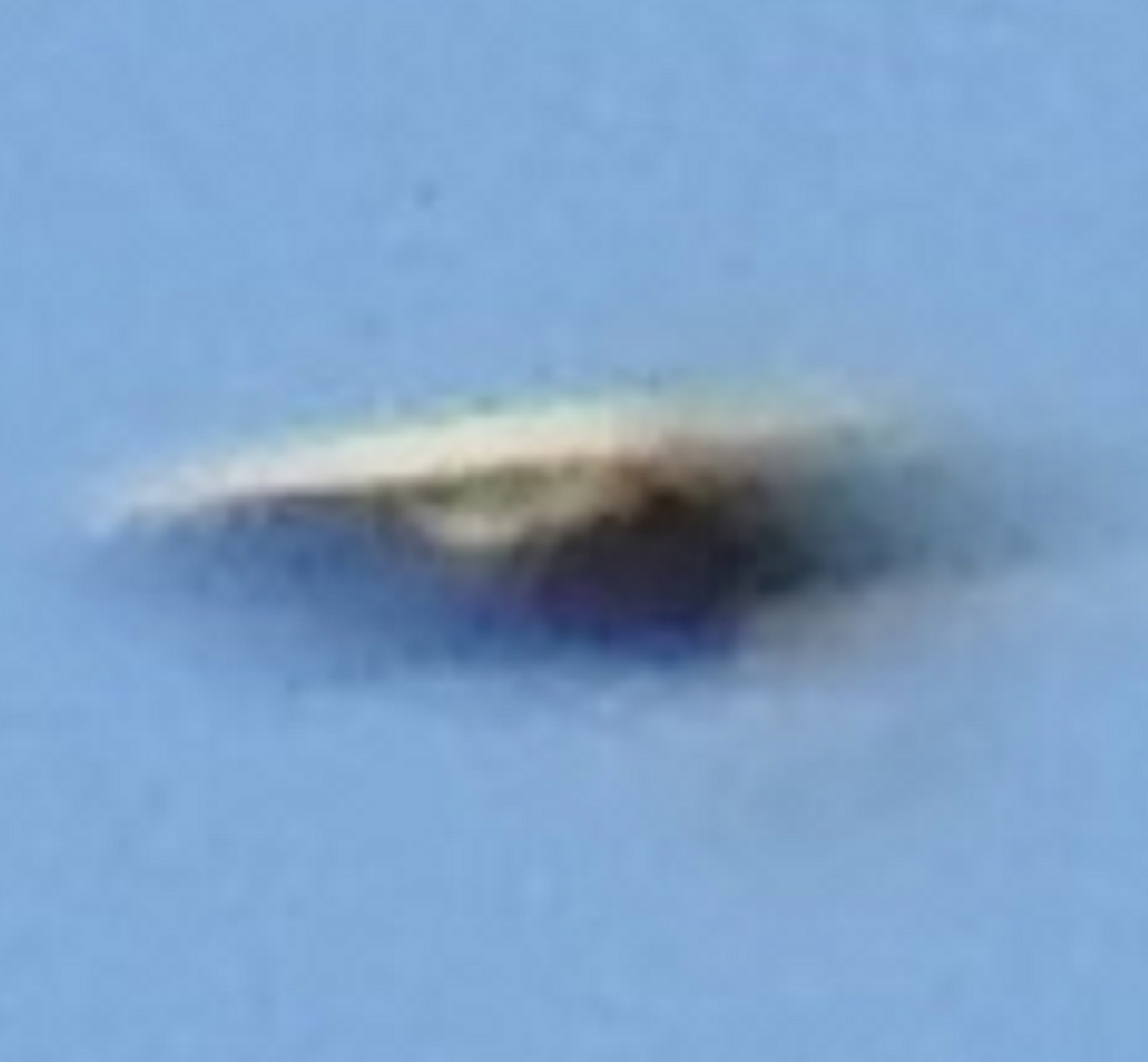 Above: Same Shot from this case of the mystery aerial object, but shown here highly enlarged - that's all!

It was very high up in the sky and was directly above the town center. I quickly took a photograph and watched as the saucer then flew off at incredible speed heading north where by I lost sight of it.

It really is something around this part of Devon, where UFOs are quite frequent visitors..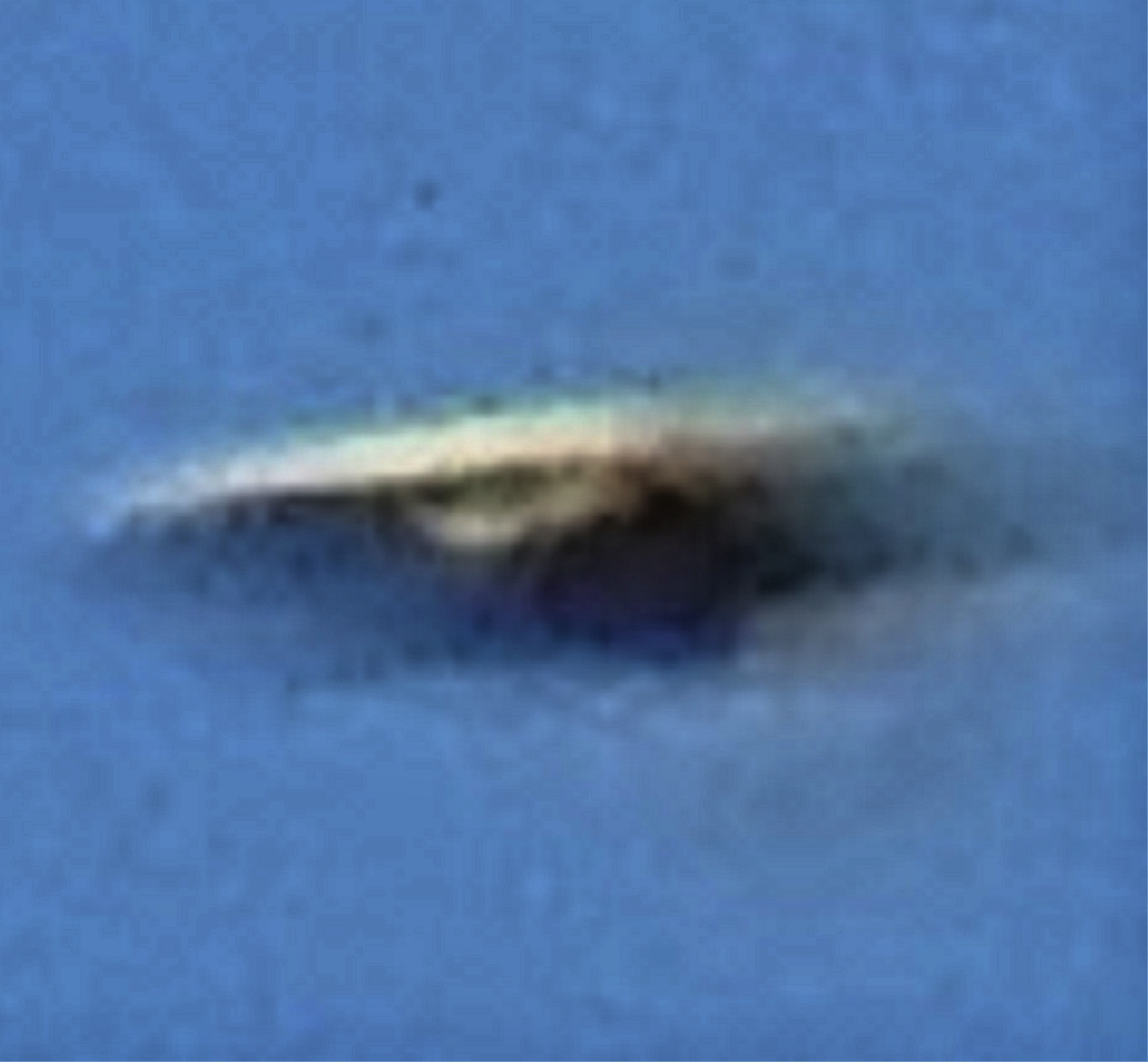 Above: Same Shot from this case - shown here highly enlarged and adjusted for contrast and brightness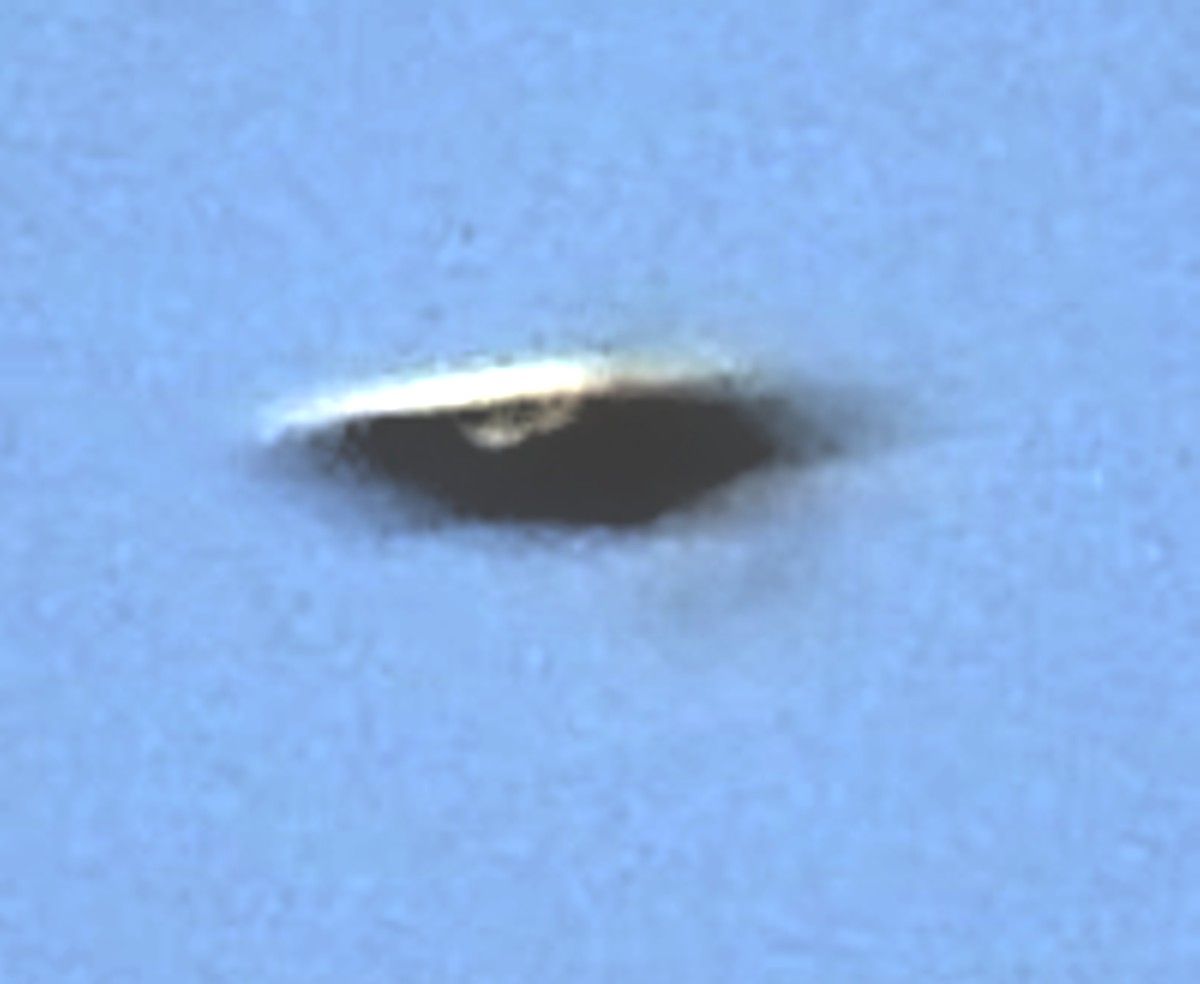 Shown here with additional filtration


I can't wait to photograph more of them. The photograph was taken on the 18th of ‎April ‎2018, ‏‎11:39 AM at Newton Abbot Devon England.


All the best John

(BEAMS Investigator)