UFO Over Shoreditch, East London, UK 16 10 16
Please scroll right down this page for testimony, main video link, images and any possible (later) updates.
I have tried my best to bring this footage up as clear as I possibly can - but it must be remembered that the recorded object was at a considerable distance, so I have had to enlarge it - and this has resulted in the video becoming quite grainy; one more point, inadvertently, I inserted the wrong date into the title of this video during editing - it should read the October 16th not the 15th.
What follows is the witness message (important points underlined by editor).
"Hi Ken and Hil,
Shoreditch High Street observed from front apartment roof top window at 11am, Black, circular, donut shape object. Flew past front window fast in straight line but had a slight wobble. No noise. It also resembled a flying tire, quite large in circumference and depth as it passed church steeple. I had just entered room with cup of tea in hand and happened to glance out of window.
Shocked! Managed to grab iPhone, open window and risk life and limb to catch it on 2 short videos in the distance.

The donut object was very close when first viewed; it had no windows or haze around it and was matt black. Just a pity it was flying so fast!
So much activity very exciting! Photos of front location, will send video through BEAMS video upload page, with a bit of luck it might show up better blown up, as it was far off by the time I got hold of my iPhone.

Best,
June"
Please click here to watch the video; it is essential to view this on a full screen and preferably a decent size montor) https://vimeo.com/187536874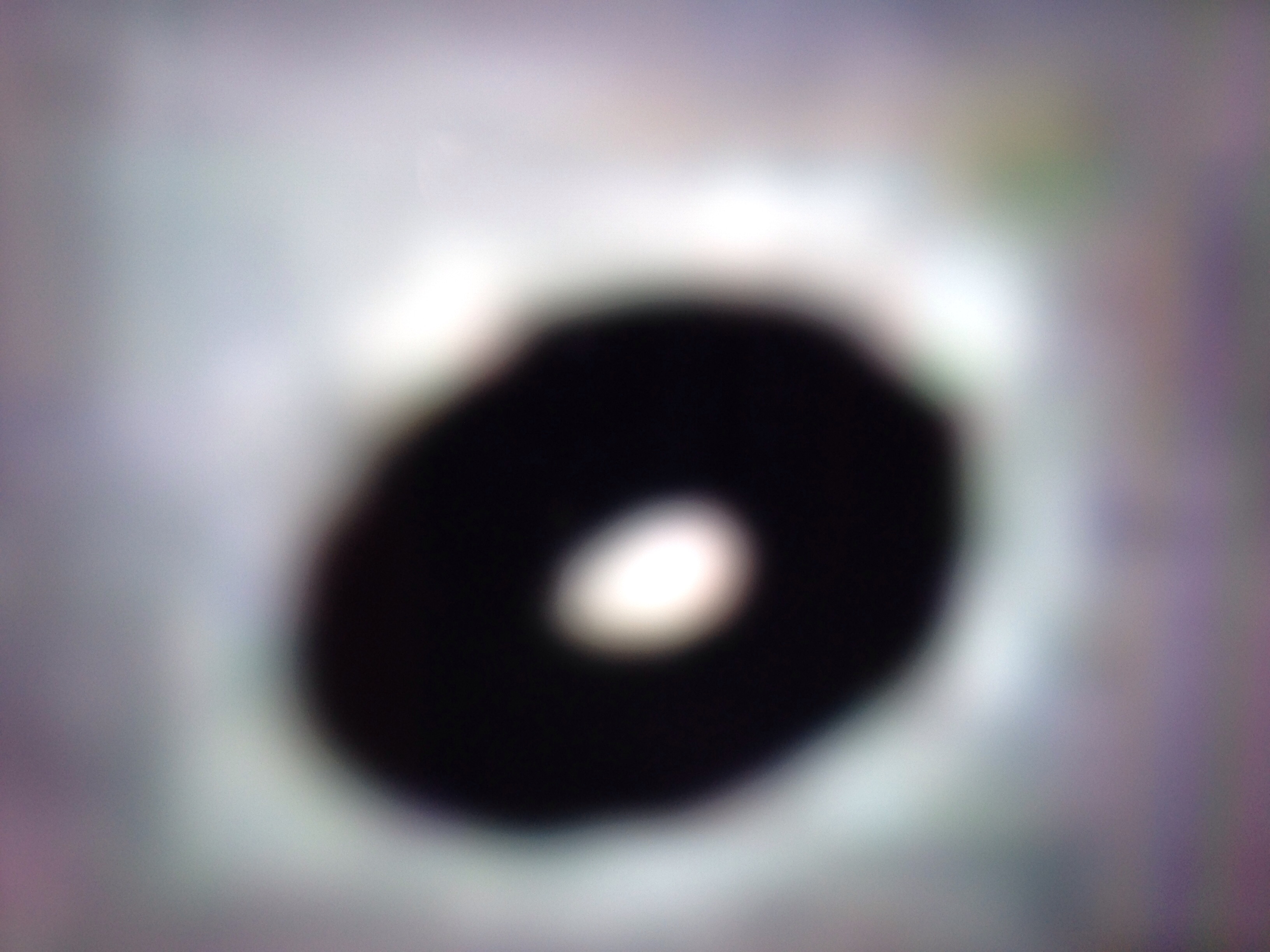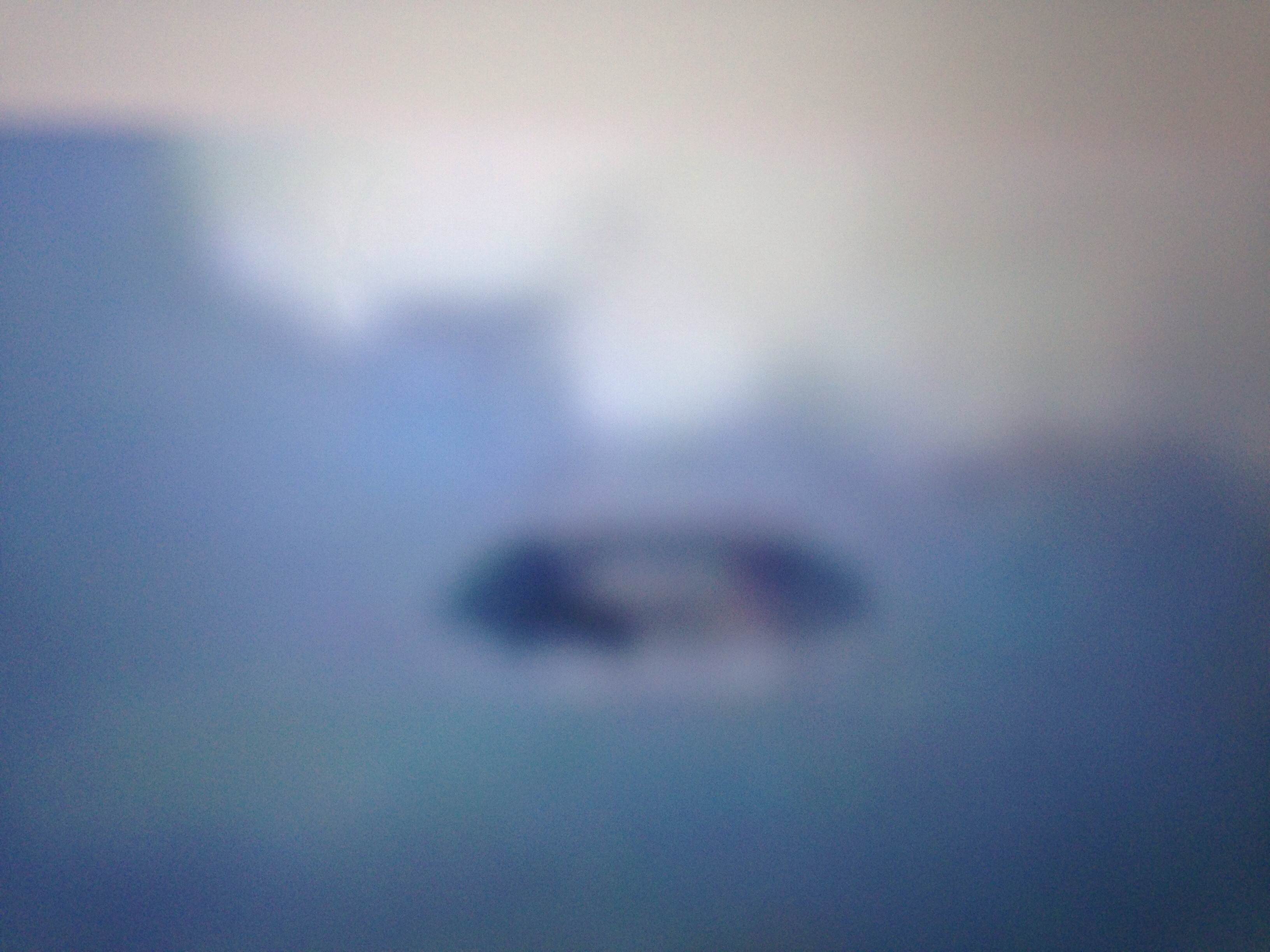 Although not from the Shoreditch sighting, here are two other case examples of what this object looked like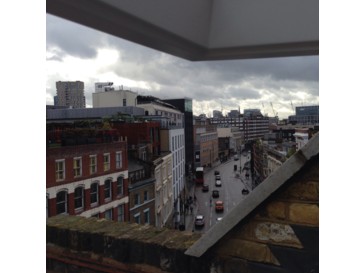 View from my window 1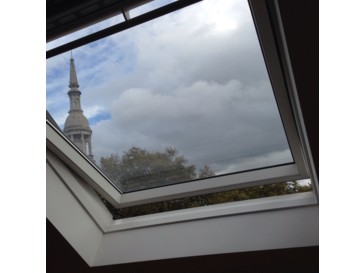 View from my window 2