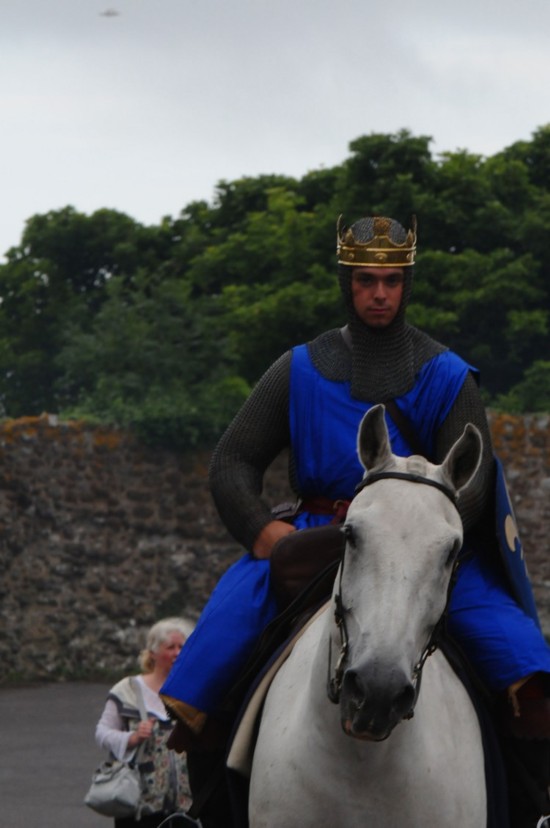 Above: Original case image - click to enlarge
21-08-2010: Accidental Capture Flying Saucer - Dover Castle, Dover, Kent, UK

Location: United Kingdom, South East England, Dover
Event Date: 21/08/2010
Event Time: 03:30
Submitted: 04/07/2013
Craft Shape: Cylinder
Number of objects: 1
Additional Detail: Object had lights.
Witness statement: Never saw this object until I got home and processed the images; was shooting a reenactment at Dover castle.
I was not expecting to see the horse and rider coming at me, so I was too fast to get the shot off.
The original exposure was a little under exposed so I lightened it a bit.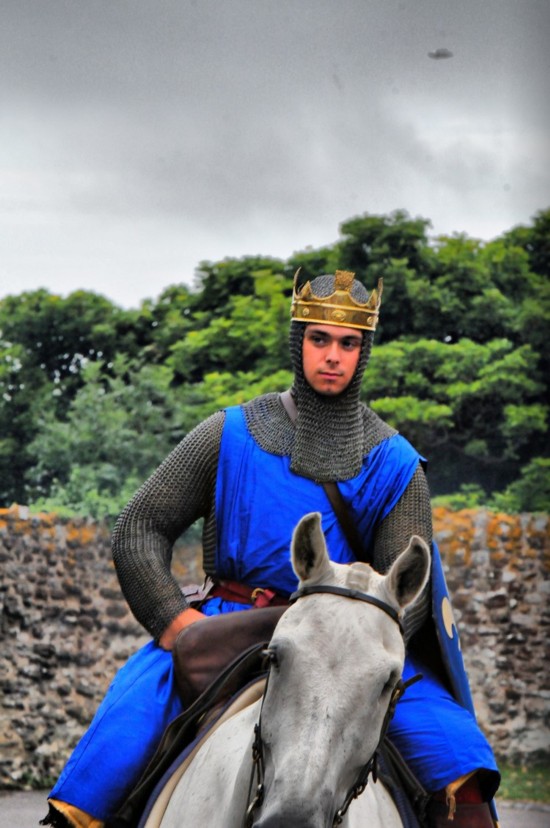 Above: Lightened version - click to enlarge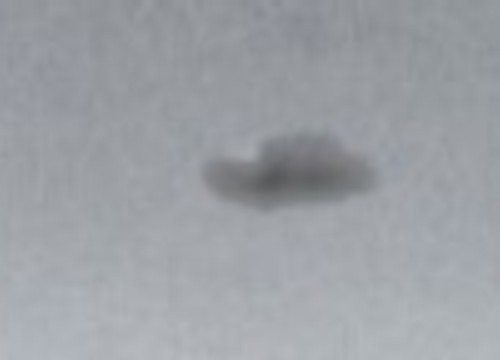 Above: Blow up of object