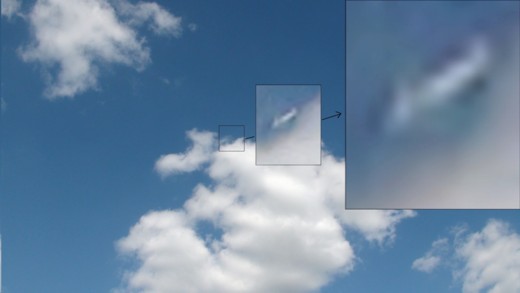 Please click image to enlarge
Strange or 'Ghost' Plane? 09/07/2015

I was standing atop of one of the Bronze age burial mounds on Petersfield Heath, Petersfield, Hampshire, doing a bit of 'Sky Fishing' and I captured this oddity: Naturally, at first I thought it was just an ordinary jet airliner; but when I examined the object more closely, I could see that it looked most peculiar.
I haven't a clue what this might be, but I don't think what I captured is a conventional plane as the shape is not at all correct: It isn't simply a piece of cloud either, as there appears to be definite structure, such as a fuselage, (albeit quite elongated), and possibly a tail assembly, yet the front is unlike anything of its kind that I have seen before.
I guess it all comes down to a matter of interpretation, and some may not even see 'wings' on this object as I do, but rather - they might see the whole thing as a sort of 'arrow' shape. If these are indeed 'wings', then one might speculate that this is some kind of experimental or 'black project' craft; but such guessing aside, what we have here remains an Unidentified Flying Object.

Camera used: Sony 12.0 mp HD Handycam on still 'Photo' setting.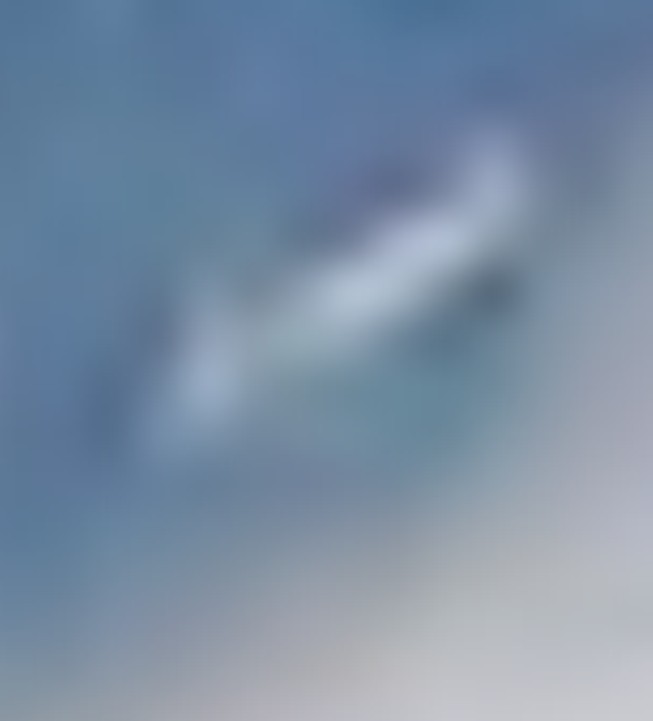 Enlargement of object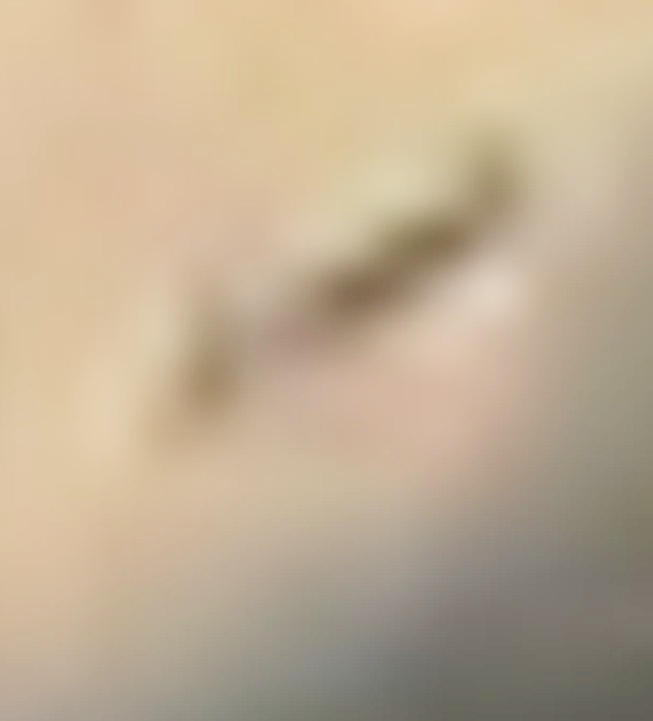 Object shown in negative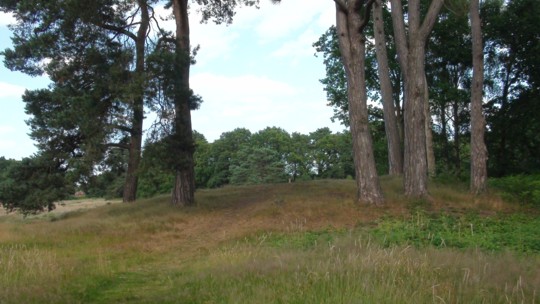 Bronze Age burial mound, Petersfield Heath, Petersfield, Hants, UK. (Click to enlarge)