03-08-17:
Flying Red Sphere Fireball UFO Captured on NCI Dual Webcam - Teignmouth, Devon, UK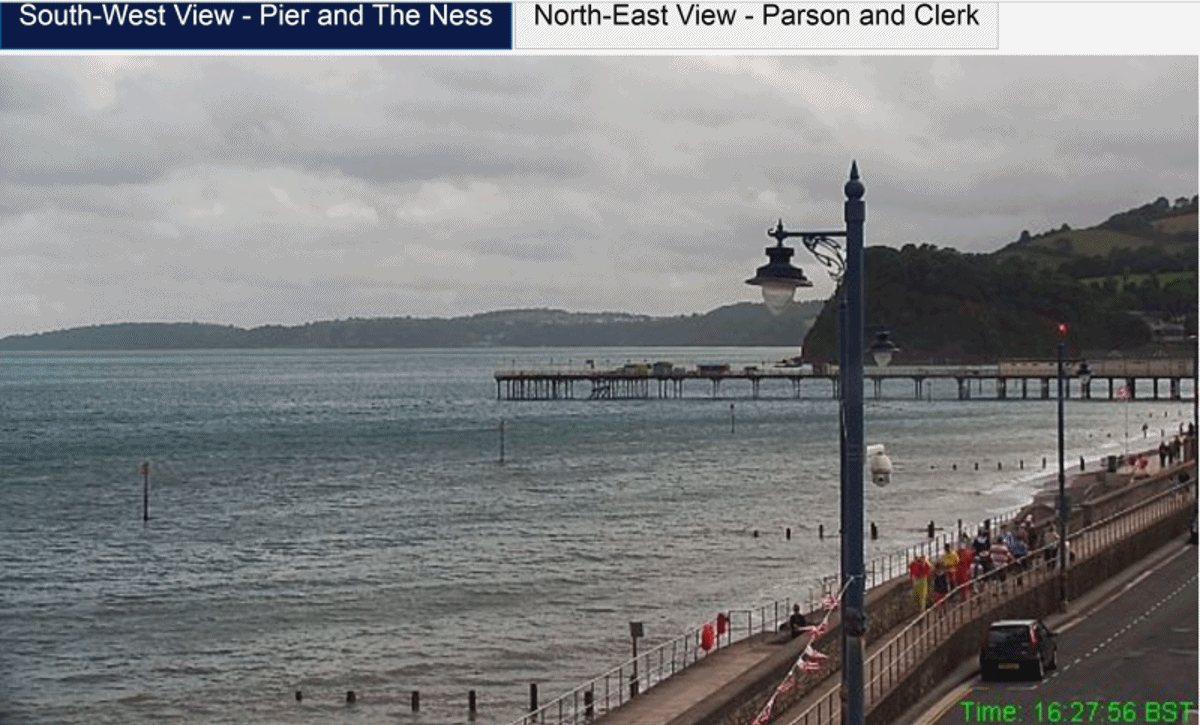 GIF Recorded From NCI - National Coastwatch Institution Webcam - Teignmouth, Devon 03/08/17 (Click)
http://www.teignmouth-nci.org.uk/live-webcam

Hi Ken and Hil: I was looking at the NCI Teignmouth webcam today to see what the weather was like over at Shaldon, when all of a sudden a fireball UFO appeared out of nowhere and flew down from the sky and then flew around the area.

The fireball UFO then flew back up into the sky and disappeared.

This is surprising to me because that's the exact spot where I recently took a photograph of an orb.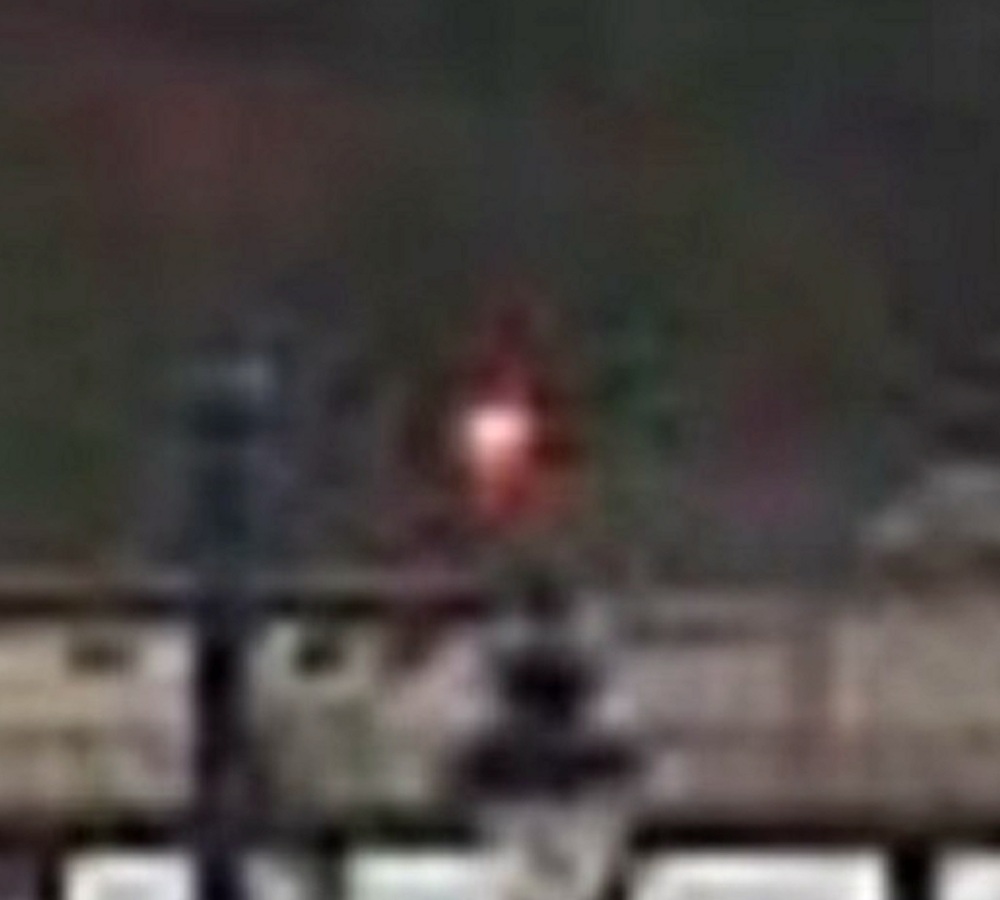 Screenshot zoom of object (Click to enlarge further)

The fireball object was captured on Teignmouth dual webcam, looking south west at the Pier and The Ness on 03 08 2017 at 4:28PM.

Weather conditions dull and blustery.

Check out the NCI web cam at this link: www.teignmouth-nci.org.uk/live-webcam