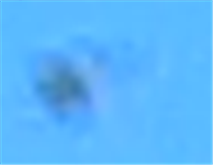 Above/below are screenshots:
Enlarged single frames from a randomly taken video Scarborough 05-10-17
05-10-17:
A Very Unusual, Unseen, Transforming, Purple Flying Object Captured Over South Bay, Scarborough, North Yorkshire, UK by BEAMS Investigator Stephen Gamble
[Please scroll completely down this page for more images and comments section]

At first, I thought perhaps that this object could be a Chinese lantern, but now I'm not sure.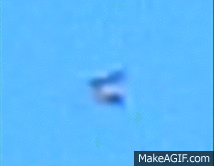 GIF animation made from case seq images

This thing, whatever it is, goes through a few transformations as it ascends. For the most part, it looks spherical and rather faint, with a meandering flight path rather slower than typical UFOs that I've captured on video here.

Video is played back at slow speed. I tried to freeze the first frame of this object which was a dark purple object but could only half-manage it. Kept jumping forward.
Date and time of capture:
Date: 05-10-17
Time: 14.03

Camera settings
F/7.1
Shutter speed 1/3,200
ISO 720
Max aperture 2.9
Focal length (35mm) 150
High saturation
Sharpness: hard
HD 1920 x 1080
60 frames per second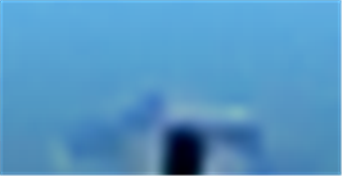 Above - what is perhaps the most interesting frame of all; although slightly cut off.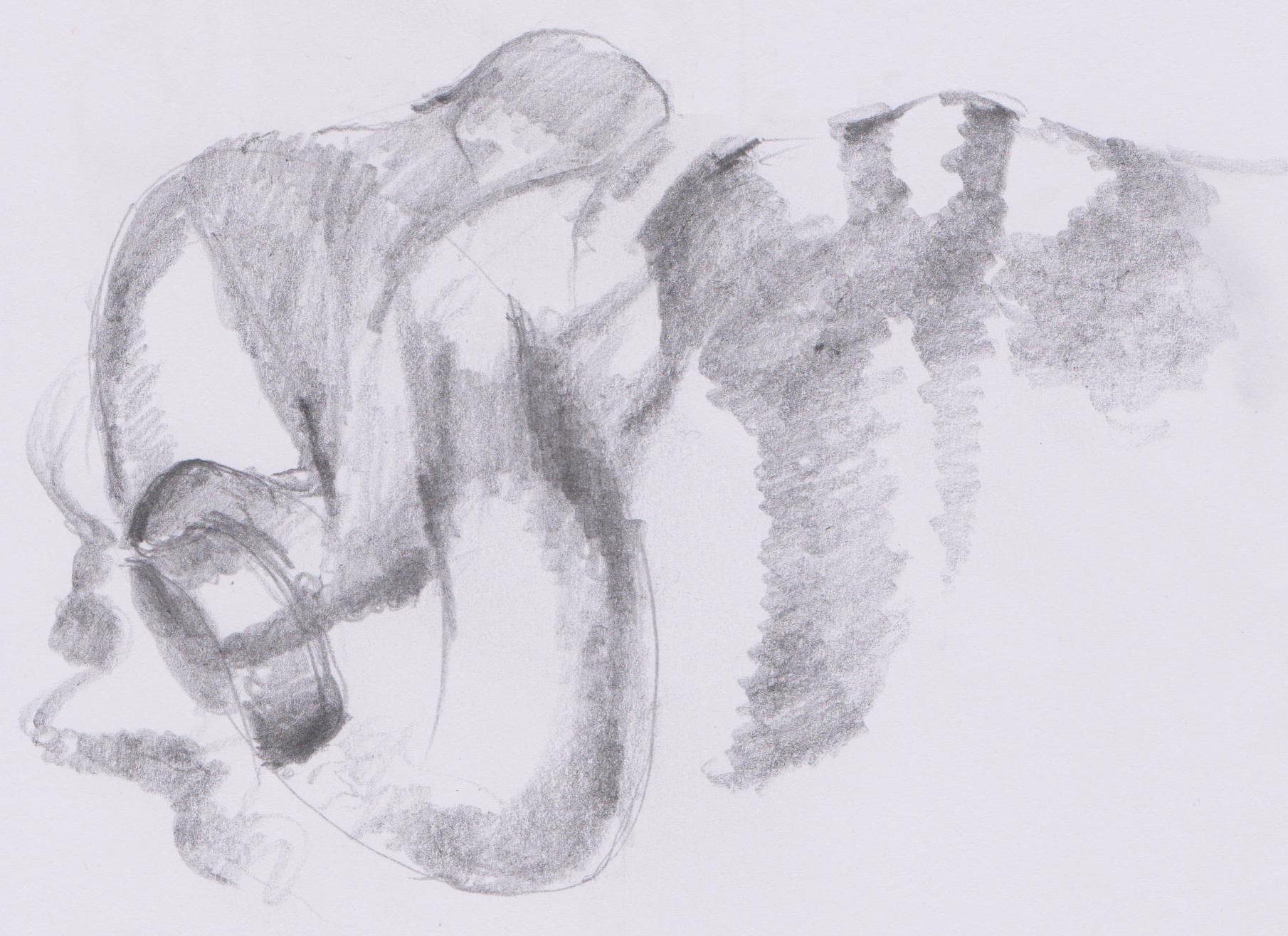 Artist impression of object in one of its modes ©Stephen Gamble
Best
Stephen