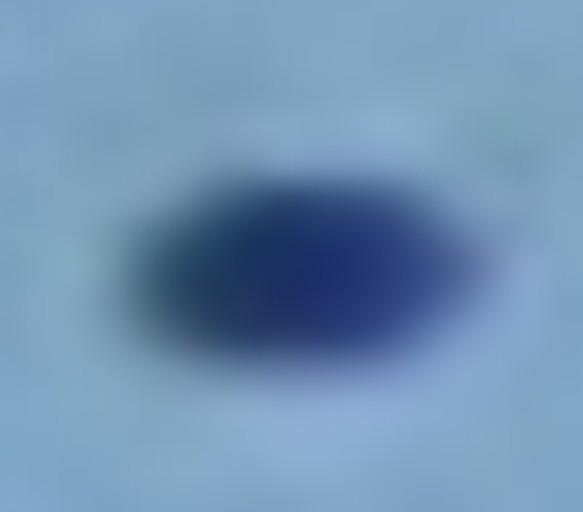 Enlargement of object 1 from this case (click)
09-07-2017:
Possible Disc Phenomena Captured High Over Silbury Hill, Wilts, UK

[Please scroll down page for more]


Description based on witness statement:

"I was passing Silbury Hill on the 9th July 2017 and stopped to take some photos; I took them as a 5 shot burst; it is tempting to say that I caught a very small disc in a couple of these images, but with my equipment I just can't be sure.

I am aware that sometimes there are strange objects, (UFOs) flying in this area, (particularly at high altitude) which aren't planes, drones, birds or insects, but I am not going to say for sure that this is one of those unknowns."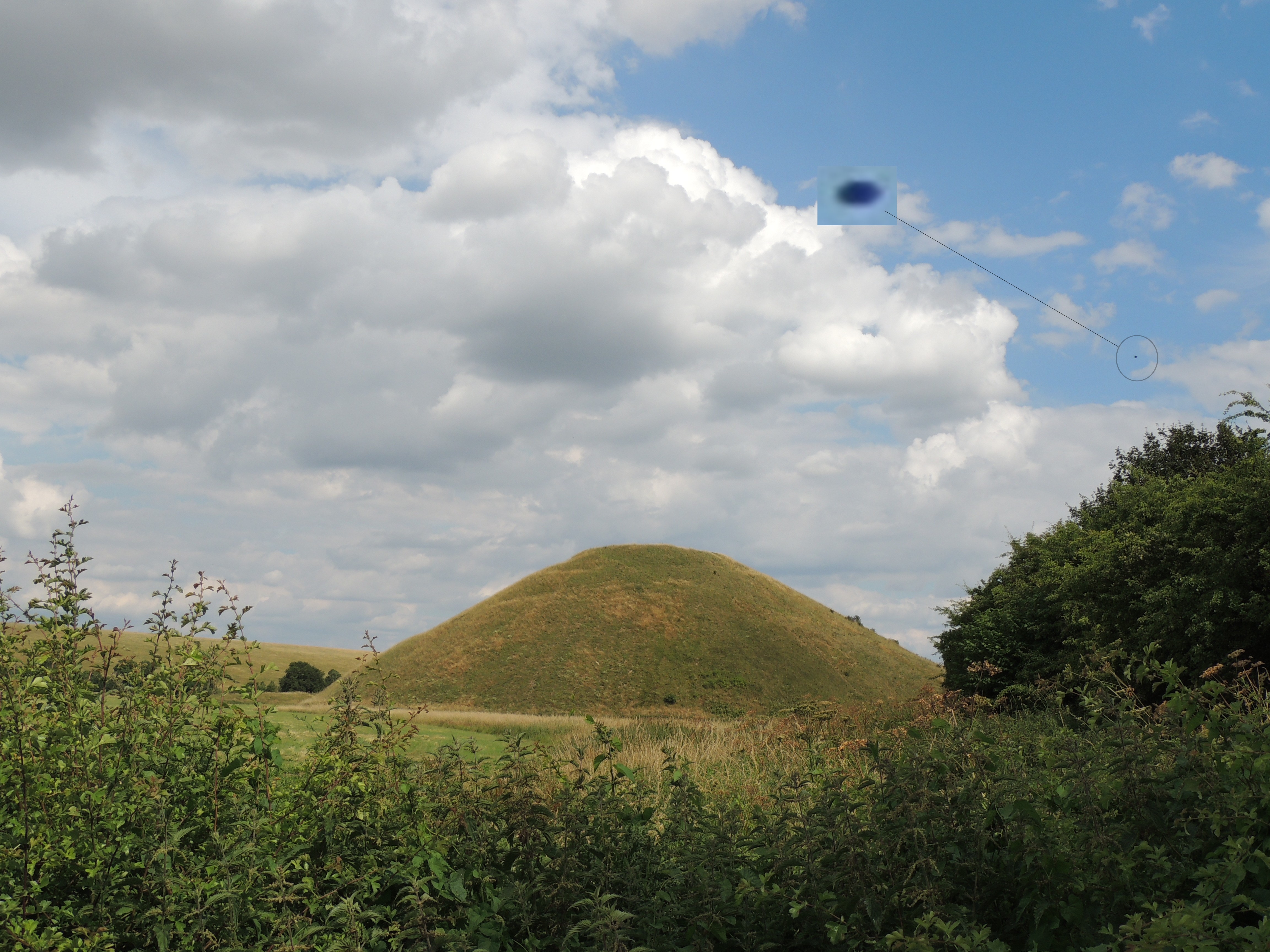 Case image 1: Marked and with object enlargement insert (please click for original size image)

"I have captured similar things on photograph here in the past... and my best guess is that these particular types of UFO are observation orbs."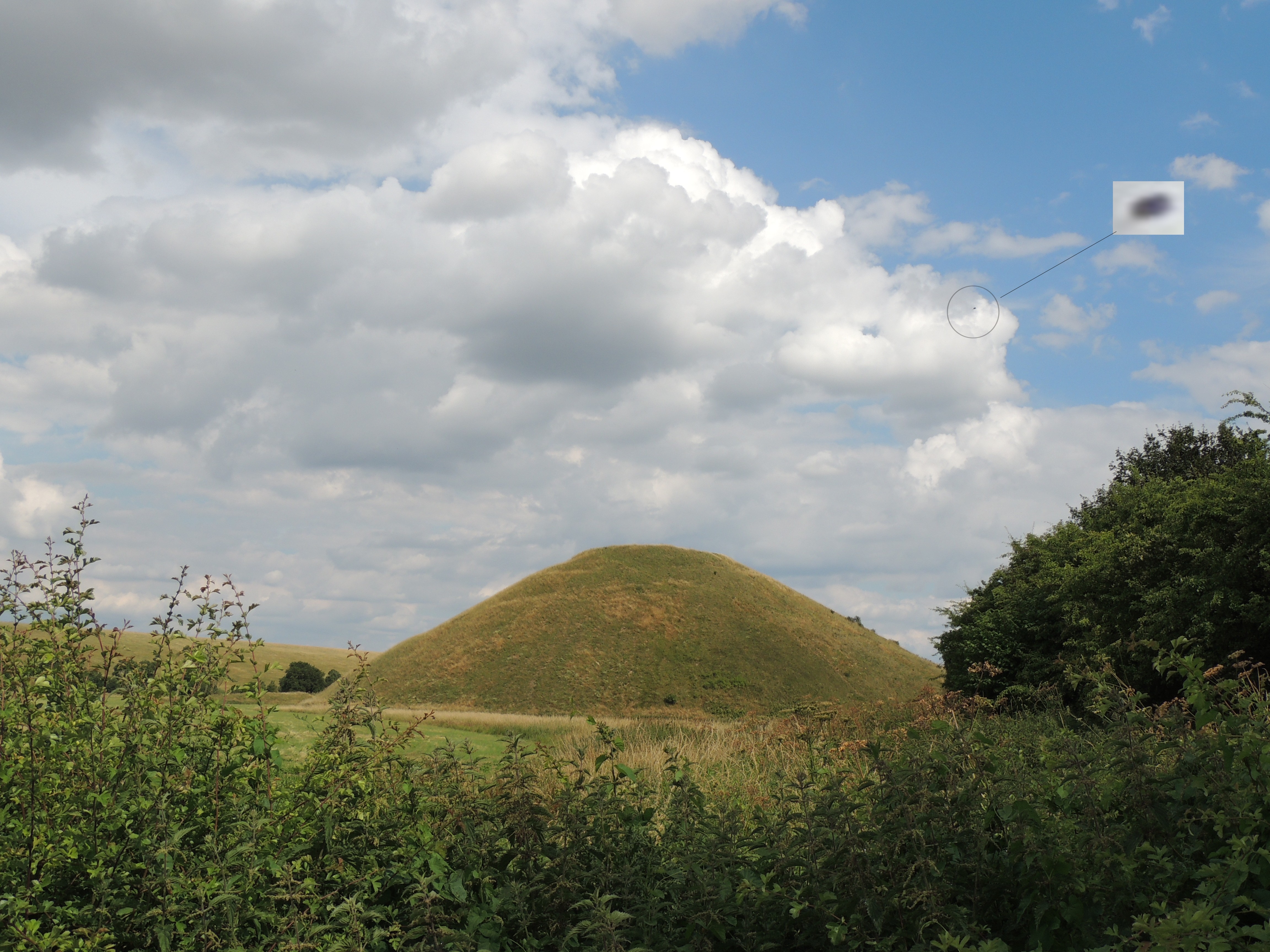 Case image 2: Marked and with object enlargement insert (please click for original size image)