This report was submitted to BEAMS at 10:25 PM UTC - 16 February 2017
16-02-17:
UnidentifiedAerial Object Seen S.W. of Lochwinnoch, Renfrewshire, Scotland, UK


Please scroll down page for witness statement and more images.




Cropped case image; enlarged and brightened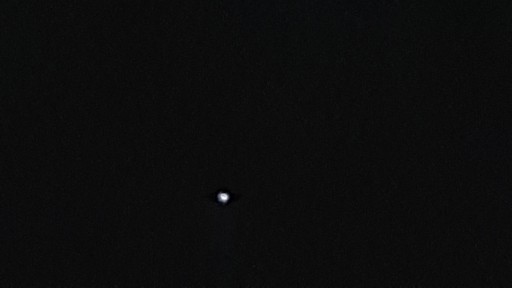 Original, untouched case photo 1. (please click image to enlarge - 5312 x 2988 pixels)
Name

***** *********

Email

******************@gmail.com 

City
----------
Date

16/02/17    22.15

Location

South West of Lochwinnoch, 

Renfrewshire, Scotland, UK

Message

I notified a light in the sky that was sparkling away and looked quite 
large for a star, so went a got my Samsung Edge 6 and opened the 
video camera and shot approx 30 seconds and then some still shots 
which I will post to you.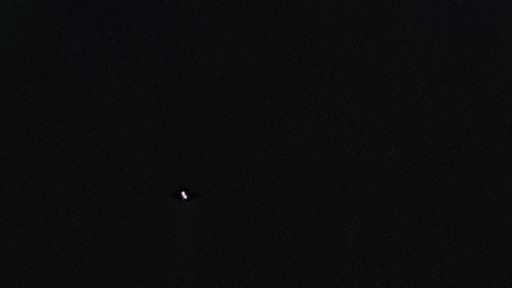 Original, untouched case photo 2. (please click image to enlarge - 5312 x 2988 pixels)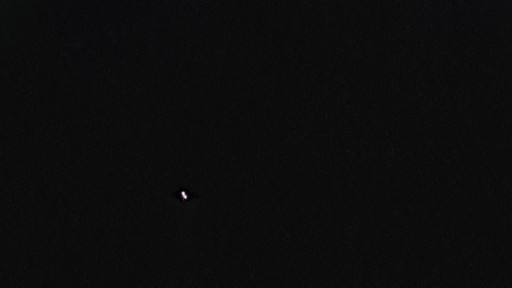 Original, untouched case photo 3. (please click image to enlarge - 5312 x 2988 pixels)