16-06-17:
Unknown Orange Sphere Oddity Flies Over Sea,
South Bay, Scarborough, North Yorkshire, UK

[Please scroll down page completely for much more]
Witness testimony by Stephen Gamble:
"I went to my usual vantage point at South Bay to photograph today.
There were two oaring teams at work so I took photos at 18.36.

The
first was in focus, the second went blurred as I took the photo, the
third, in focus again.

As I was shooting, I noticed an orange circular
object appear in the second photo (it appeared for split second on my
visual display window of the camera)."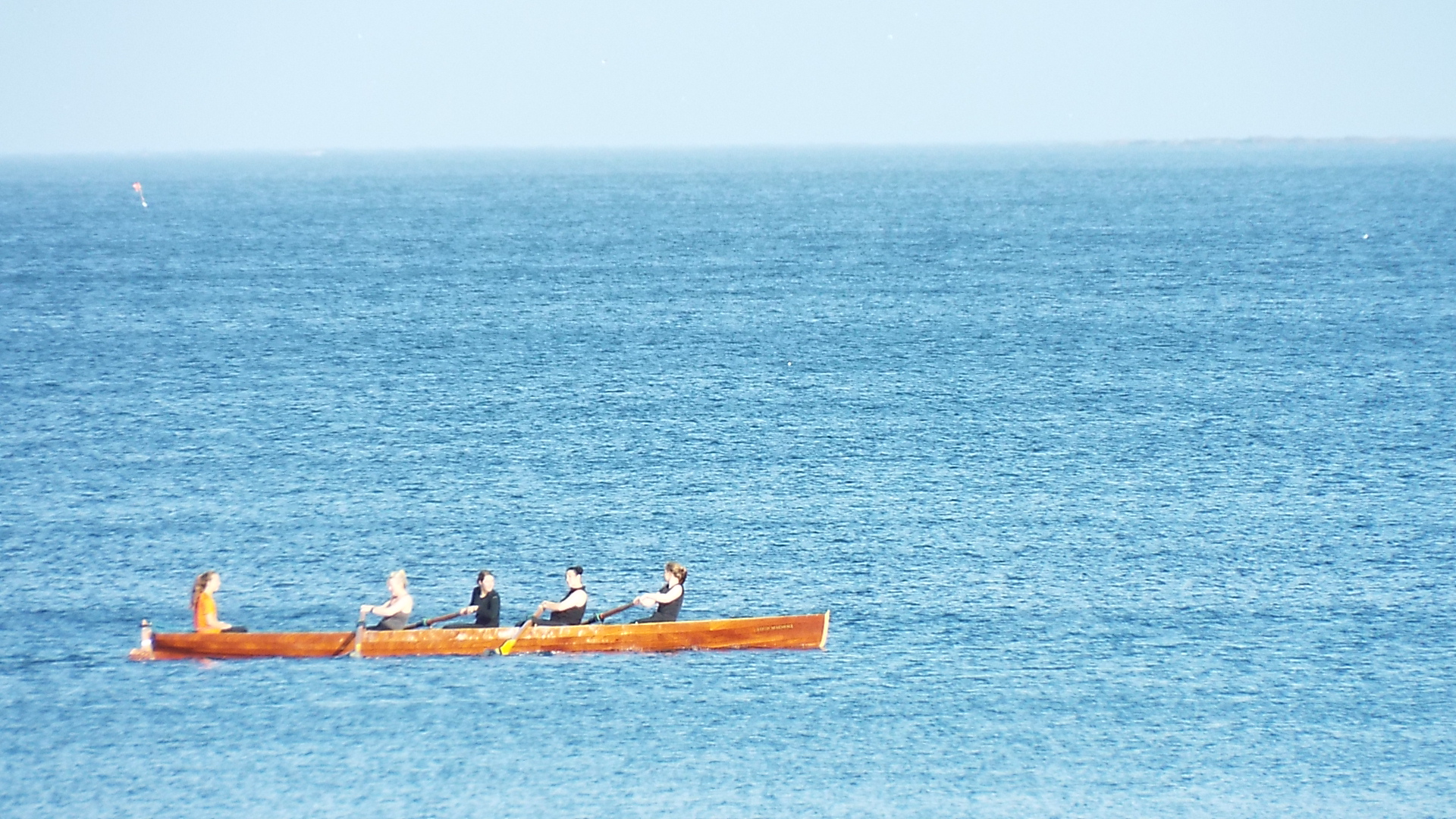 Image 1: Nothing unusal on this shot: (For comparison purposes only) Taken at 18:36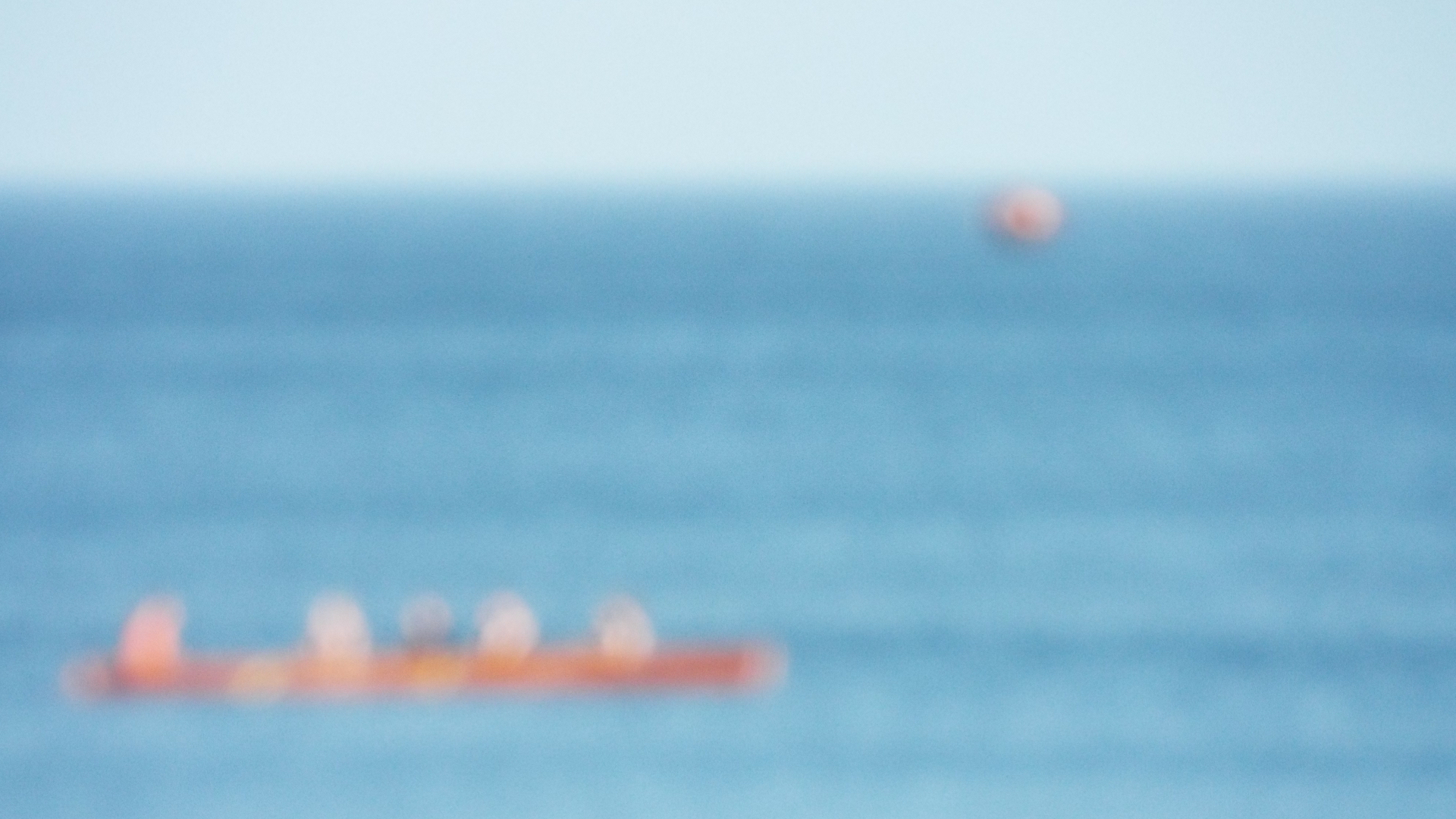 Image 2: Camera went blurred as this giant ball approached:
Object disappeared in a split-second: Also taken at 18.36 (Click)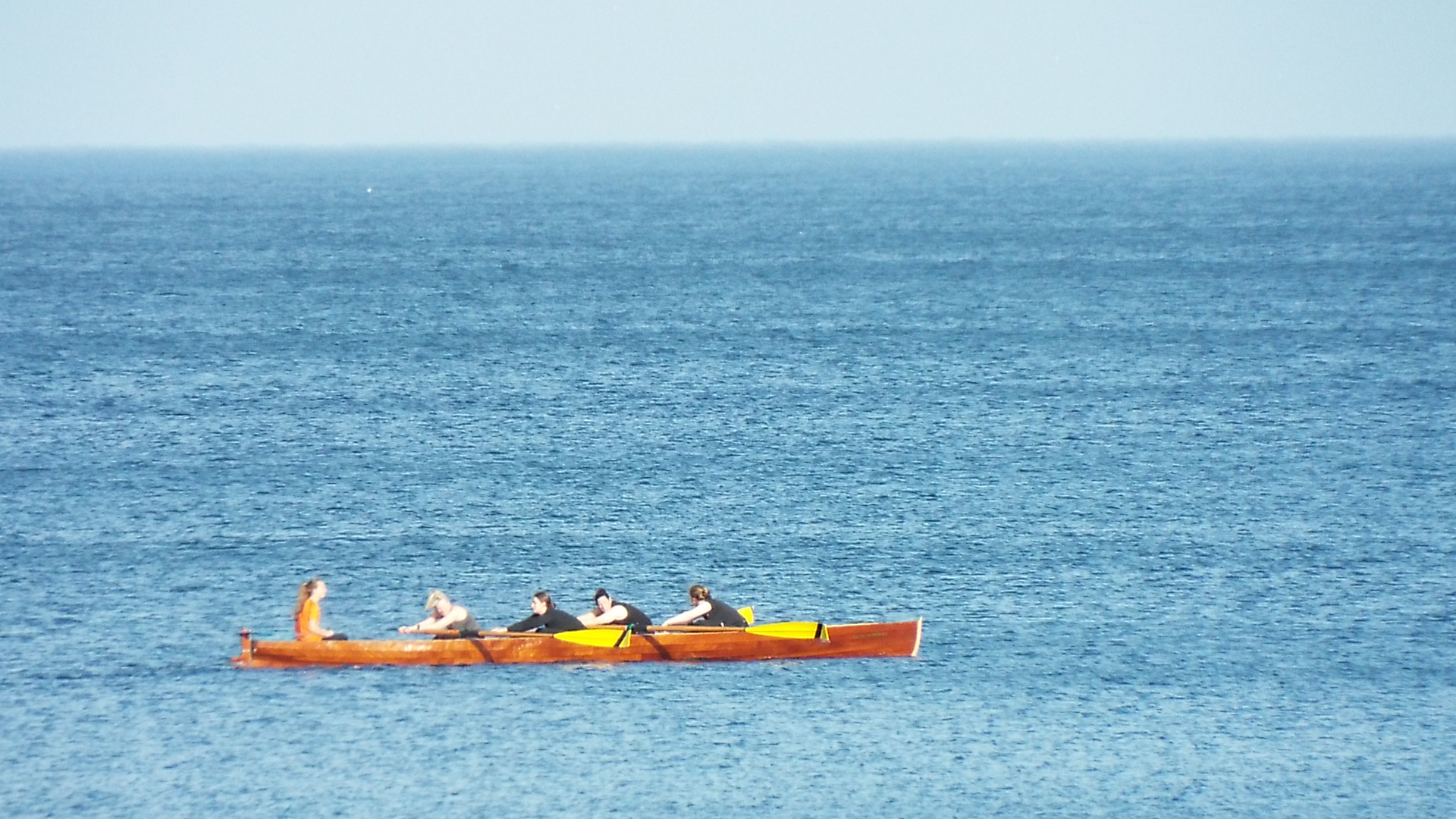 Image 3: Split second later the object has gone
:
"This is just to show that that ball was gone inside that minute and I didn't see it on the sea, only
in the photo." (Click)