This report was submitted to BEAMS at 6:45 PM UTC - 28 June 2018
29-06-2018 (Discovery First Made 17-05-2010 - Sub. 2017):
Exciting 'Find' on Google Street, Structured UFO - Pershore, Worcs, UK
[Please scroll down this page completely for photos]
Name

***

Email

**********@talktalk.net

City
Google Street map
Date
September 2010 (Submitted 2017)

Location

Pershore, Worcestershire, UK

Message

I reported my sighting originally to BUFORA, but heard no more 
since they said they would be in touch!

Sighting was at night, five "lights" flashed in different areas of the 
sky, then reappeared overhead twice, then vanished. 

Neighbour said they'd seen similar some days earlier.

The large photo file I've sent along is of a discovery that I made on 
Google Street when studying Pershore, Worcestershire, as 
I have a friend who lives there and I wondered what the place 
looked like. 

Thought you might be interested to have a look at these images, 
as I've been holding onto them for quite a while now.

Thanks.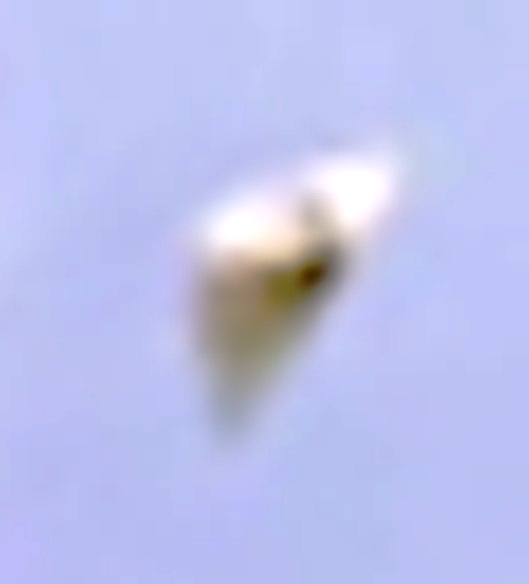 1. Enlarged crop of unusual aerial object discovered on Google Street view September 2010