24 08 2016 Bright saucer-shaped object. No noise stationary - then rapid movement - over Peterborough, Cambs UK
Witness statement: "I was travelling home from work. Market Deeping towards thurlby. Saw a very bright object still in the sky. No cloud around. I stopped at a roundabout. Turned down my radio and opened the window. No sound anywhere. I took photo and continued towards home. It seemed to get closer and I started to
video it.
This lasted a few minutes
then it moved rapidly and left a trail.
It was extremely bright I could not make much of the shape except
it looked like a saucer.
I am an intelligent woman and have always explained things away to myself but this frightened me and worried me if I'm honest. I am aware there are lots of airbases where I live this is not like any aircraft I have ever seen and definitely not a star it was quite close and the sky was clear. Hope you can help put my mind at rest. Thank you" Source: MUFON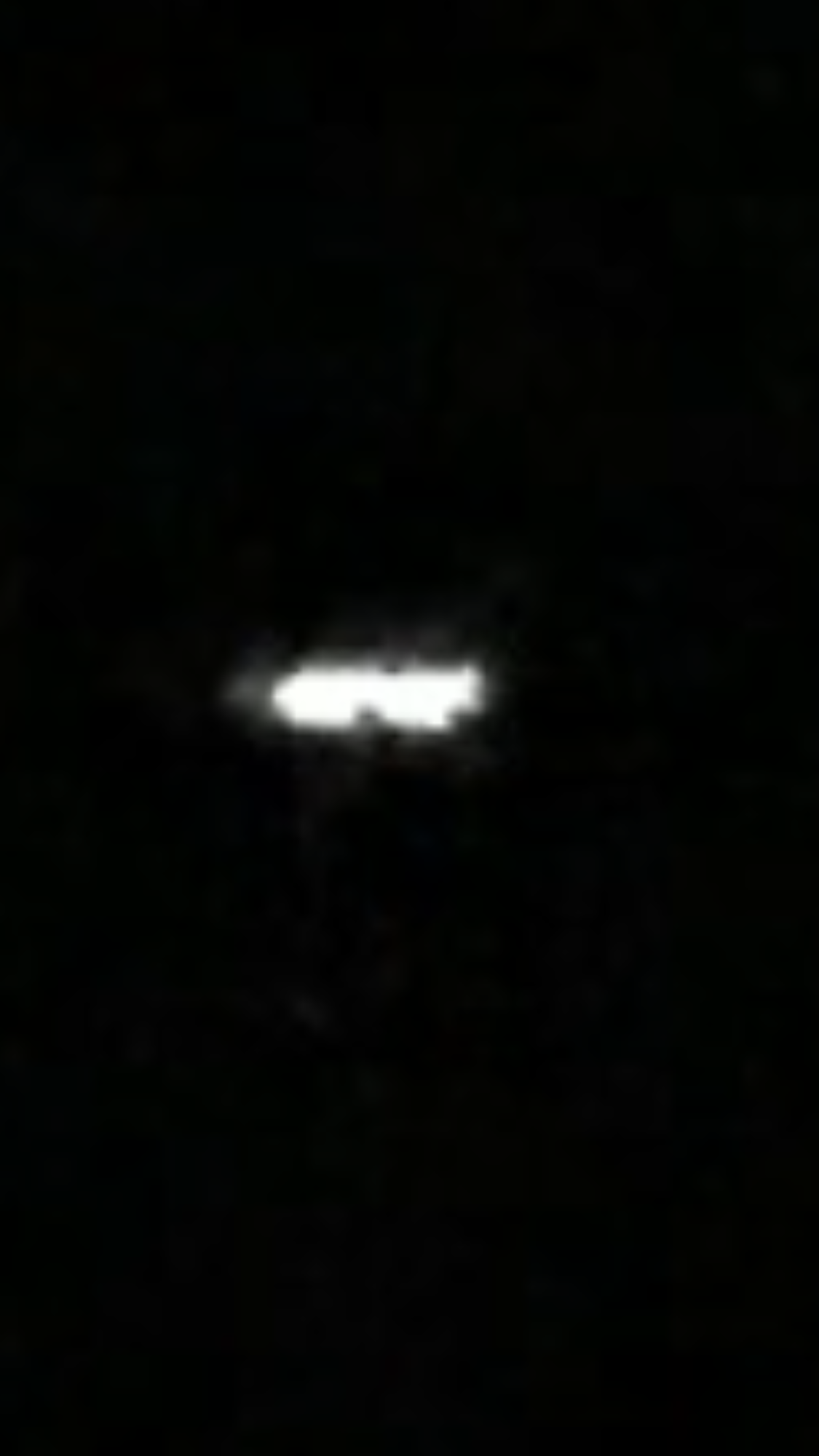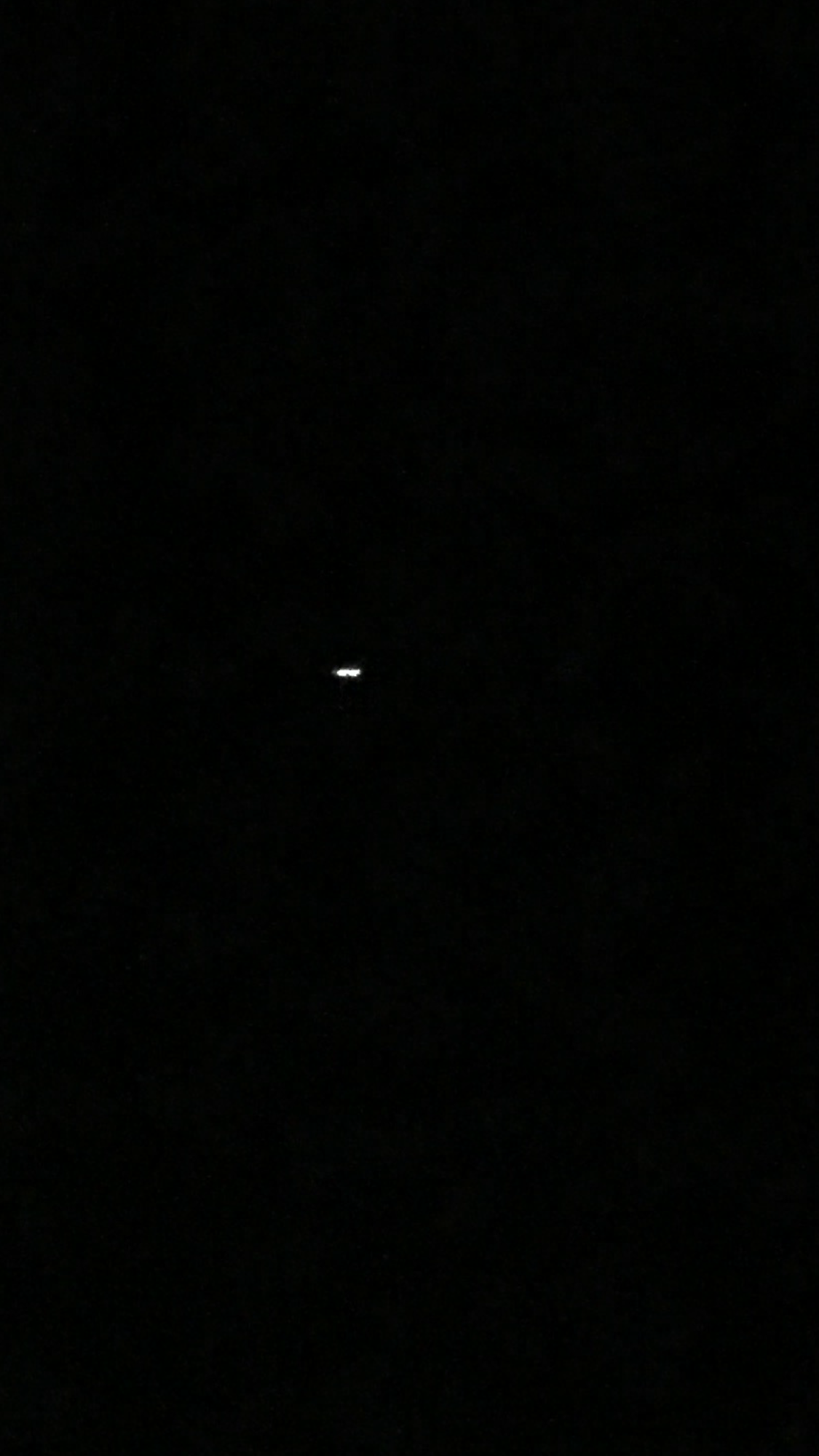 Hovering UFO - enlarged UFO Original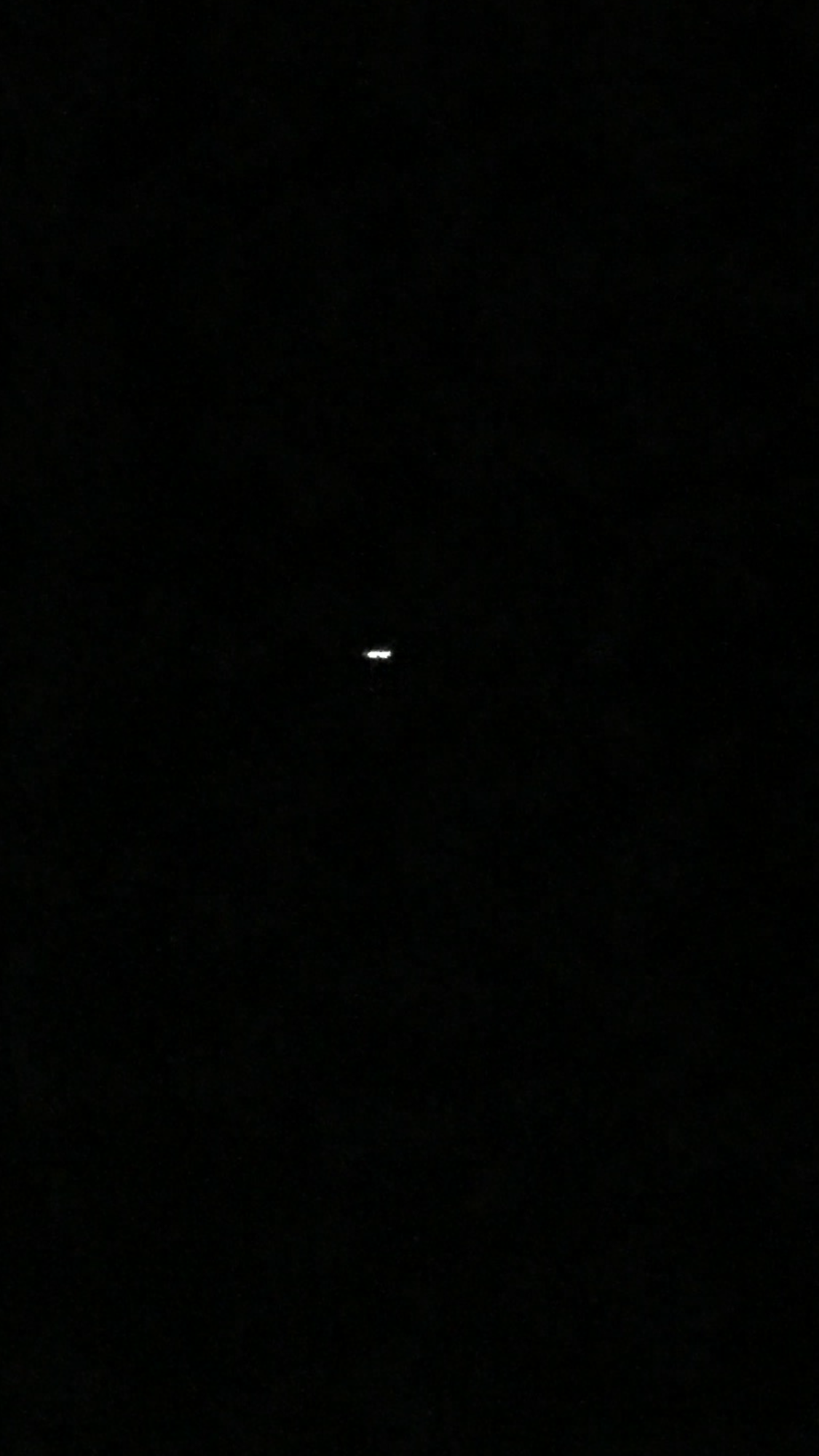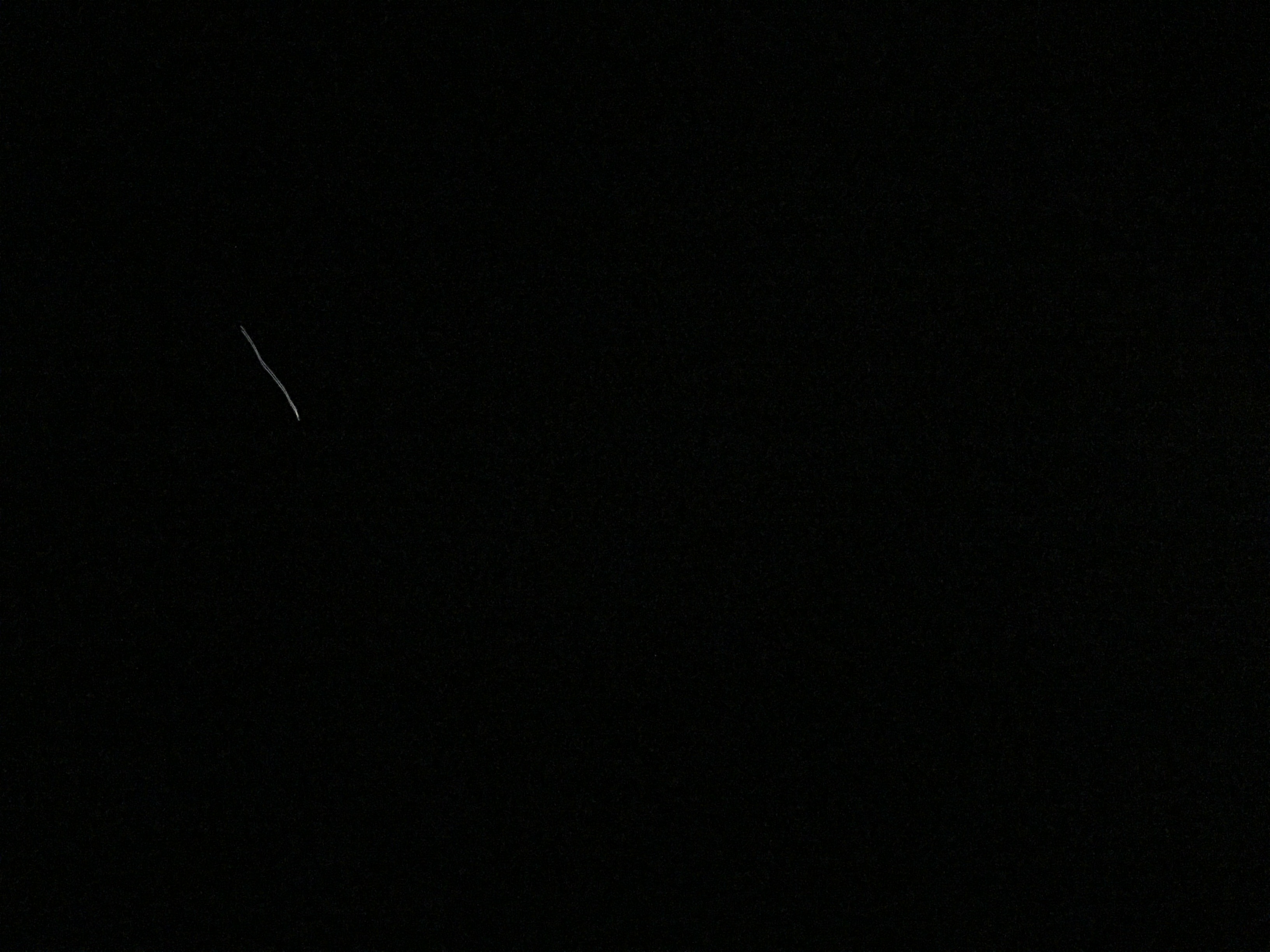 Original size Object takes off at great speed!