This report was submitted to BEAMS at 10:34 AM UTC - 25 April 2017
25-04-2017:
Large Unknown Craft Over Shepton Mallet, Somerset, UK
Please scroll down page for best example of images taken
Name

****

Email

************************@gmail.com

City

Shepton Mallet, Somerset, UK

Date

12.30am -1am

Location

A37 between Pensford and Shepton Mallet

Message

Large white light in sky, low down. 

Watched it for a while at low level and took some photos (poor quality) 
as I drove. 

Then after approaching a corner and losing sight of the object, it rose in 
the sky and stayed at around a few thousand feet. 

I kept my view on it until I returned home in Doulting. 

When I got home it was still in the sky, so I vacated my car and the light 
grew larger; I then rushed in to my home and a second craft flew over 
with 

no 

engine noise, at an extremely low level, just as I was getting into

 
my door. 

The larger light at height, then disappeared.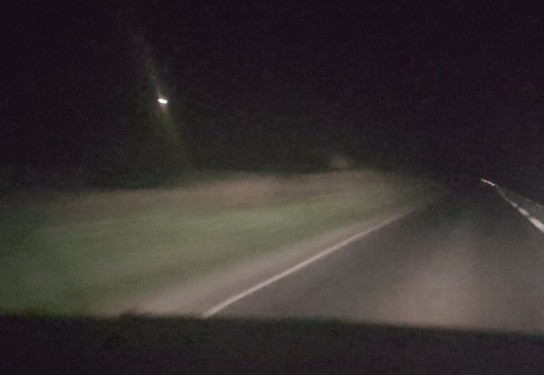 Above: Original case image; click to enlarge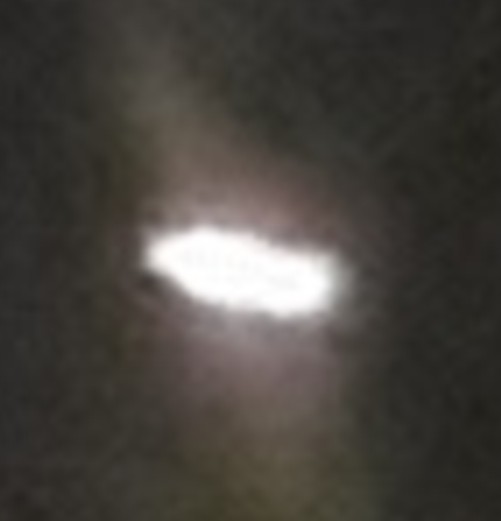 Max blow up of above image