Name

*******

Email

**************@hotmail.com

City

Carlisle

Date

26/11/2016..1pm

Location

Keswick, Cumbria, UK

Message

Did not notice anything until looking at photos later that afternoon. .
but my partner has clicked something in the photo..that we can't identify...
it's very sharp and metallic-looking.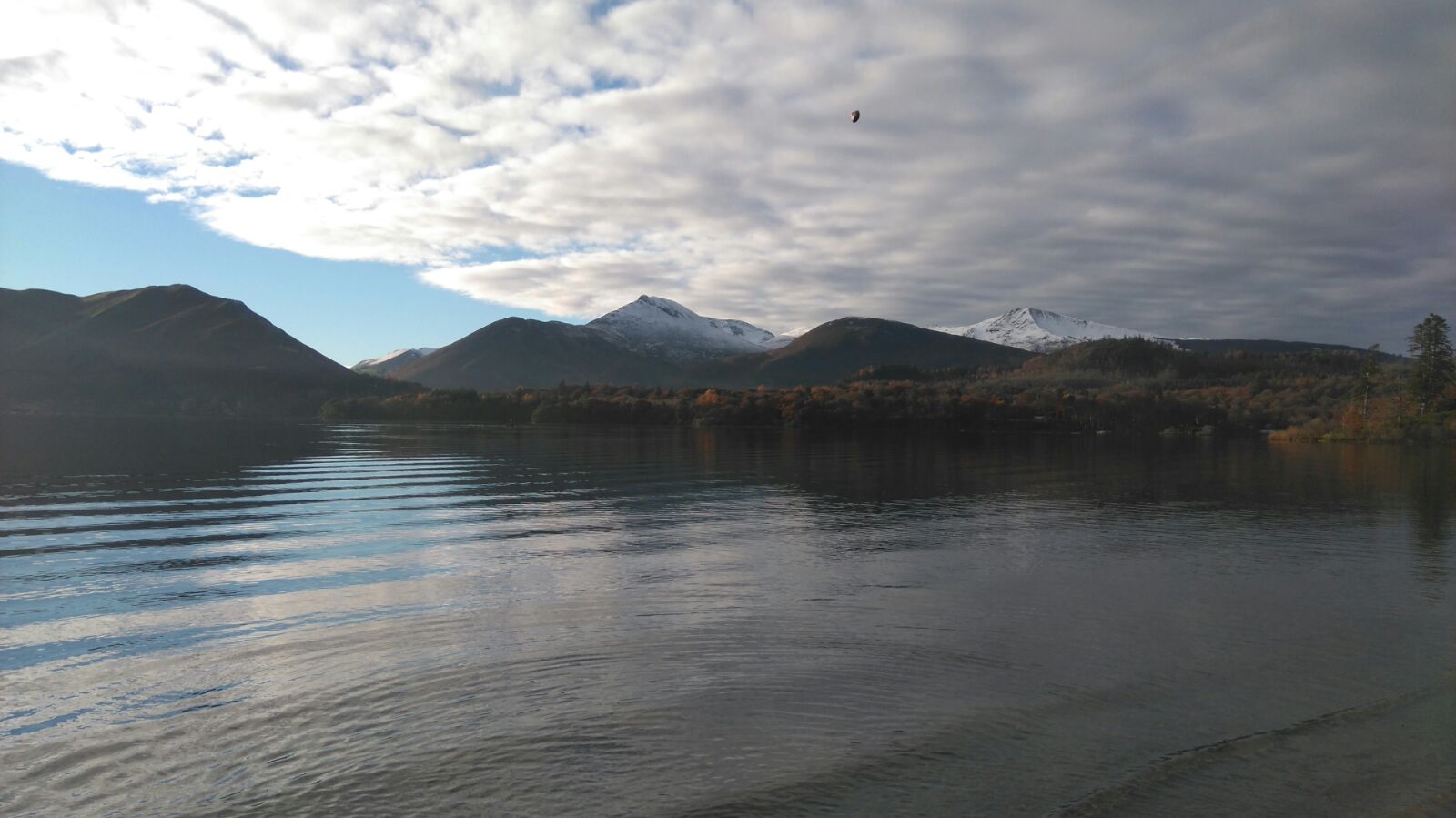 Original Image:
Unknown, Unseen Silver Object Captured Over Keswick, Cumbria, UK (Click to enlarge orig size)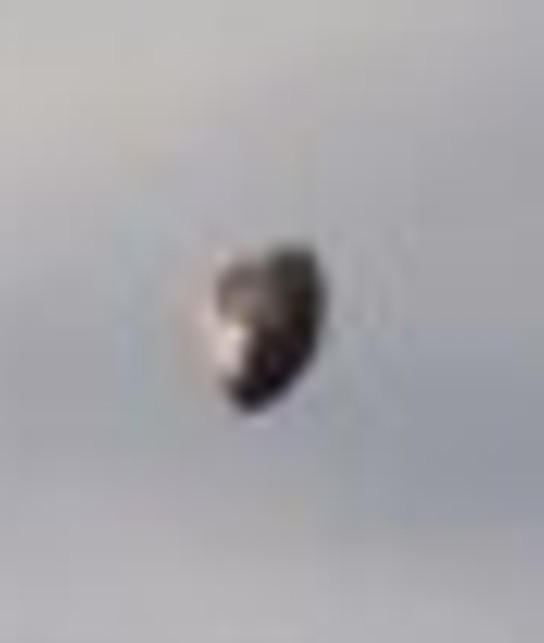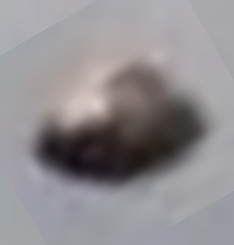 Simple enlargement of object
How object appears when the image is rotated

BEAMS Analysis:
Definitely not a drone, balloon or a bird.
We have seen photographic evidence of this type of silvery aerial form quite a few times during our many years of research.

Typical Characteristics:
These objects can move at incredible speed, or conversely, at other times, slowly and idly; incredibly, they are also able to change shape in flight.
When captured on camera they will either appear spherical, donut, cupola or even quite
saucer-like in appearance.
Now here's the thing, these unidentifieds are sometimes
completely invisible to our sight
,
and yet on occasion, cameras are able to detect them, seemingly without the same difficulty as the human eye.
Cross reference with this BEAMS 2013 report for the same area.