Video: Strange objects in the skies above Midlothian, Scotland

Captured by BEAMS Investigator John Gillies (of Skywatcherscotland)
Published March 27, 2017



Best viewed on full screen.




Witness statement:

"Not got a clue as to what these things are;
I set up my Coolpix P900 camera on slow motion, and full zoom, pointed it upwards and caught all these in clear blue skies.

I can see a bird in one part, but the other objects are a complete mystery."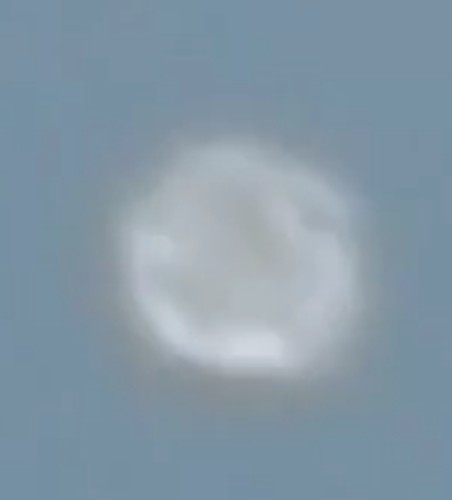 Above: Screenshot showing one of the mystery objects