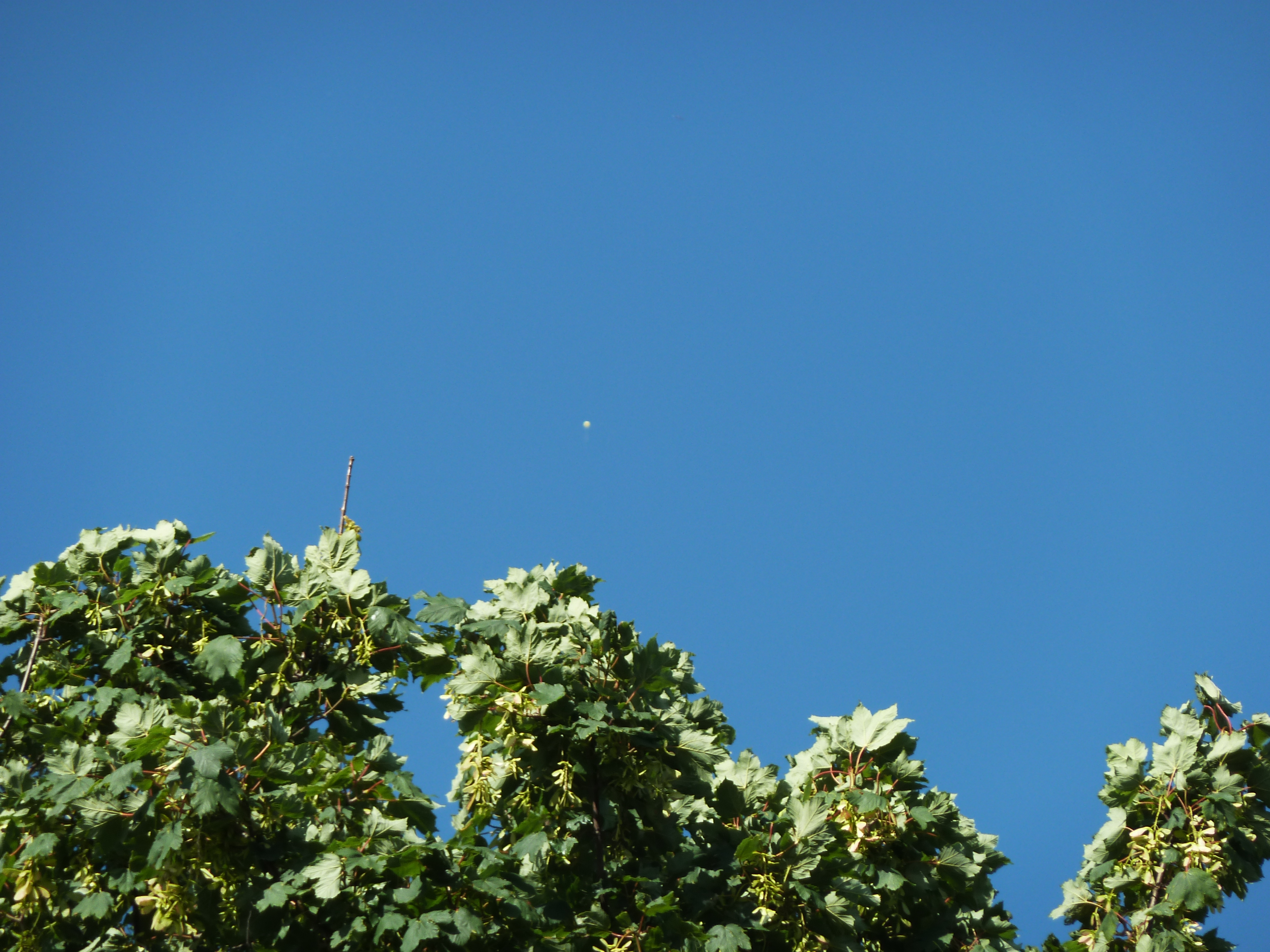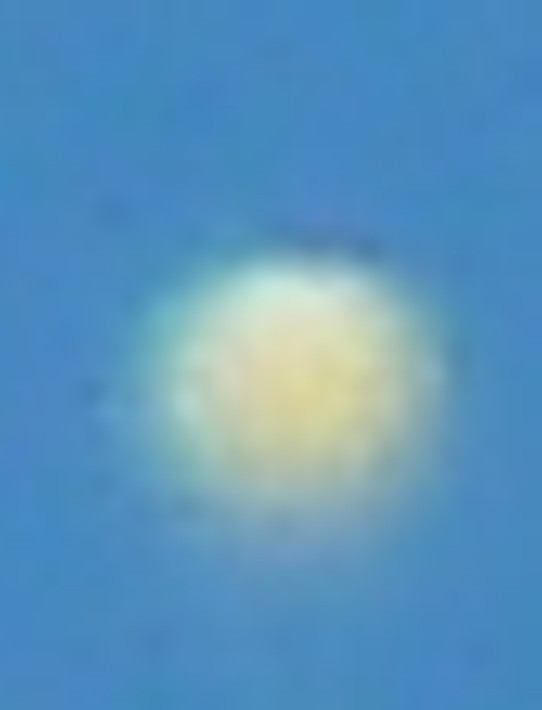 Original photo, (left) and object magnified (right); please click images to enlarge

29 06 2015 - Flying (Plasma Energy Sphere?) Captured Over Walton on Thames, Surrey, UK
Witness statement:
"This it was taken on 29/6/15 about 5pm in my back garden in Walton on Thames.

I saw it moving slowly across the sky and grabbed my camera hoping I had caught it !

My garden faces NE and it was travelling left to right .

Wish I had taken a video... but, as always, when I see these things Iím so enthused about
what Iím seeing that I donít react fast enough !!

If you need any more info let me know."