29-04-17:
Manchester Witness Captures "Flying Saucer" On ISS Live Stream
Observed during a live stream of the ISS - an object appeared shortly before flying away.


Witness statement:

On April 29th, at around 21:06 GMT for around 10-15 seconds during a live stream of the International Space Station I observed a faint light which got lighter before appearing as two whitish lights then materializing into what I can only describe as a "flying saucer".



Images shown here in reverse order of capture - best shot first!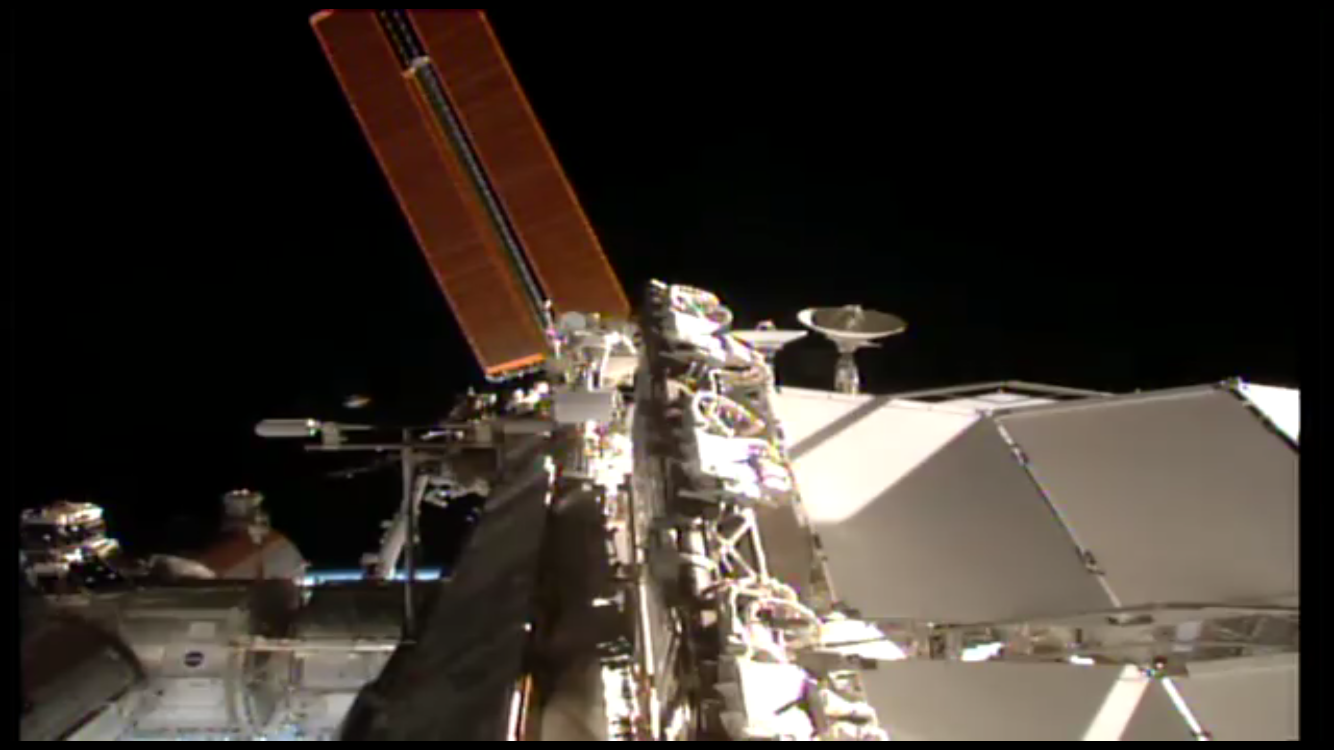 (please click to enlarge)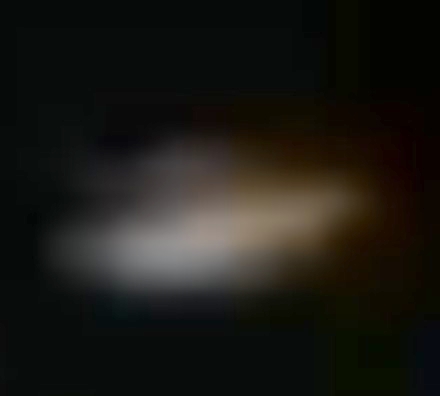 From above photo - super enlargement of UFO detail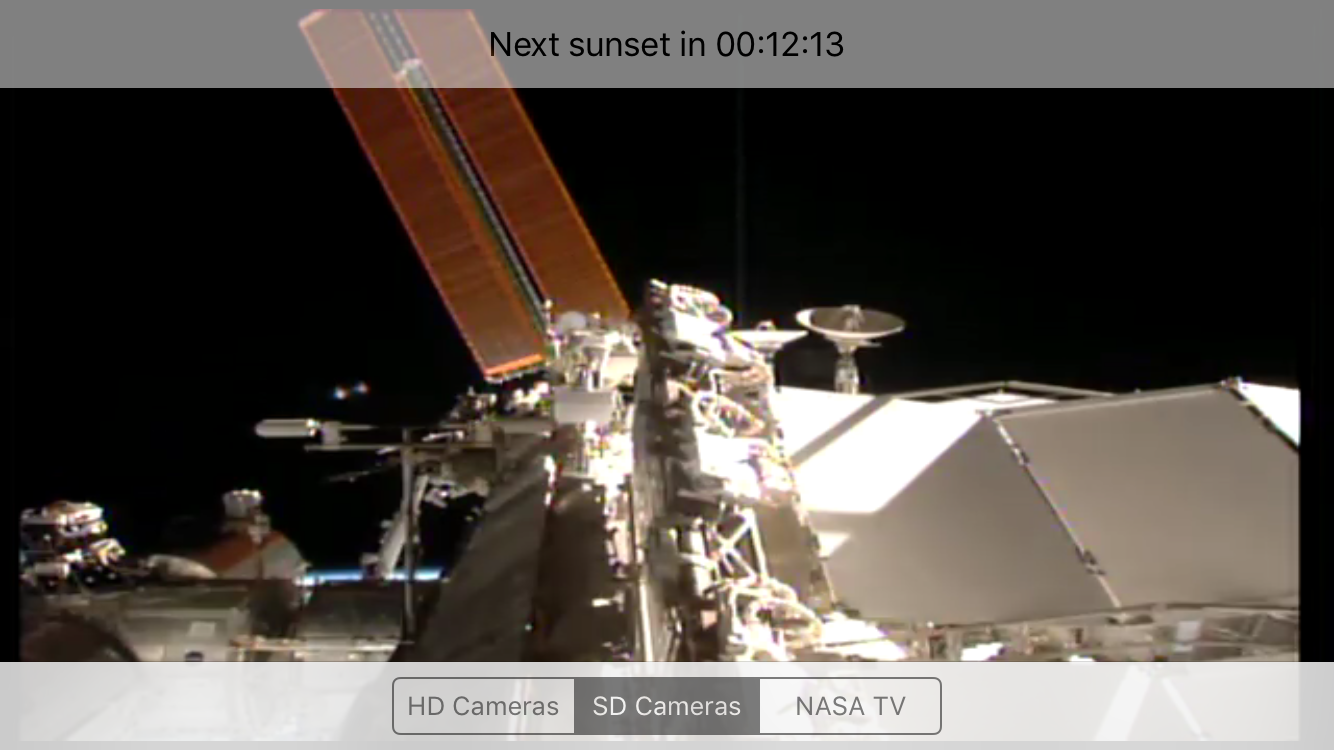 (please click to enlarge)


The event (which I was hoping would happen) only lasted 10-15 secs which I managed to screenshot the photos on my iPhone.

I know what this

wasn't

and would hope somebody else has this footage on video.