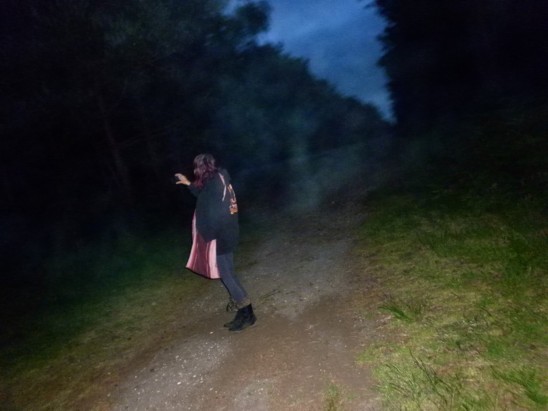 Above: Alien/Demon Spirit Energy? Dragon Form Captured by Researcher Brenda Butler in Rendlesham Forest, Suffolk, UK 14-06-2014

Below - Similar Shot From a Few Years Back). Please click images to enlarge.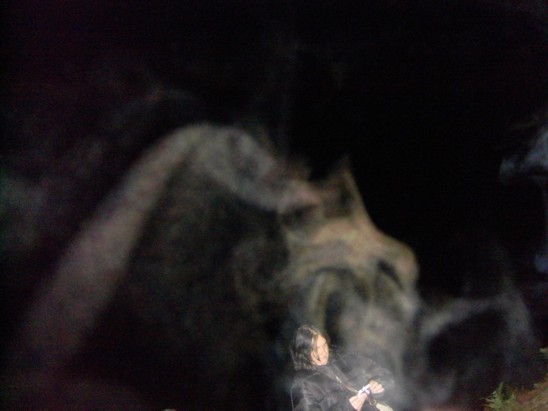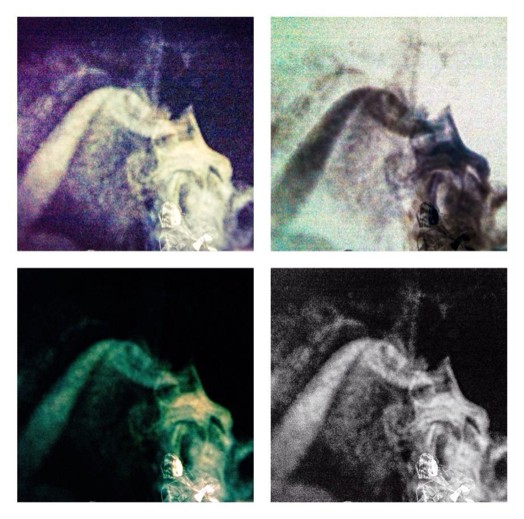 Above - image inverted and filtered
Below - we also noticed a face also in the top right image; could be Alien or Spirit (Djinn?)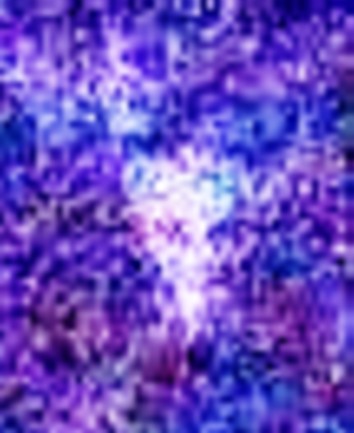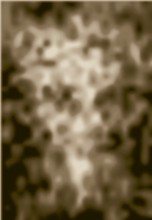 This looks slightly demonic to us, or perhaps even a bit like Pan - (who wasn't so bad... being a God of Nature, the Wild, Shepherds, Flocks, Goats, of Mountain Wilds, and often associated with sexuality); although having said all of that, what we think of as a 'face' here could just simply be a trick of the pixels and our imagination trying to make sense out of patterns in random data - who knows?
I am sure the reader will agree that these are very exciting and important captures, adding yet more weight and validity to the mystery of Rendlesham Forest - as well as various other Alien/Spirit, Dragon legends etc from around the world.

Such photographic examples serve to show, that in this field of study, almost anything is possible!