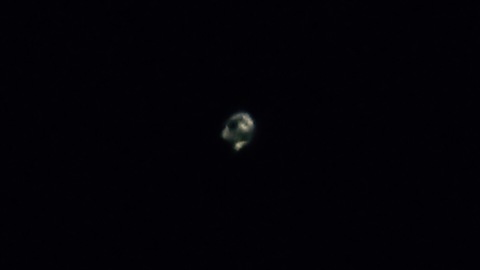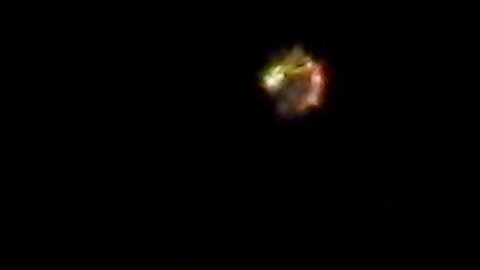 April 2017 - Shurdington near Cheltenham in Gloucestershire, UK




Possible Aerial Entity Forms Captured With Nikon P900



These unusual and colourful images were all captured by a witness in Shurdington near Cheltenham in Gloucestershire
, UK while looking north west into the night sky and taking astronomical photographs using a Nikon P900 camera.
The witness claims that his photos may show paranormal/interdimensional entities... visitations from other "realities" or "dimensions" that coexist separately alongside our own:
Of course, we have no way of proving such a hypothesis, or possess the ability to say with any degree of certainty what these photos might represent... we simply leave the reader to judge for themselves. (please remember to click on each image to enlarge).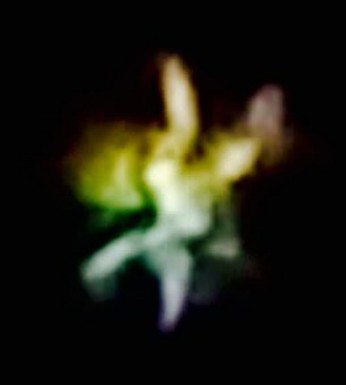 Possible entity capture - enlarged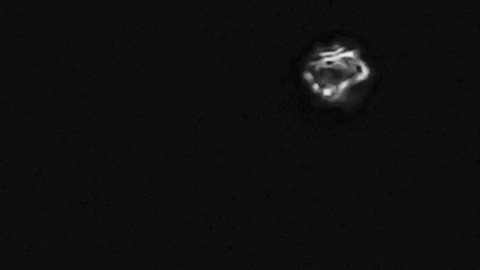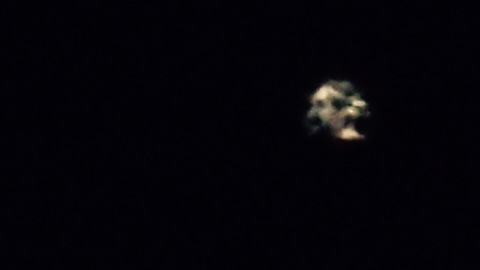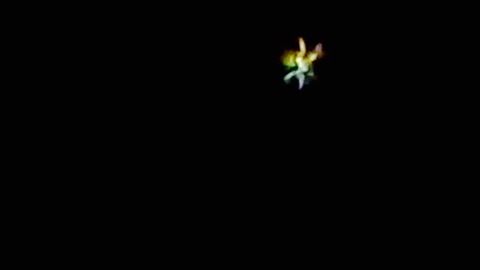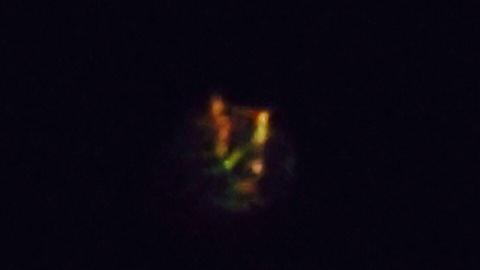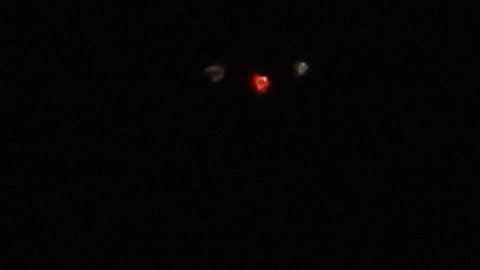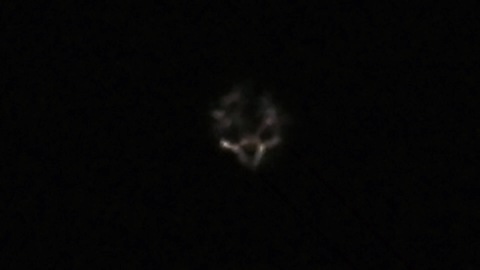 This report was received by BEAMS 24/04/2017 at 18:34 hours