Strange Objects Captured in the skies above Caversham, Reading, Berkshire, UK - by BEAMS investigator Claire O' Regan
6th May 2011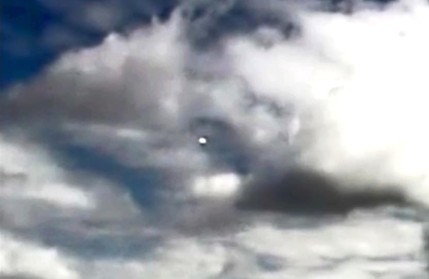 Above: Dark unidentified beginning to emerge from cloud, (note white/silver orb also)
Below: Mystery form travels fully out from cloud and reveals its classic saucer shape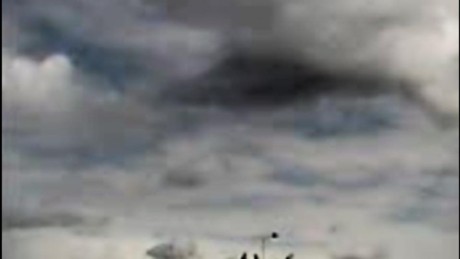 Aside from a little edge cropping and gamma increase - these pictures are totally original.
On and off, Claire O' Reagan has been in contact with BEAMS since 2008, and during that time she has experienced many other sightings of puzzling, aerial phenomena.
Such as these apparently structured, unknown aerial objects, all seen and captured over Reading, Berkshire, UK.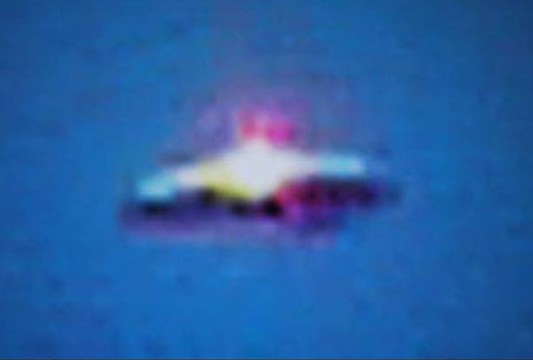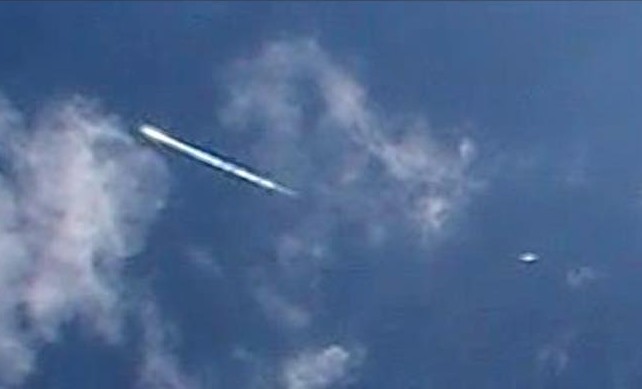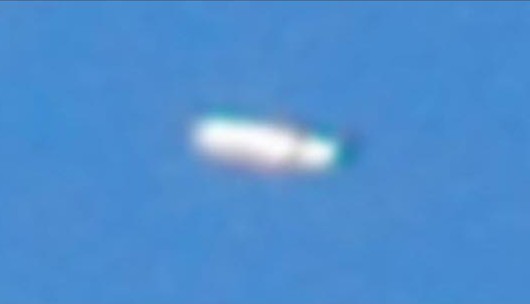 Here are links to even more of her stunning and totally genuine captures:
http://www.beamsinvestigations.org/sept2010%20096neff.jpg
http://www.beamsinvestigations.org/clairorbDSC_0573.JPG
http://www.beamsinvestigations.org/270810,%20Caversham,%20Readingstitchedandtext.jpg
http://www.beamsinvestigations.org/sony%20ericson%20027enlargetext.JPG
http://www.beamsinvestigations.org/sony%20ericson%20028enlargetext.JPG
http://www.beamsinvestigations.org/our%20sighting.jpg
http://www.treurniet.ca/Ufo/reading1.htm
http://www.treurniet.ca/Ufo/reading1a.htm
http://www.beamsinvestigations.org/Reading,%20UK,%2016.06.10.htm
http://www.beamsinvestigations.org/3rd%20June%202009.jpg