Message from researcher Steve Wills: Whilst reviewing some pics taken from the top of Cley Hill, Warminster earlier in March (2014), I noticed the two anomalous bright objects to the right; these weren't noticed at the time.
Thought it was interesting enough to share here with BEAMS.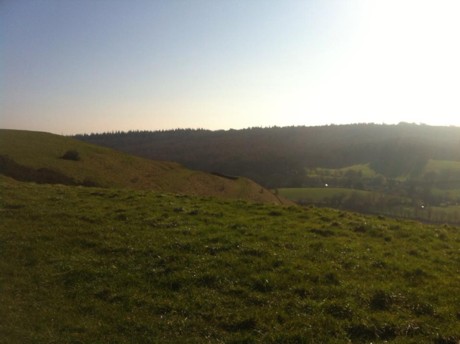 CLICK IMAGES TO ENLARGE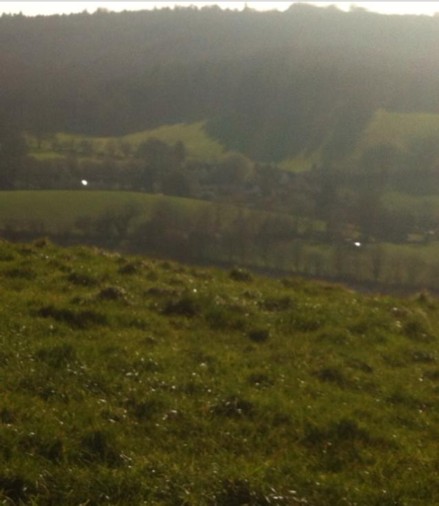 One of the objects super-enlarged.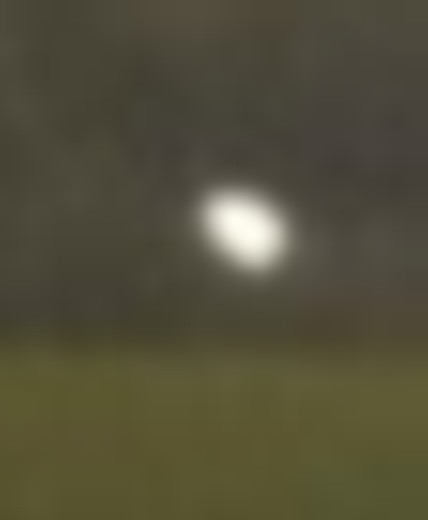 Thanks Steve
-------------------------------
Update 02/07/2014:
Have had some analysis conducted of the pic I took on Cley Hill back in March.
The person I used ran some filters over it and culled the brightness to reveal what looks like solid objects emitting light definitely in the foreground; here's the pics - Steve.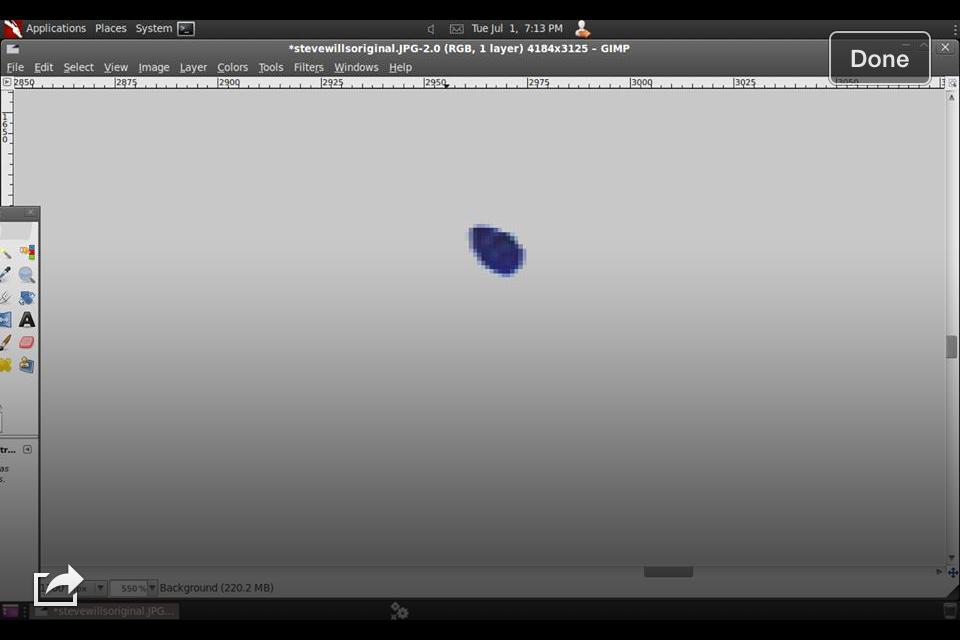 CLICK IMAGES TO ENLARGE