Please note that a little extra zoom has been added to this video.
Report received July 30th 2017 - Actual date of case June 28th 2017

An incredible UFO sighting was made in Lymington, Hampshire when looking out over the water towards the Isle of Wight.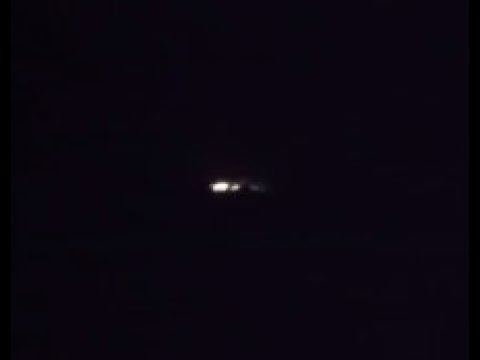 Screenshot - detail of object

Fillmed using an iphone 4, this unusual flying object appears to be cigar or disc-shaped perhaps, (as this might be a side-on view) and displays several white lights along its body.

"WTF is that" the witness remarks to a friend;
Friend replies "funny looking plane";
"It's no plane!" declares the witness.

Towards the end of the video we hear the witness shout 'whoa' as the object suddenly takes off at absolute warp speed (or Hyper-Leaps); so clearly, this is not any known terrestrial aircraft... and we have also eliminated other possibilities such as shipping etc.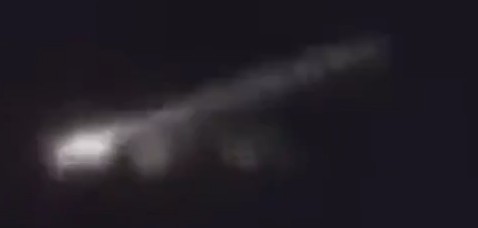 Screenshot: Point at which the object suddenly shoots away at tremendous speed




[Please leave a thumbs up on our YT channel if you enjoyed this video - thanks]



YT privacy setting 'Unlisted':
©
Rowland Stanford