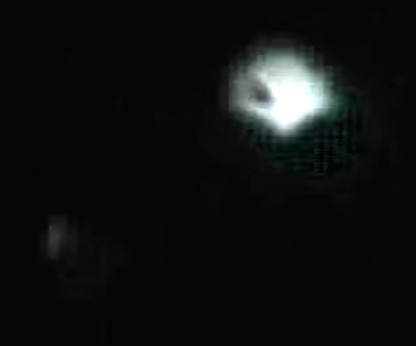 Above: Screenshot: UFO Videoed in Aldershot, Hampshire, UK - 5am, Late September 2012
Latest 07-10-17:
New UFO Sighting in Winchester, Hants - Ditto Aldershot, Hants 2012 Report Object
Original 2012 Video here:
New sighting of same object:
comment just in: (20 minutes ago - 11:20 PM 07/10/17)

"Me and my ten year old saw the same thing tonight in the Weeke/Harestock area of Winchester, Hampshire!!! WTF!!!

I tried to video it but I got shit 2 Bob bollox phone!"

There was no sound whatsoever and then it disappeared; it just stopped moving and got smaller and smaller until it was a pinprick then gone!

I will keep a eye out tonight coz I no return often with bad arse camera: I will let you know if I catch it on film and upload .