MUST VIEW THIS ON FULL SCREEN AS THIS VIDEO IS QUITE LOW RES/PIXEL!!!
THIS IS A 3 VERSION, (3-IN-1) VIDEO: ORIGINAL, IN-EDIT SLO MO AND ADDED ZOOM.
PLEASE PATIENT AS THE BEST, (THE SLO-MO AND ZOOMED-IN VERSION) IS SHOWN LAST
September 2016: Gloucester town center; Large, black UFO about 200 feet in air

Witness message:
"I have spotted numerous sightings in the sky above Gloucester city center in the last few weeks. Most are to quick to be able to catch them: However I now keep my phone by my side when I'm stargazing and have caught 3 different videos to prove my claim.

This is not plane or bird flying:
Also I would like to state until I was 21 years old I never believed until one night in Derby in the 90's myself and partner at the time witnessed a huge dark triangle about 100 feet in the air at 2.30 am whilst walking home size was around 3 football fields.
Another sighting made by this witness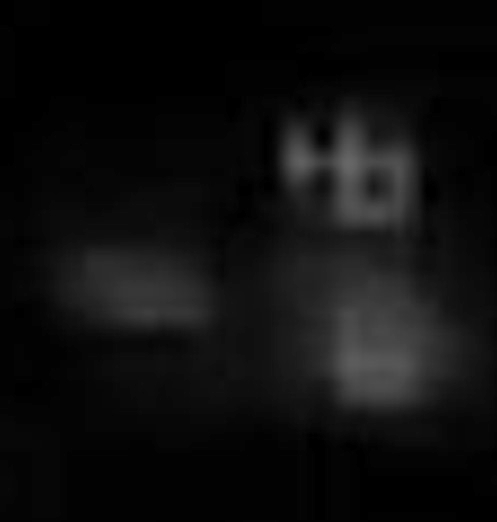 blow up
Please click above images to enlarge: Screengrab from another low res video captured by witness showing a triangular formation in the sky; next to this, an enlargement of the phenomena revealing unexpected detail.

Since then I know it's true. "