22-10-2013:
UFO Caught on Camera During Lightning And Rain in Middlesbrough, UK
Witness statement:
"This is not photoshopped, I was just testing my Samsung Galaxy S4's camera when it was raining outside and a UFO showed up.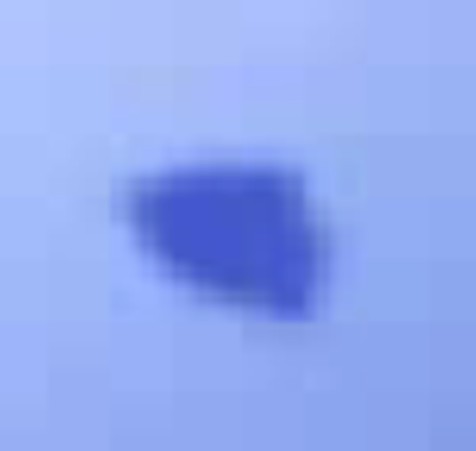 screenshot of triangular object caught on camera in rain!
It was in Middlesbrough town, United Kingdom."