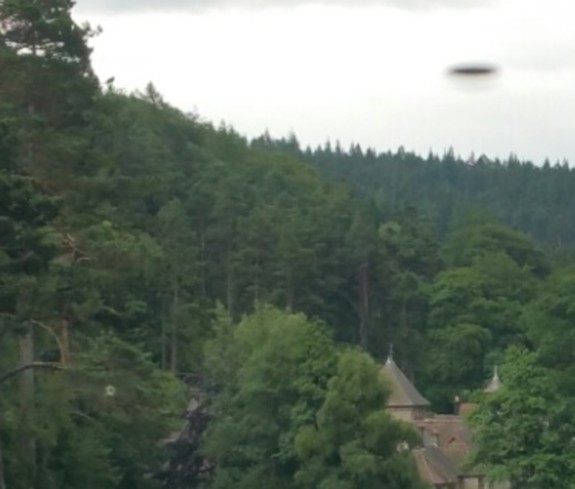 There are actually at least 3 anomalies on this photo - please click to enlarge

Taken on Saturday 25 July 2015 around 5pm whilst on the National Trust Cragside Estate Drive in Northumberland.
Witness statement: On looking back through our recent holiday photos (taken with a Samsung mobile phone), we had inadvertently captured this object in the sky.
No idea what it may be, if anything at all.
Thought it may be of interest?
Thanks.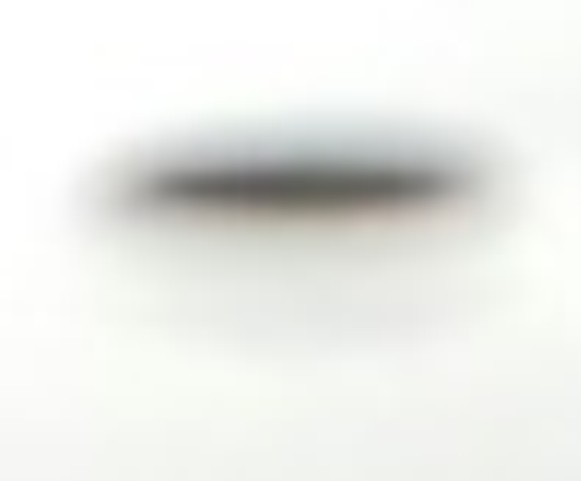 Enlargement of object