26-08-2018: Huge Morphing UAO Over Easthouses, Midlothian, Scotland, UK


Investigator's message:

I recorded a huge unidentified aerial object to the southwest of the Easthouses village.

I filmed it from my bedroom window, but lost the UAO a few times because I had to move around to keep it in view as it went in and out of the cloud cover.

As you can see, here is what I caught using my night vision scope/recorder.

John Gillies

YT link to the original video on his channel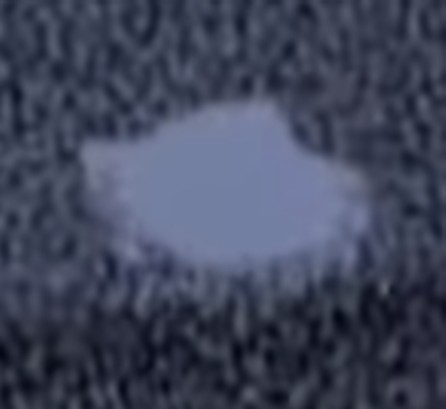 Above: Cropped detail screen capture from this case video;
it's a classic UFO form at one point on it's shape-shifting flight!


BEAMS comment: Another interesting piece of footage; well done John in catching this - you're a true investigator... always out there bringing in the evidence!
We've studied and puzzled over this video many times.
Quite frankly this object is very hard to explain-away; it's a UFO... period!
Should be fun watching the denialists struggle to come up with an answer for it; but of course - they'll simply go quiet, as so often they do when confronted with anything that challenges their cosy, clockwork, predictable world!