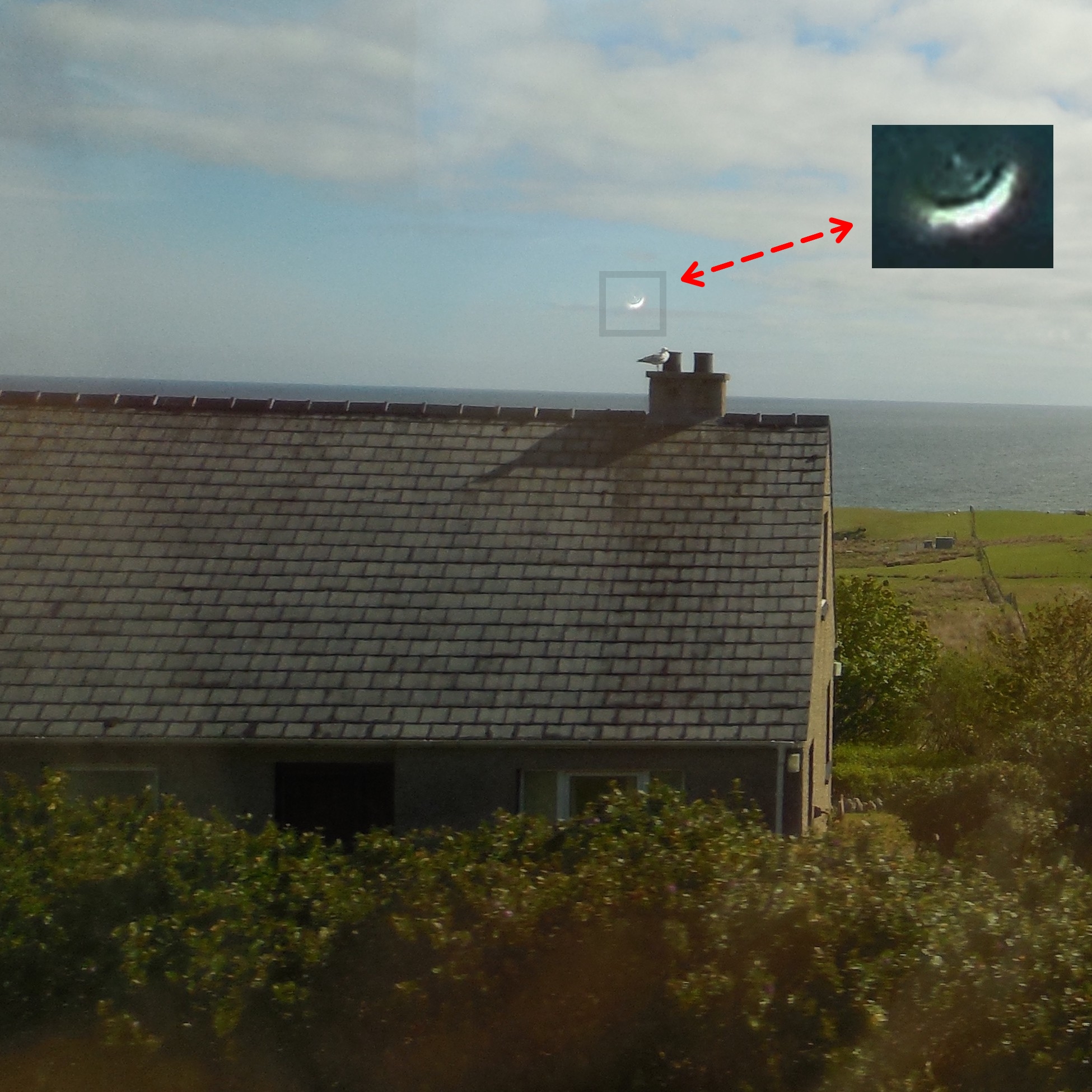 Cropped, (due to size) UFO marked with darkened (for clarity) enlargement insert

Important: Please click the above image to examine unmarked original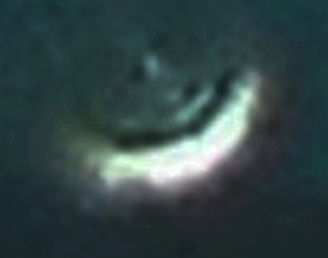 Crop of UFO enlarged darkened for clarity

22-05-2018:
Flying Saucer Picture Captured Near Garry Beach, Scotland, UK

[Please scroll down this page completely for much more]


Witness statement:

Noticed object in sky, took a picture, when I enlarged the picture, appears to be a dome shaped object with something in it.

Traveling throughout Scotland, we were on a coach bus when I saw an object in the sky. We were on our way to Garry Beach near North Tolsta. I snapped the picture assuming it was the moon but it was 10:00 am in the morning; a few minutes went by and I noticed the object now seemed to have traveled and changed shape.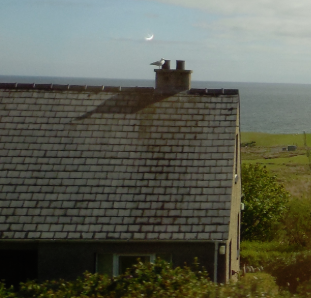 Cropped 'reminder'

See the picture attached; what makes this interesting is another person last year posted a similar picture that they took in the U.S, (I believe it was Louisiana) when it was enlarged, it seems to be a circle with a "being inside" as if the beings travel in some sort of space bubble.

You can be the judge.

I really wasn't expecting much, just snapping pictures of the land and scenery. End.

Estimated distance of object - Over one mile away
Camera used - Nikon Coolpix S6500
Exposure moment - Auto
Flash - Flash did not fire

BEAMS comment: The photo is genuine and undoctored in our opinion.
The capture isn't an internal reflection - it is something seen at a considerable distance.
Classic tilted, tiered, teapot lid shape object - what more can one say?

Update: 02/09/2018

A fellow BEAMS Investigator has also studied this particular case, and he just emailed the following....

"Hi Ken,

I've taken some time to look into this one, as I'd realised that this object looked strangely familiar!

This was the picture of the UFO from the 06-05-2018 UFO Sighting At Old Warden Air show, (Near Bedford) Bedfordshire, UK

(Below)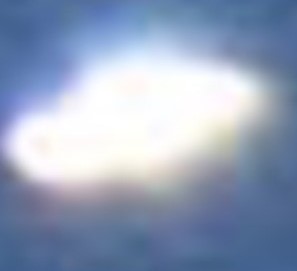 And this is the picture of UFO from Garry Beach – filtered for best possible definition.

(In my opinion ~ the exact same type of UFO yet in two different areas of the World!)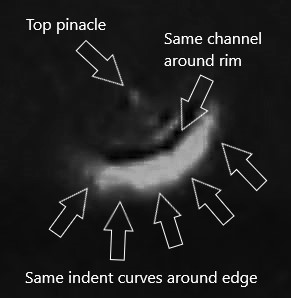 Also...

Below: Enlargement of what might be possible but very distant orbs.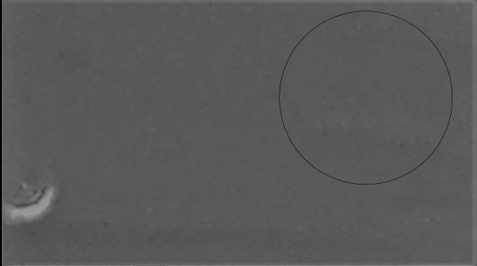 Below: Orbs with greater enlargement.