UFO Recorded From US Naval Observatory Spacecraft on May 14th 2018


Statement:

On May 14, 2018 an object came into view on the Secchi U.S. Naval Observatory Spacecraft telescopic camera systems.

At this time the object is still unidentified.

SECCHI is a suite of 5 scientific telescopes that observe the solar corona and inner heliosphere from the surface of the Sun to the orbit of the Earth."

This massive, wheel-like object, (which displays intelligent operational movement) is "moving from beyond the orbit of Mars and the Earth and heading toward the inner Solar System and the Sun!"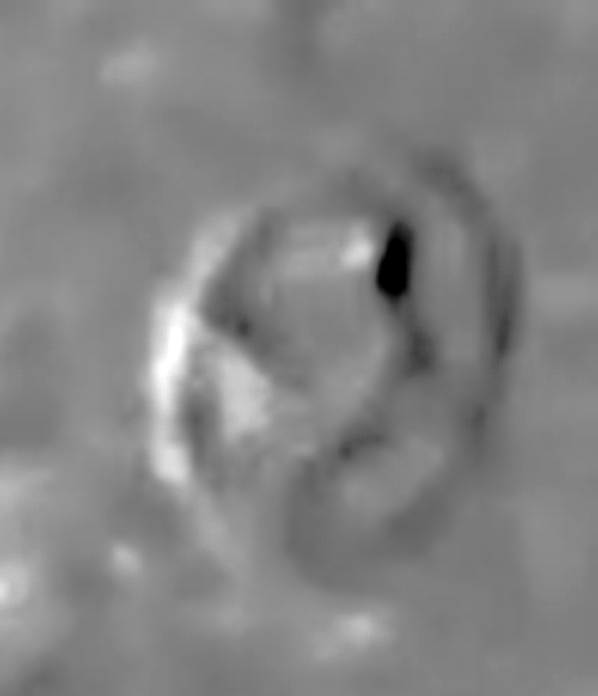 Above: Screenshot taken from above video



Source: Planet X News: https://www.youtube.com/watch?v=0cRhbwtOMdM