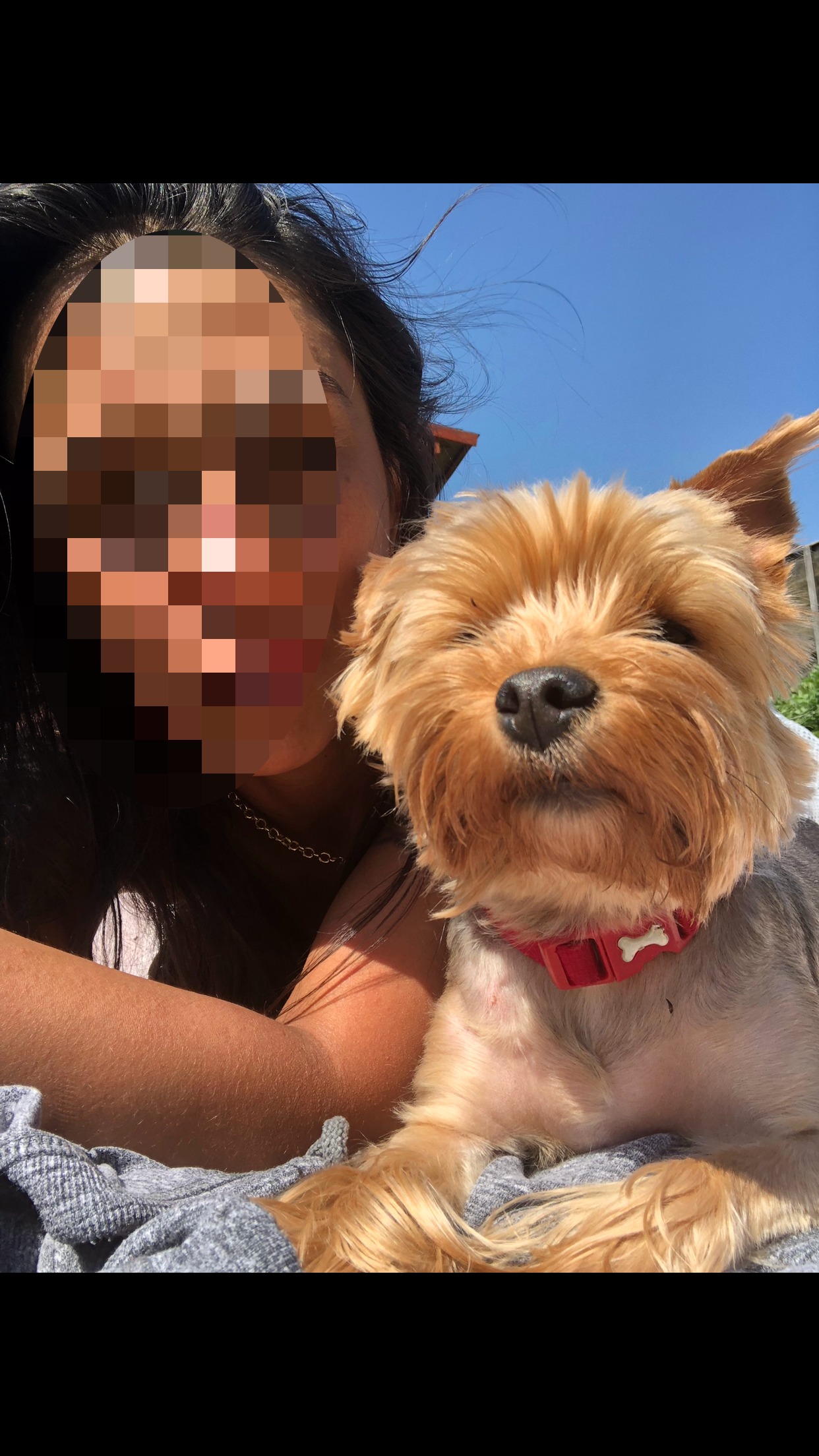 Above: Shot 1 - nothing to be seen in a clear blue sky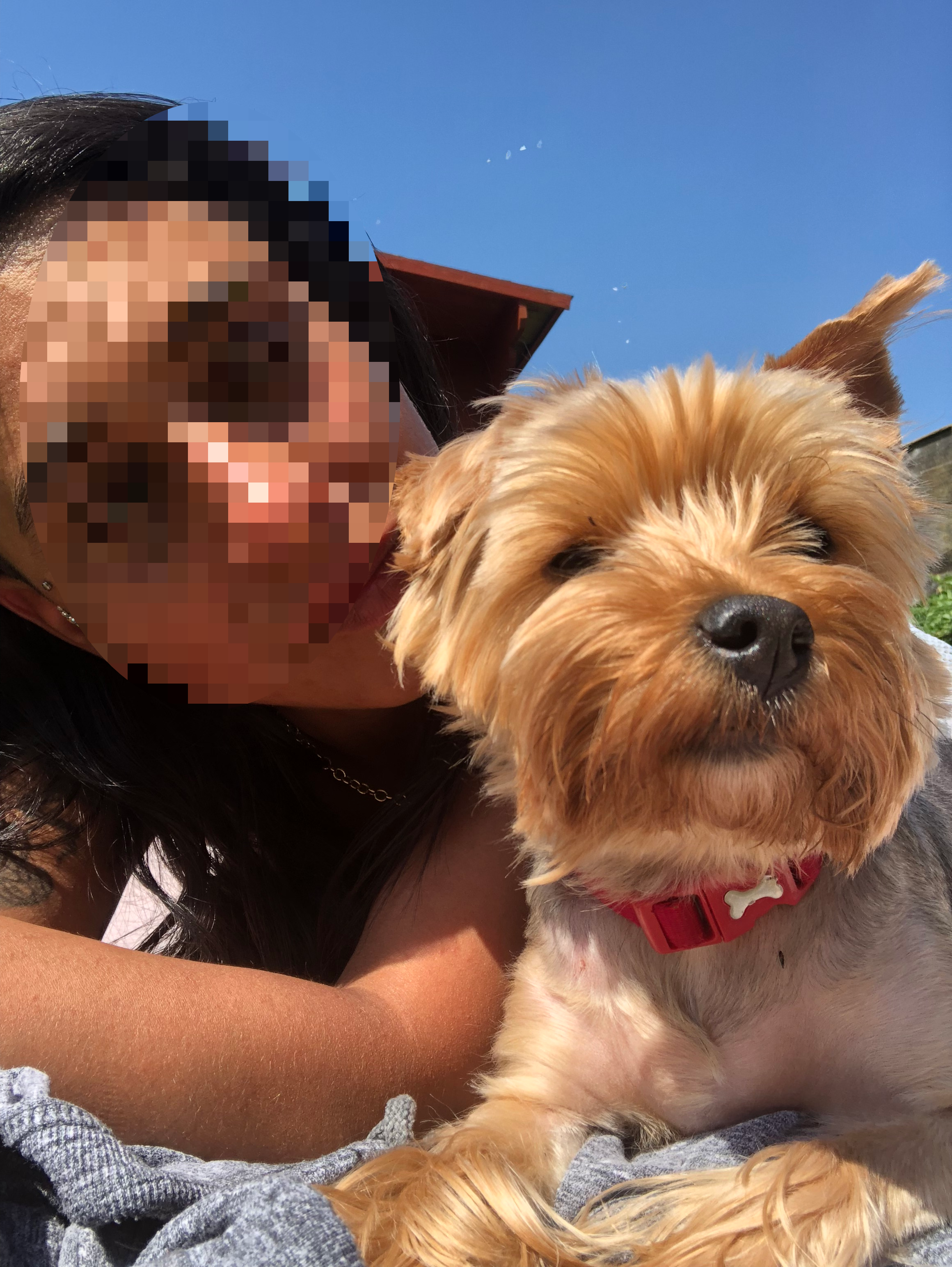 Above: Shot 2 (UFO image, which was second in sequence) from this case: Please click enlarge


06-05-2018: Very Unusual UFO (Psychic?) Phenomenon Luton, Beds, UK

[Please scroll down completely for many more images from this case]


Witness statement:


The lights in the sky appeared on 6th May 2018 at 13:19 just from front screen flipping of my camera phone and taking pics of me with my dog. Nothing more to it. I just noticed the lights after I looked back at them. In a succession of 30 pics only one pic shows the lights and only one pic shows the black spot. Then it was just clear blue sky behind us.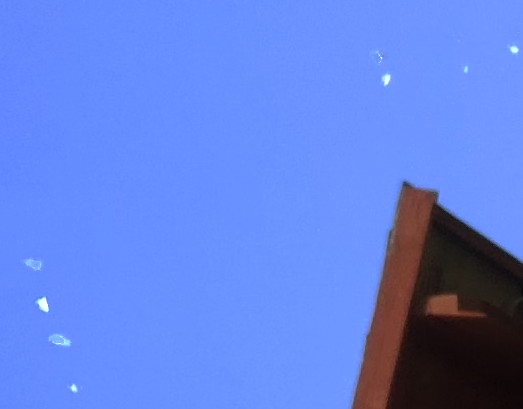 Above: Crop showing light phenomenon

I have sent continuous pics taken at 13.19 on 6th May 2018.
I see blue sky, then the blue sky with lights in the second pic then a black spot on the third pic then back to normal on the last pic (clear blue sky).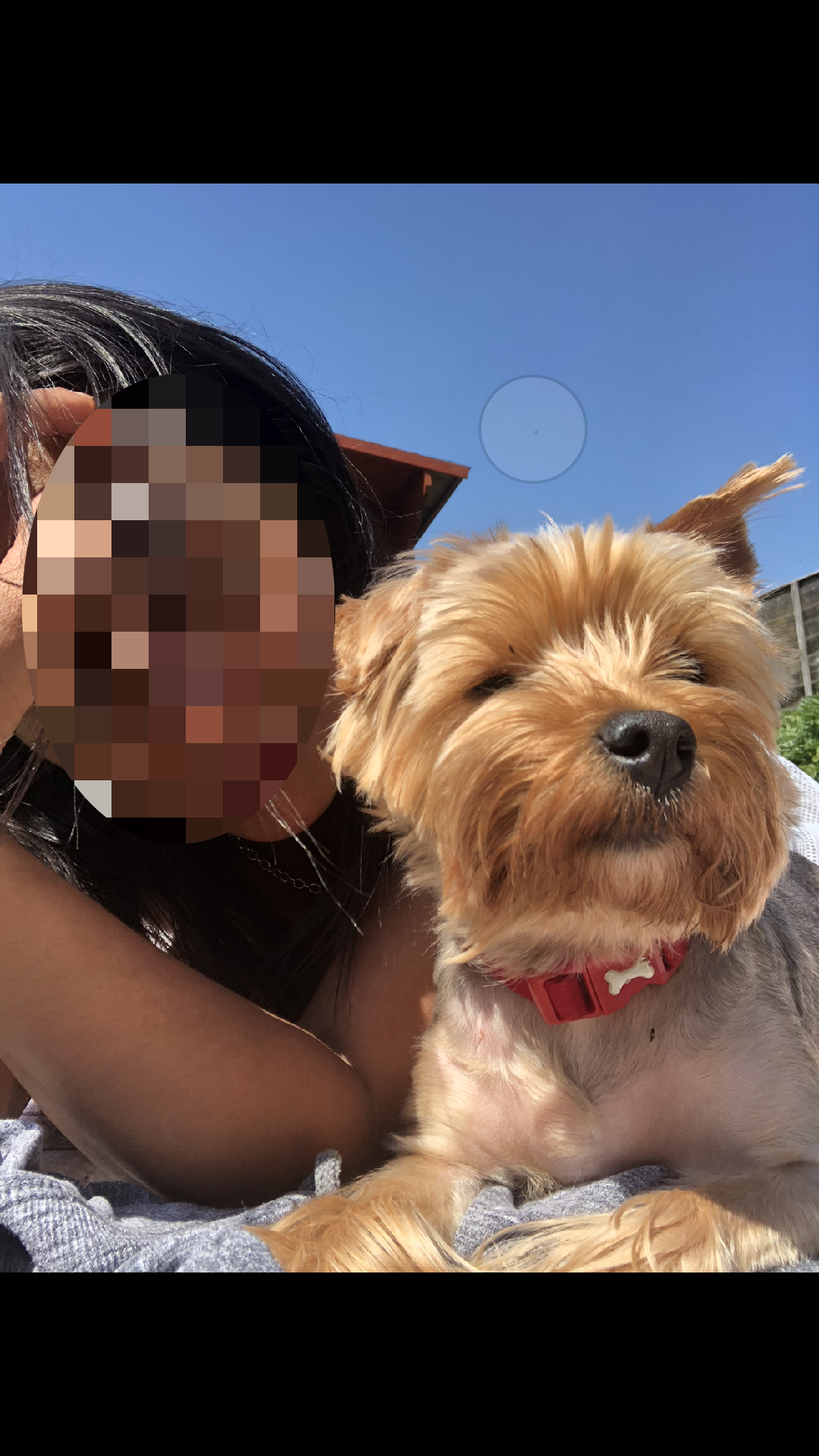 Next shot 3 - now showing phenomenon has changed into a black orb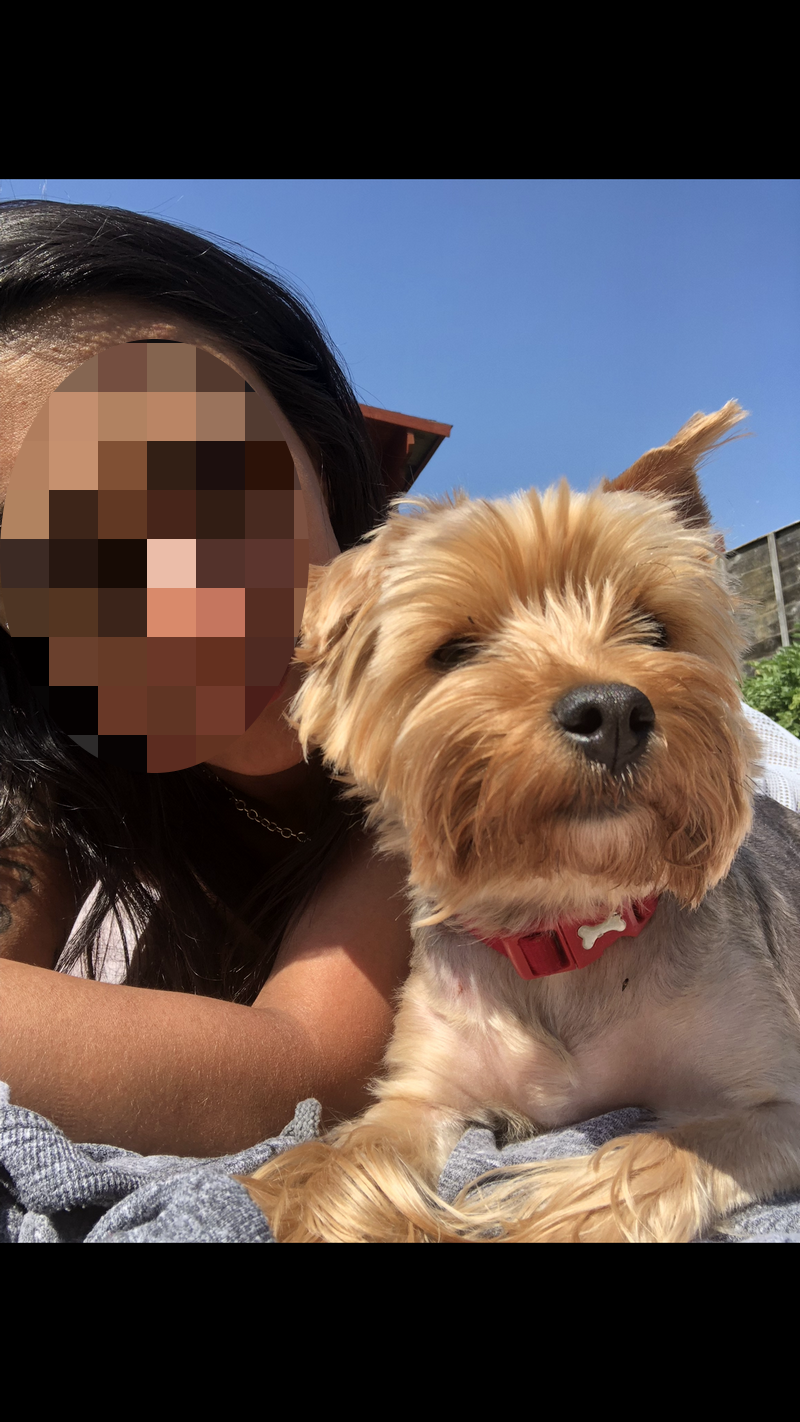 Above: Last shot in sequence #4... and it's just blue sky yet again!

The hut you see in the background of the pic of the lights, is the place where I have previously captured pictures of some interesting orbs whilst teaching Yoga... 'extras' as it were; maybe dust, maybe something else
... what they are we simply do not know
.



Yoga Hut 'Extras' 1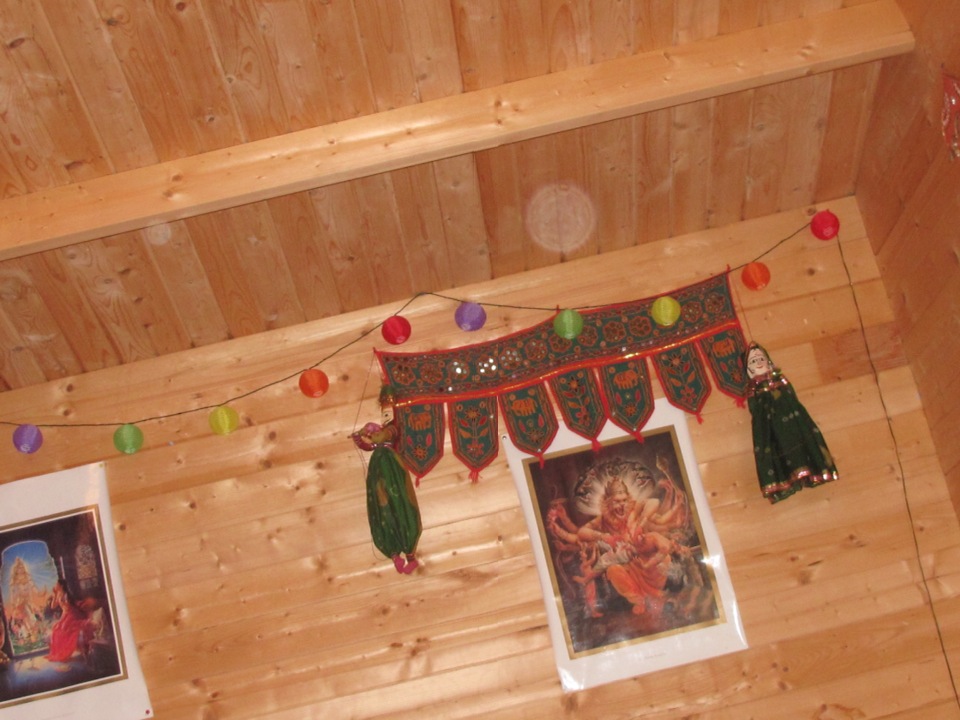 Yoga Hut 'Extras' 2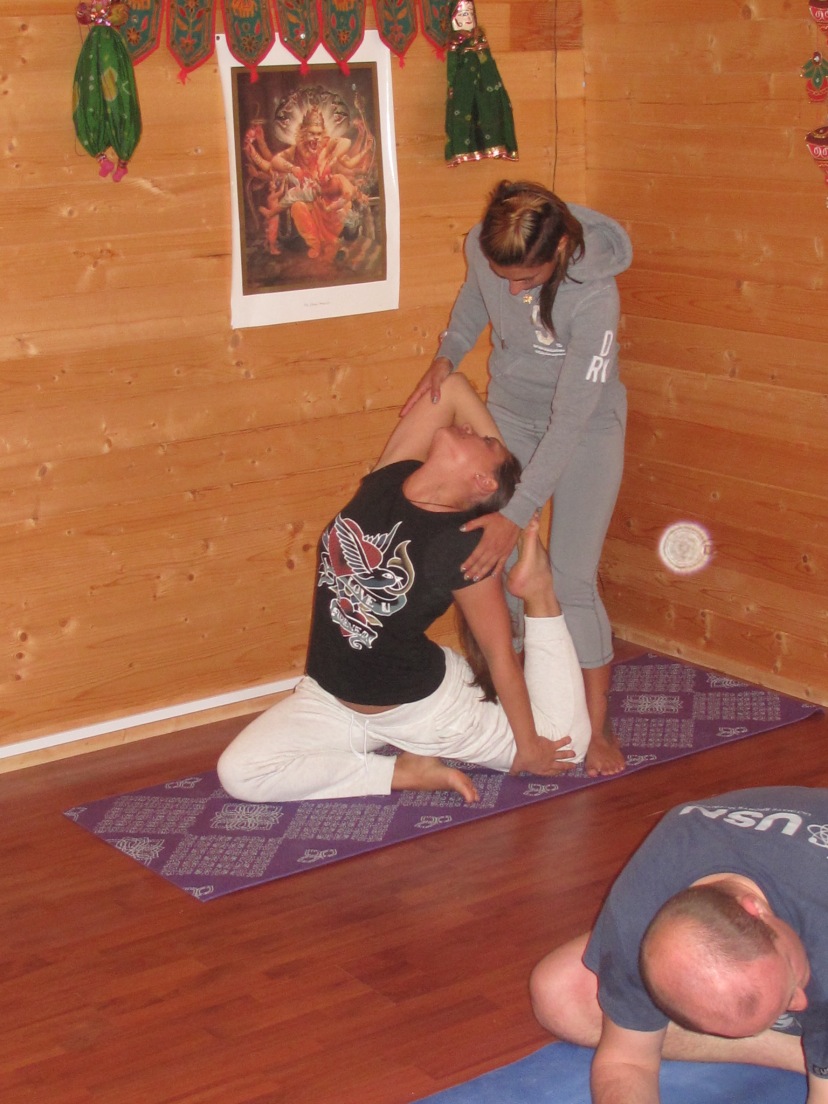 Yoga Hut 'Extras' 3