22-04-2017: UFO Photographed in Burley, New Forest, Hampshire, UK 13:22:00

Was walking in the woods taking photos and when I downloaded them I had captured this image. I have photos before and after and no other photo has the UFO.


Witness statement:

"We were walking in the New Forest Woods with our dog Alfie and I was taking a series of photographs as we did our walk. In this particular shot I called out to my partner at the time that I had captured his hat in the photo, so I was not looking into the sky and neither was my partner. I was taking a picture of the tree of which the next photo shops the recess in that tree where I stood and rested my back and my partner sat on the ground beside that tree.

When I got all the pictures home and up loaded them onto my laptop from my camera I observed the object.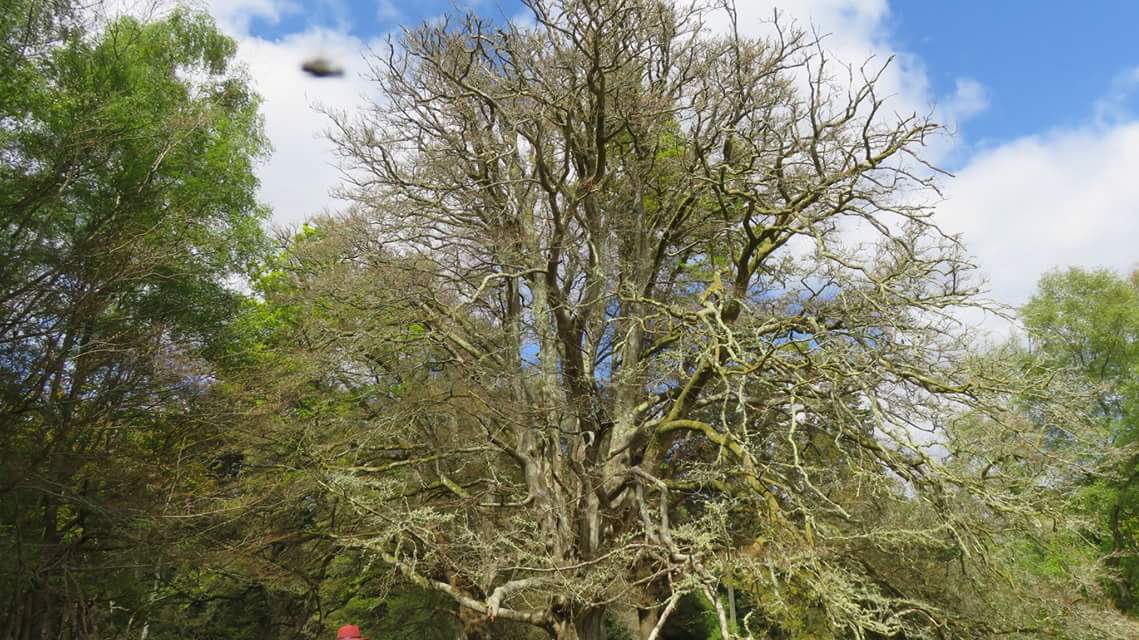 Above: Original case image: Please click for full size

I showed my partner and questioned him about any noise at the time; we both did not see the object or heard anything loud or noise; all I can remember was the birds singing and it being a lovely sunny afternoon stroll in the New Forest Near Burley.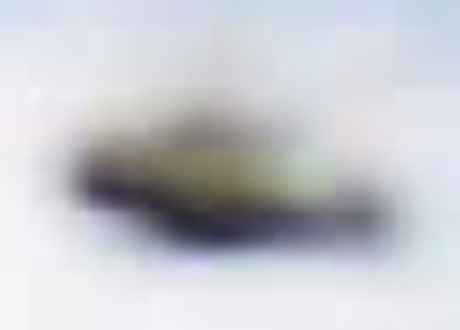 Above: Detail cropped, enlarged

The photo was taken with a Canon Power Shot SX10 hs 1/1250 sec f/3.2 4.5mm 160b iso size 5184 x 2912: I have the full sequence of photos taken before and after."