02-11-2004: Best UFO Footage UFO - Mexico City, Mexico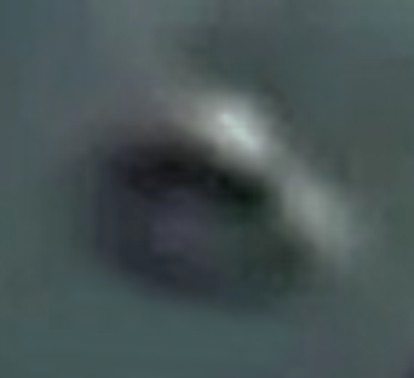 Cropped enlargement of object - magnificent eh?


That's all the information we have on this one.

Admittedly, it is not the best quality of image at only 480p, because this was captured on VHS videotape; but we have no doubt that this is 100% legit, and for the moment, one would struggle to find any movie footage quite as interesting as this!