16-12-2018:
Balloon? or Giant Crypto Creature-Type UFO Over Mairipora, São Paulo Brazil

[YouTube link here]




Please scroll down this page completely for updates and in-depth video analysis.




Witness Description:

During a walk in the park, I saw a white sphere in the sky. it was very far away or very small, yet it stood out greatly, as the sky was quite blue, with very few clouds, and the sphere was white. it was about 10 o'clock in the morning, at the time I thought it was strange, but I continued my walk and did not give much importance to it.

When I got back to my house at about 13 o'clock, I looked up at the sky again and the object was apparently still in the same place. My house is about 3-4 kilometers from the park where I first saw it.

As I could not identify the object, I photographed sometimes with my camera that has a zoom of 50x, in addition also I made a video. my wife also saw the object.

I do not know if it could be a weather balloon, I do not have the experience to identify, but it seemed to be quite different from the images that I found on the internet.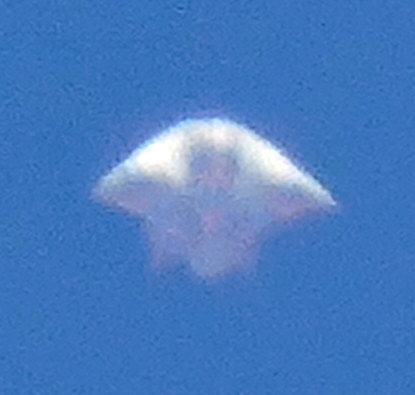 Above: Cropped enlargement of this phenomenon


BEAMS Comment: Is it a balloon? or a crypto, atmospheric creature-type UFO?
We would definitely suggest the latter.

Update: 22-12-018: We have since been reliably informed that this certainly is not a meteorological balloon.

Also: Just been having another look at the 'Crypto' object... noticed similarities to the UFO picture below!

Too much of a coincidence?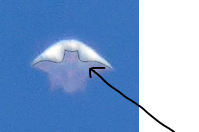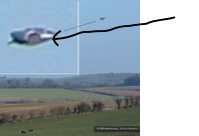 "Silver Disc UFO Seen/
Captured by Teacher,


Dorchester, Dorset,


UK - November 14, 2004."

Maybe it could be their next generation of UFO's, just like we produce our next generation of improved aircraft – only they are able, and far more capable of making improvements far faster than ourselves!

Here is a lengthy search that has been conducted into the video's hidden data.

It's taken day's to complete, but worth the effort. (as it's a slow process – and correct filing is all important)

This is the hidden video... within the video!

It happens to show 'enths-of-a-second clips of objects/ufo's, and spheres that pass through shot so fast that they are not/or up to now, do not seem to have been noticed, as just by watching the video "as is," the hidden sequence of events remain completely invisible when watching the video as it is shown.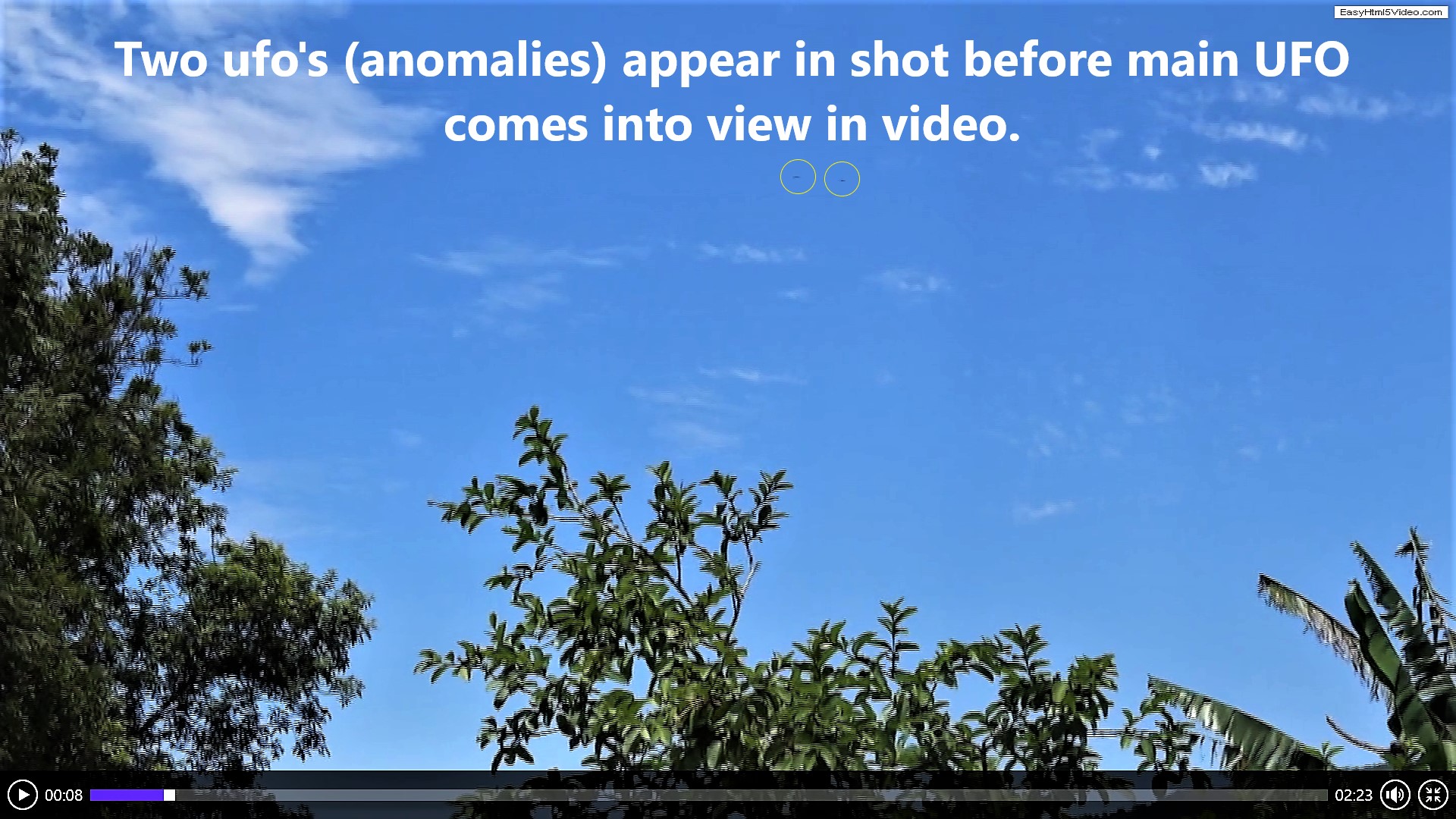 A at .08 seconds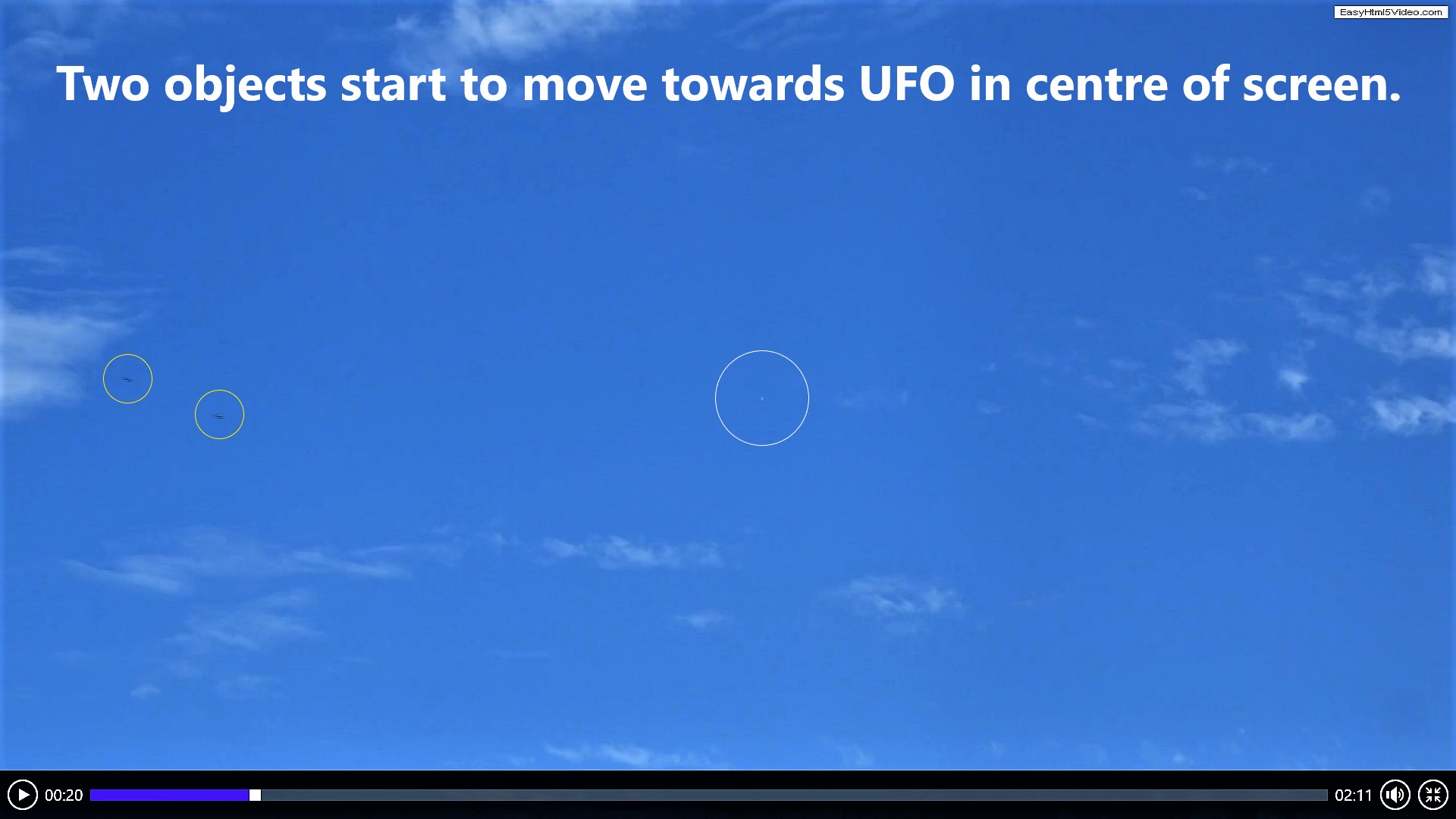 B
at .20 seconds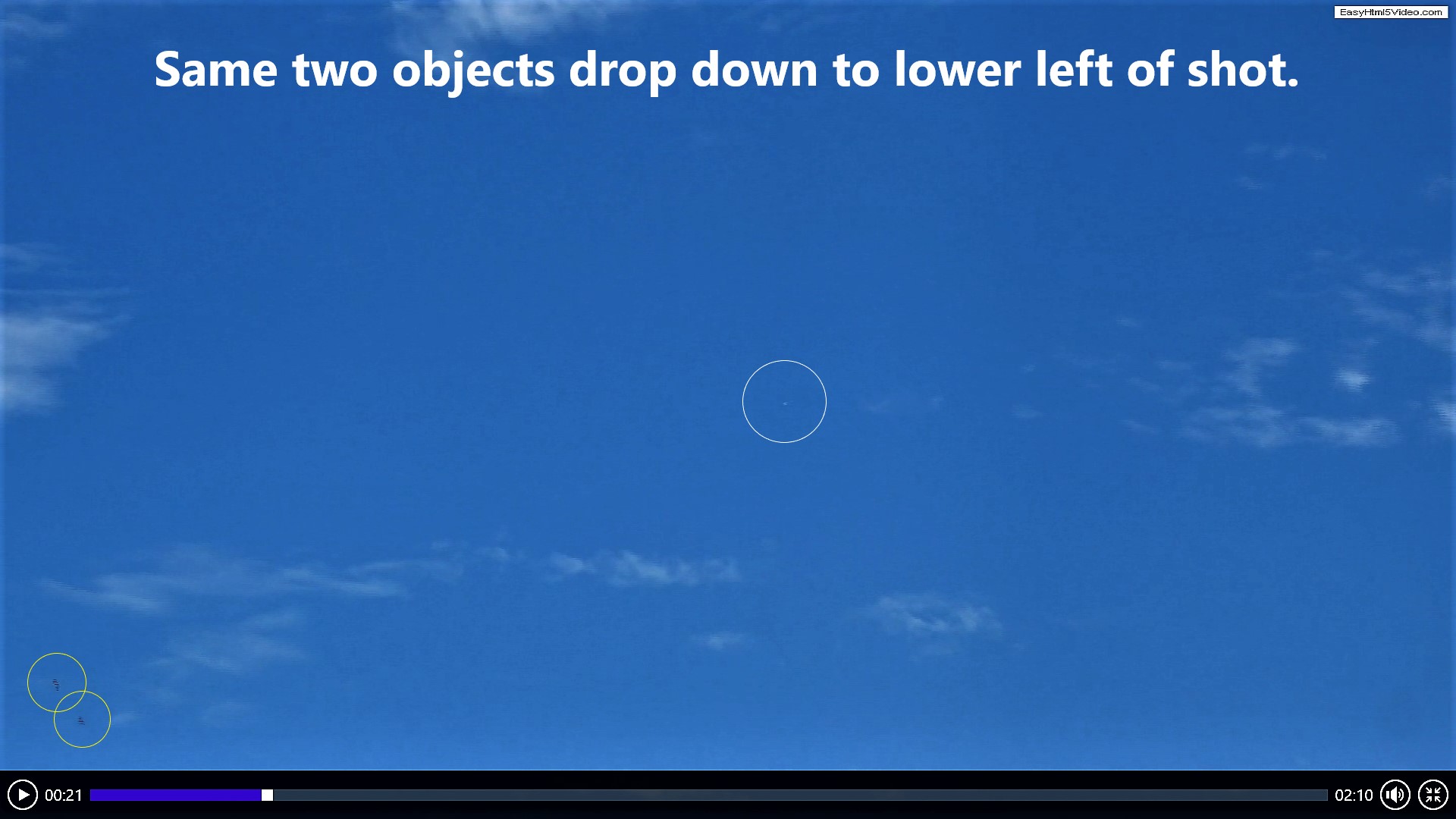 C at 21 seconds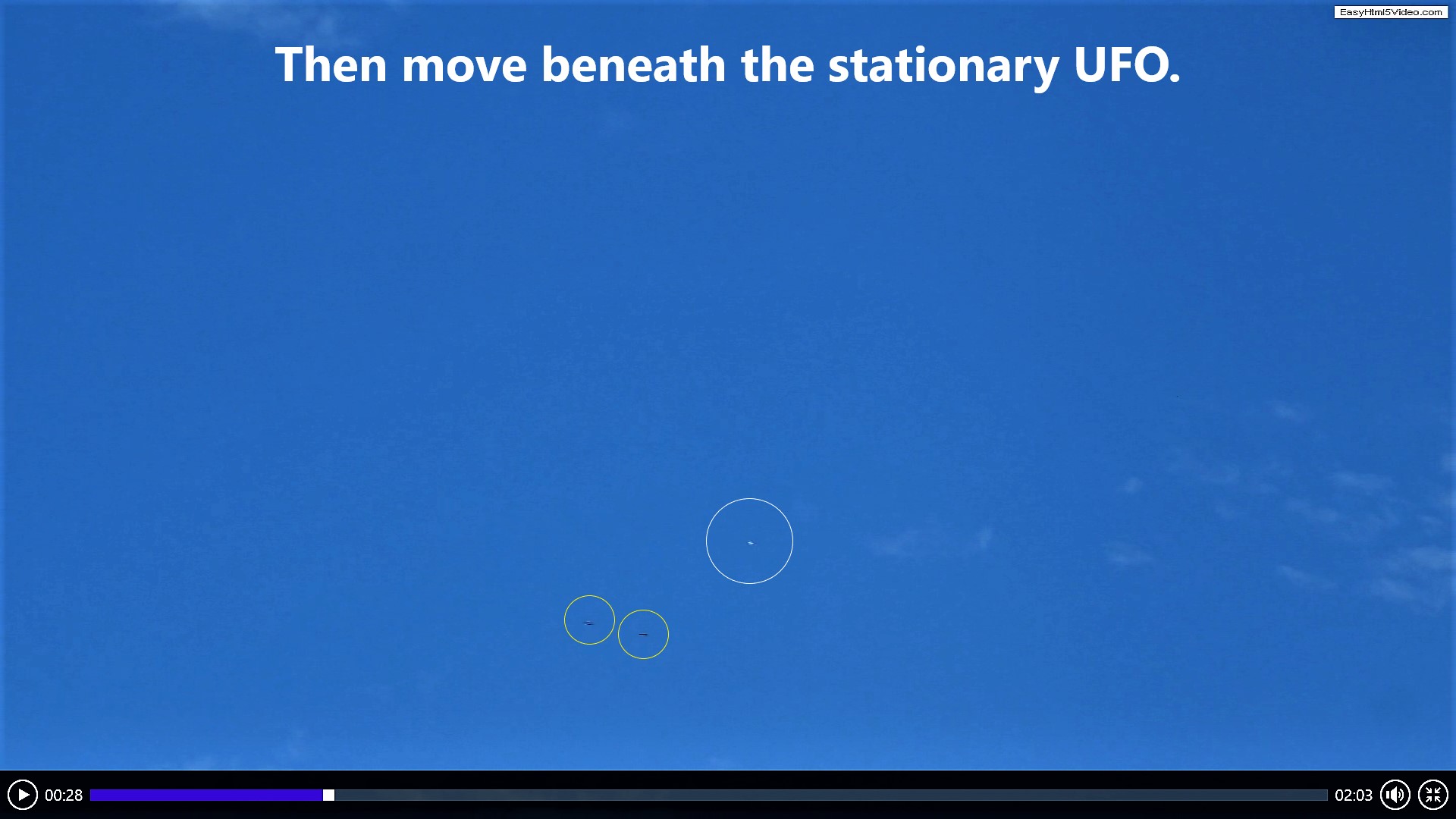 D at .28 seconds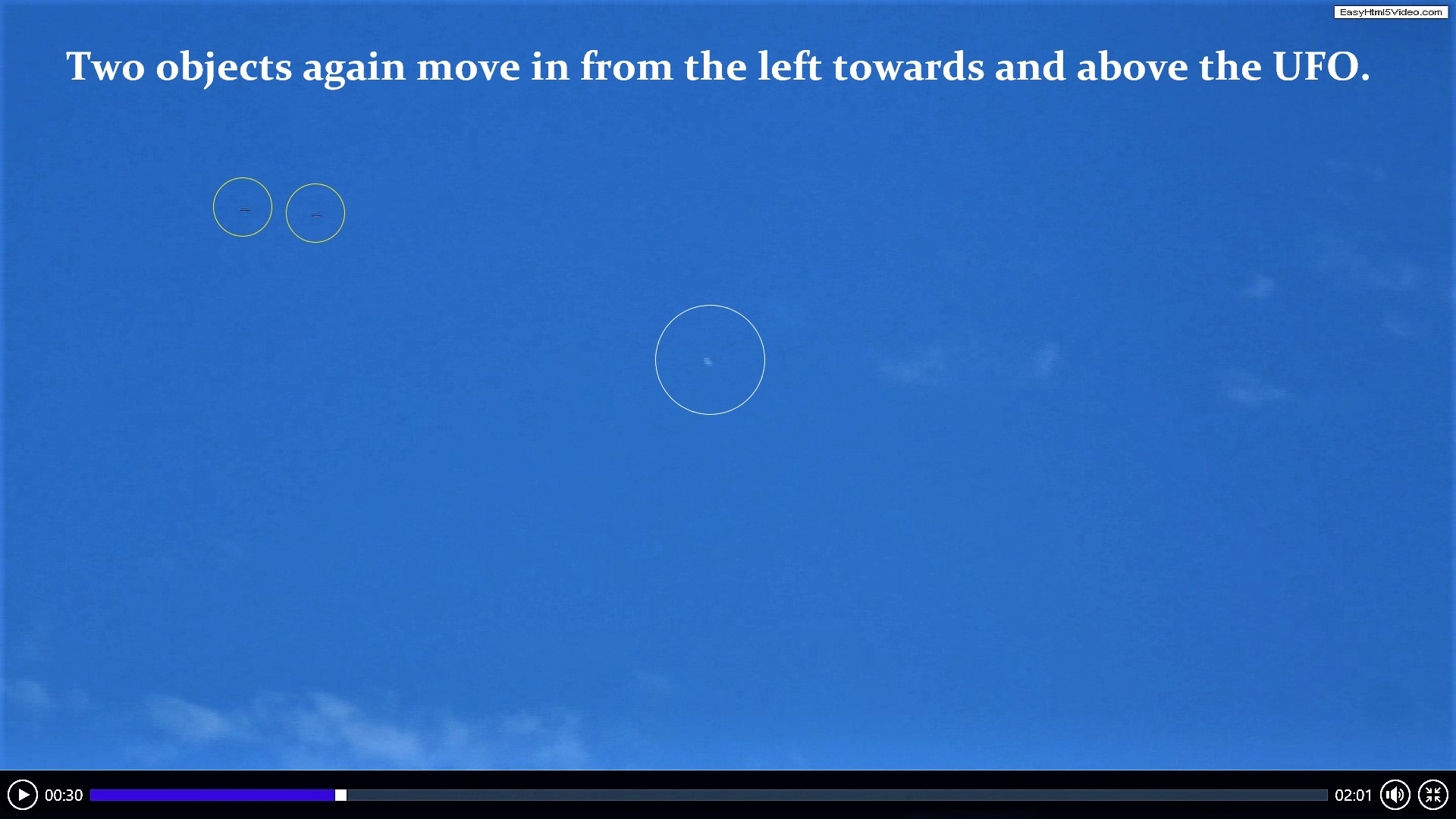 E at .30 seconds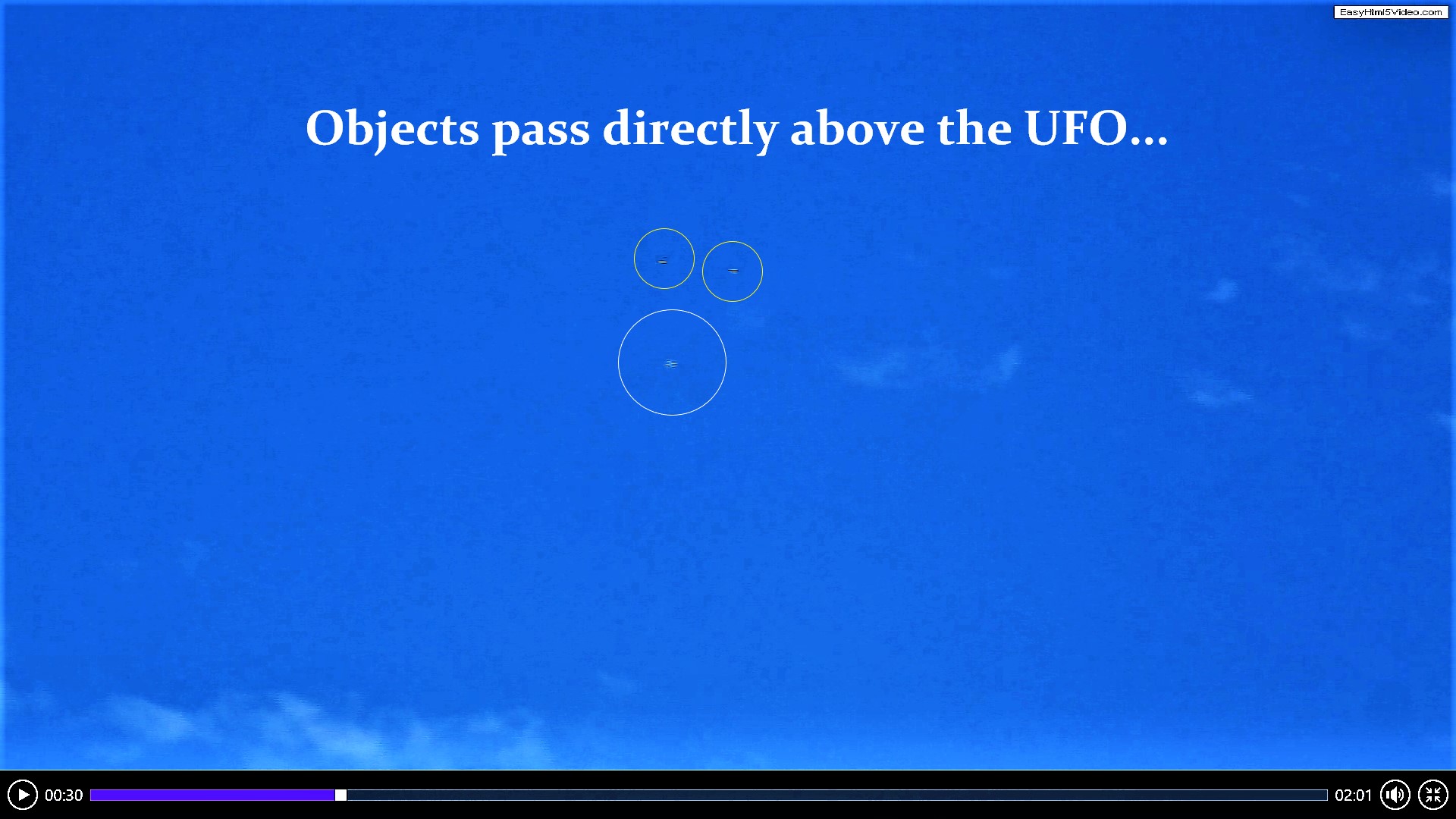 F at 30 seconds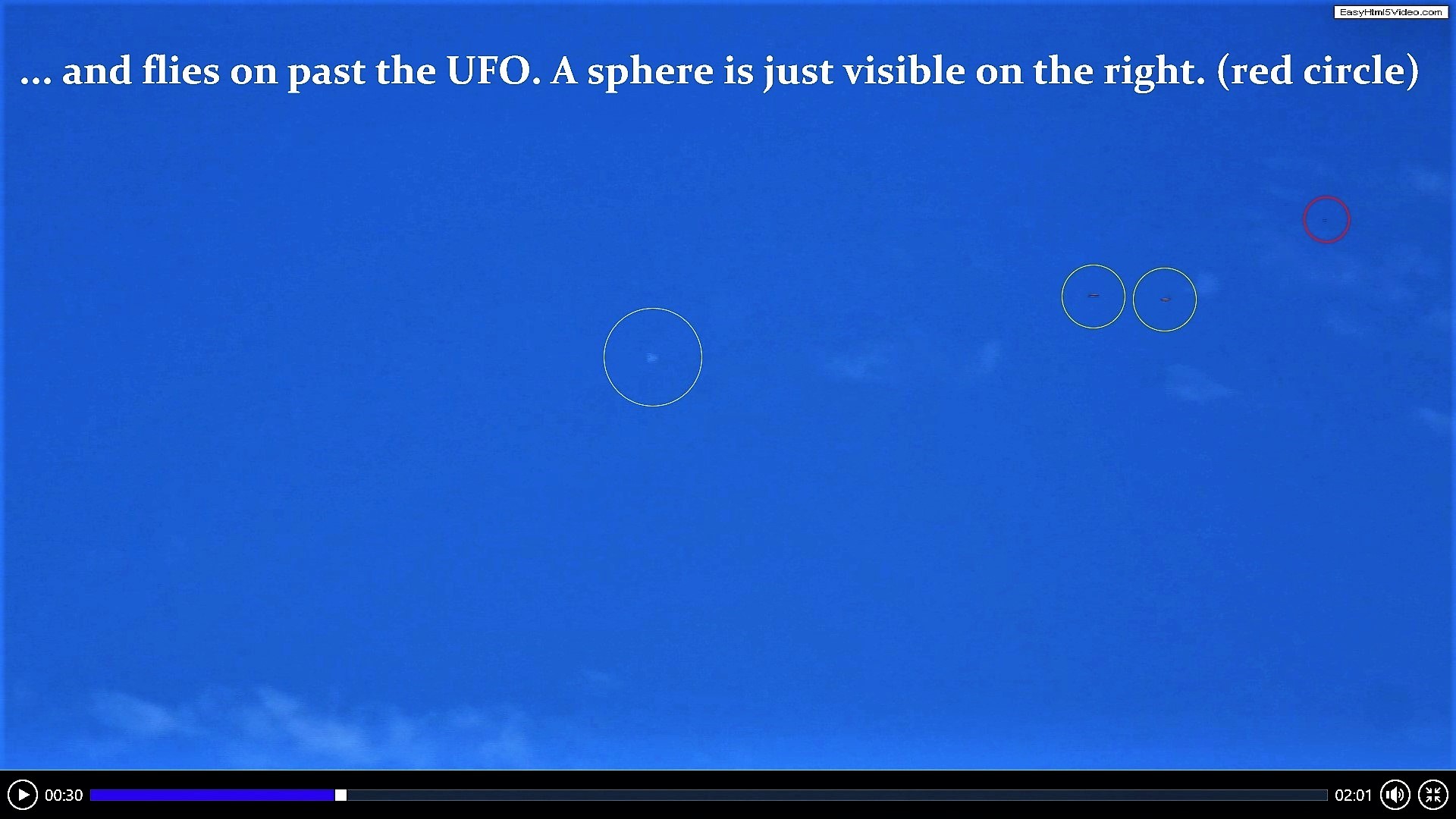 G at 30 seconds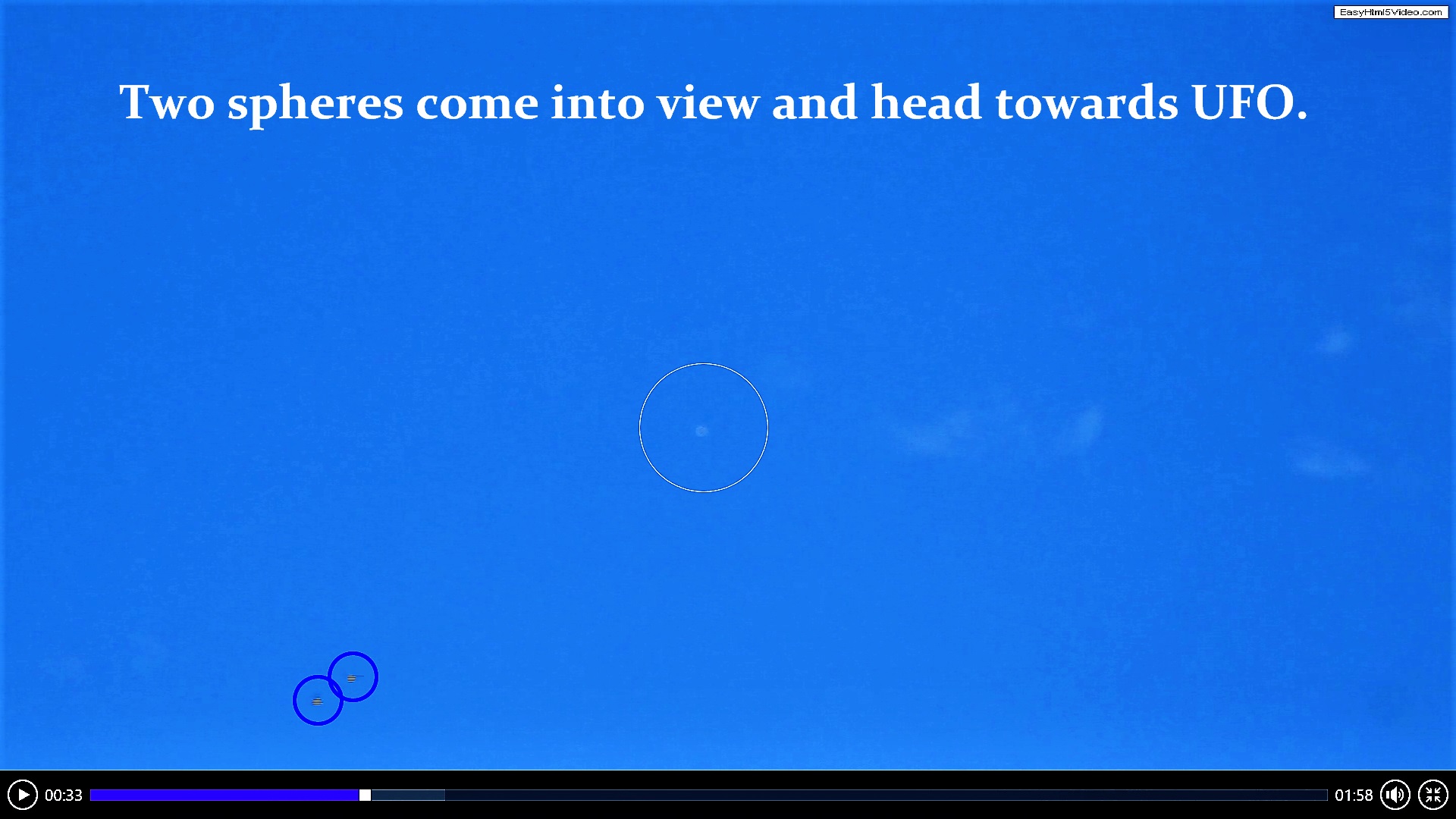 H at .33 seconds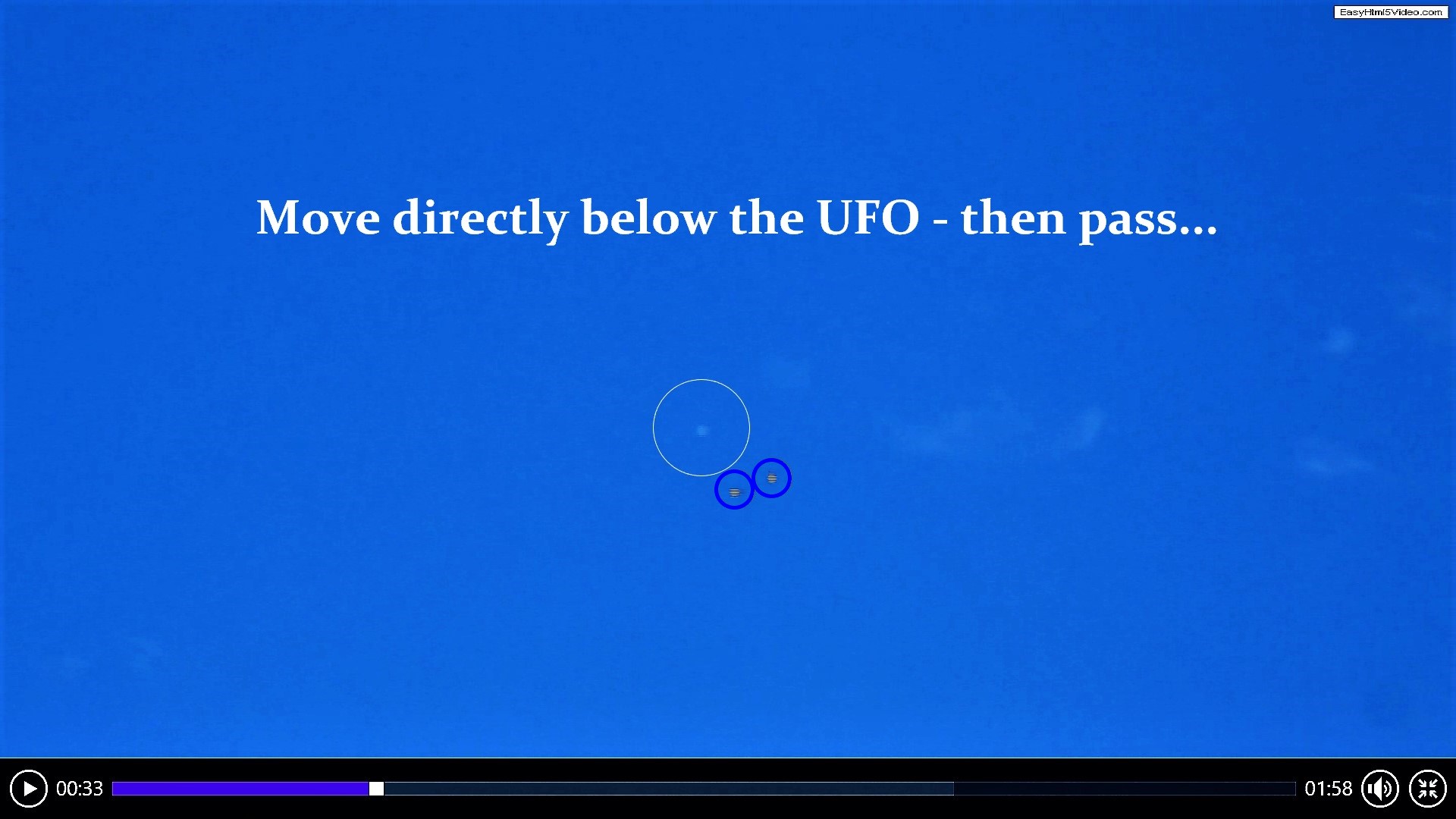 I at .33 seconds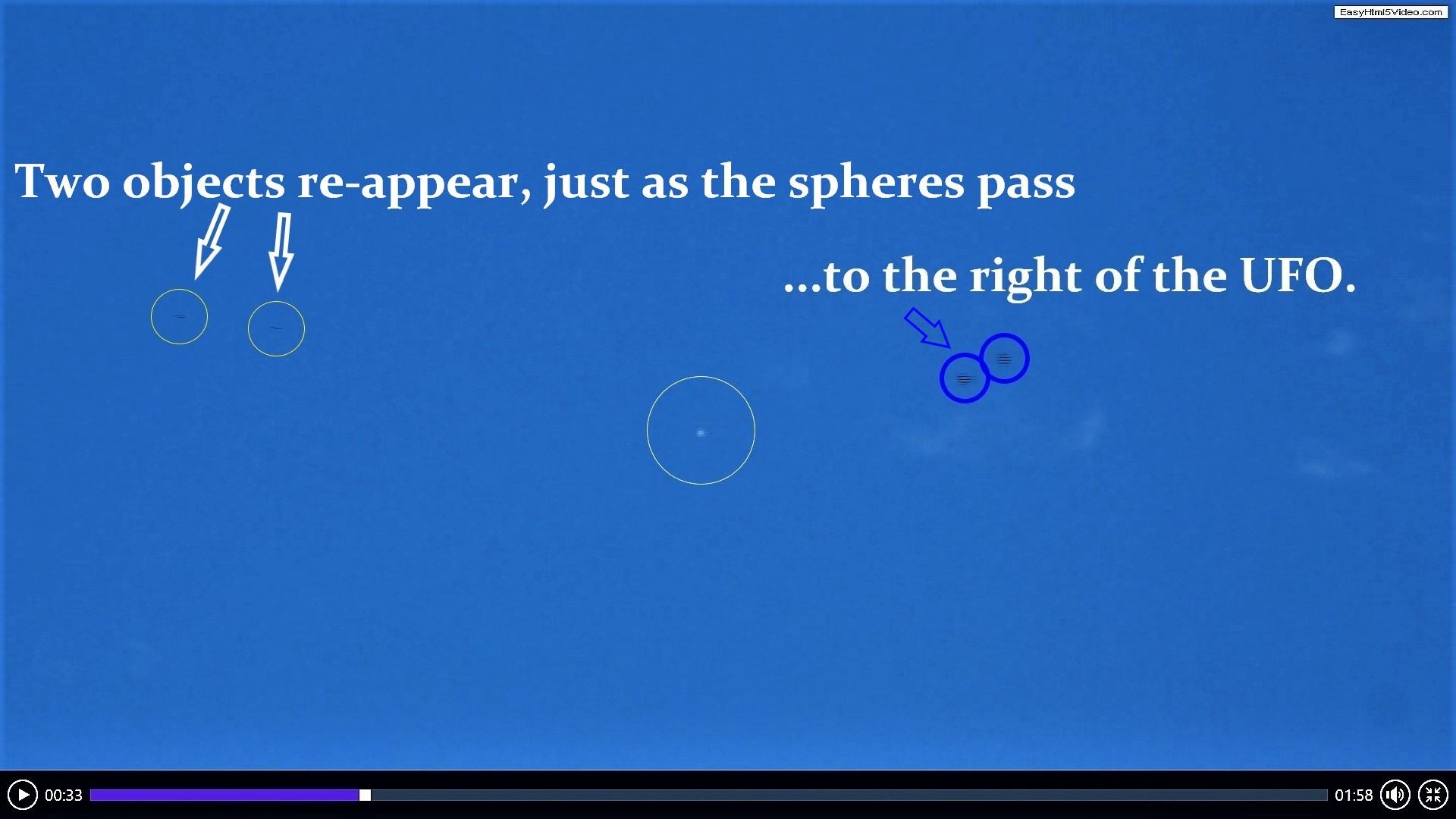 J at .33 seconds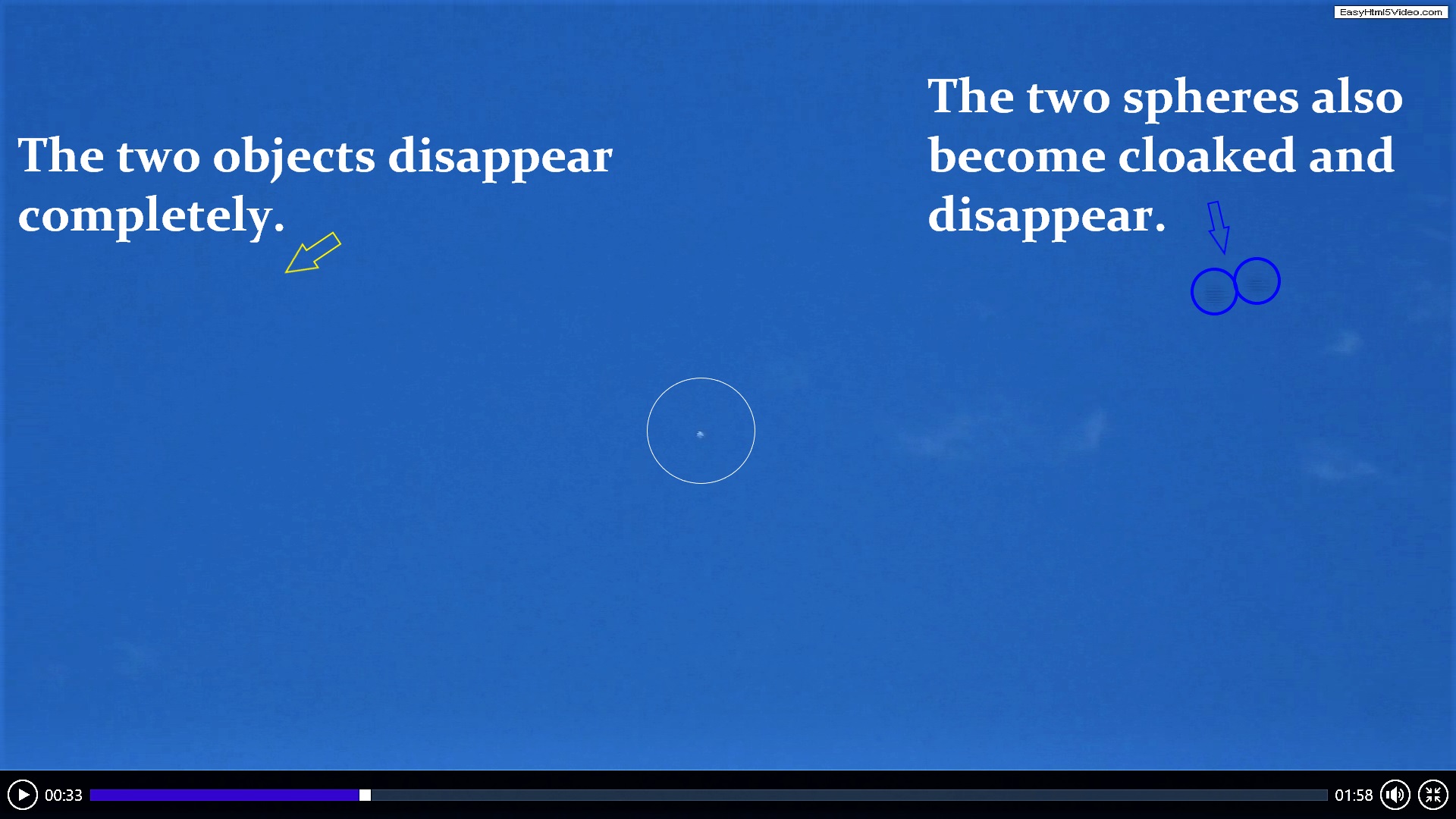 K at .33 seconds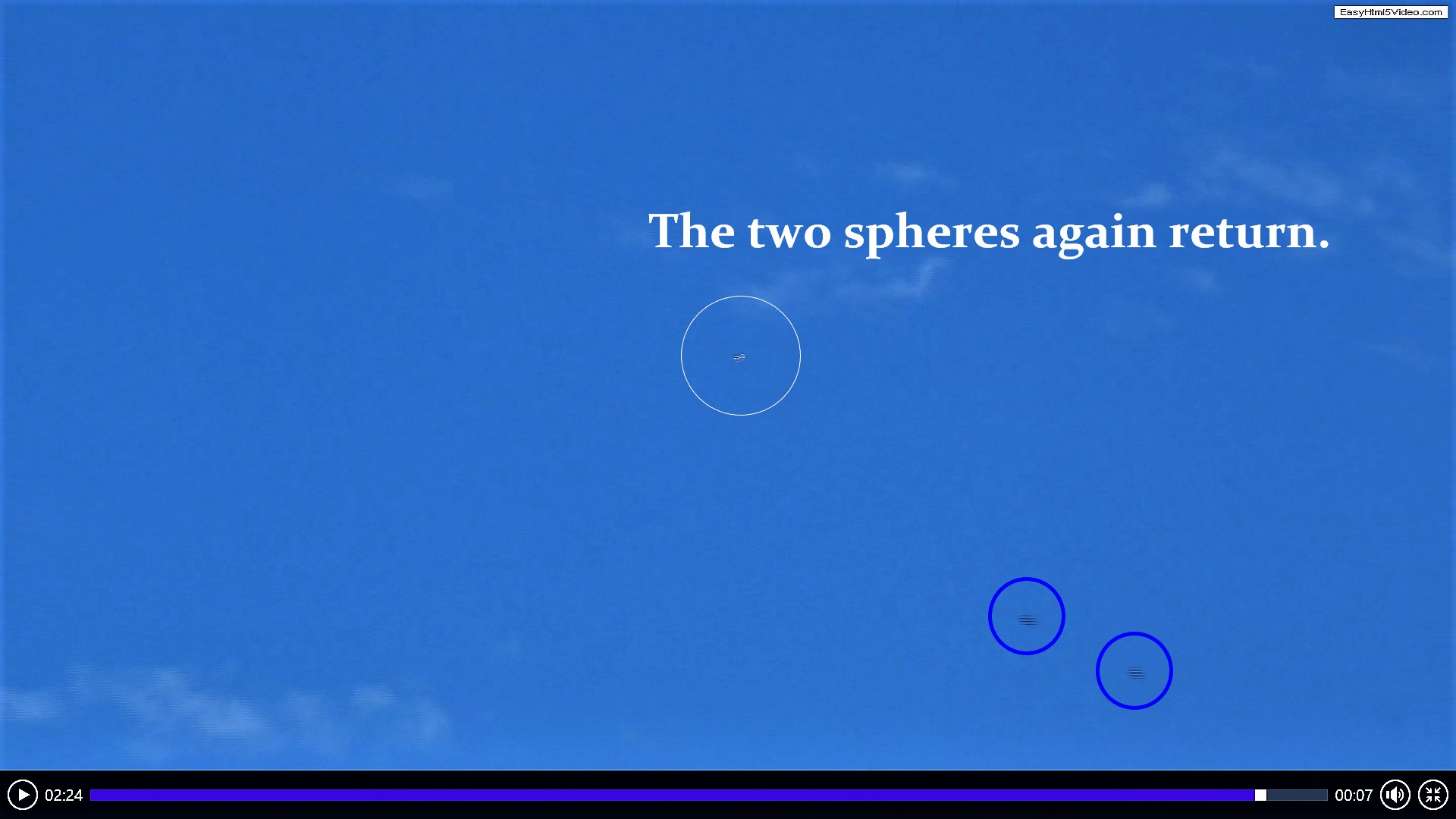 L at 2 minutes and 24 seconds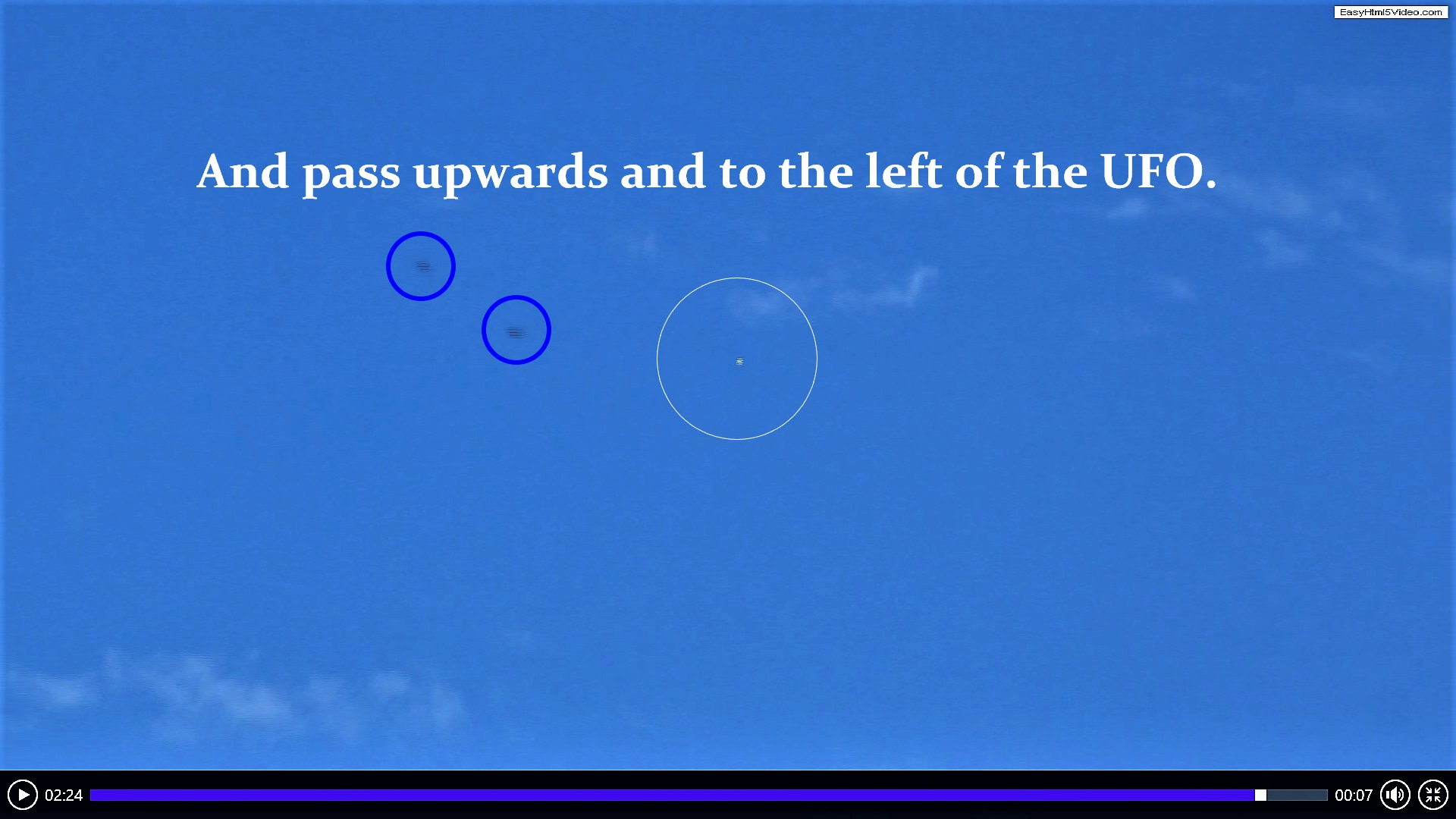 M at 2 minutes 24 seconds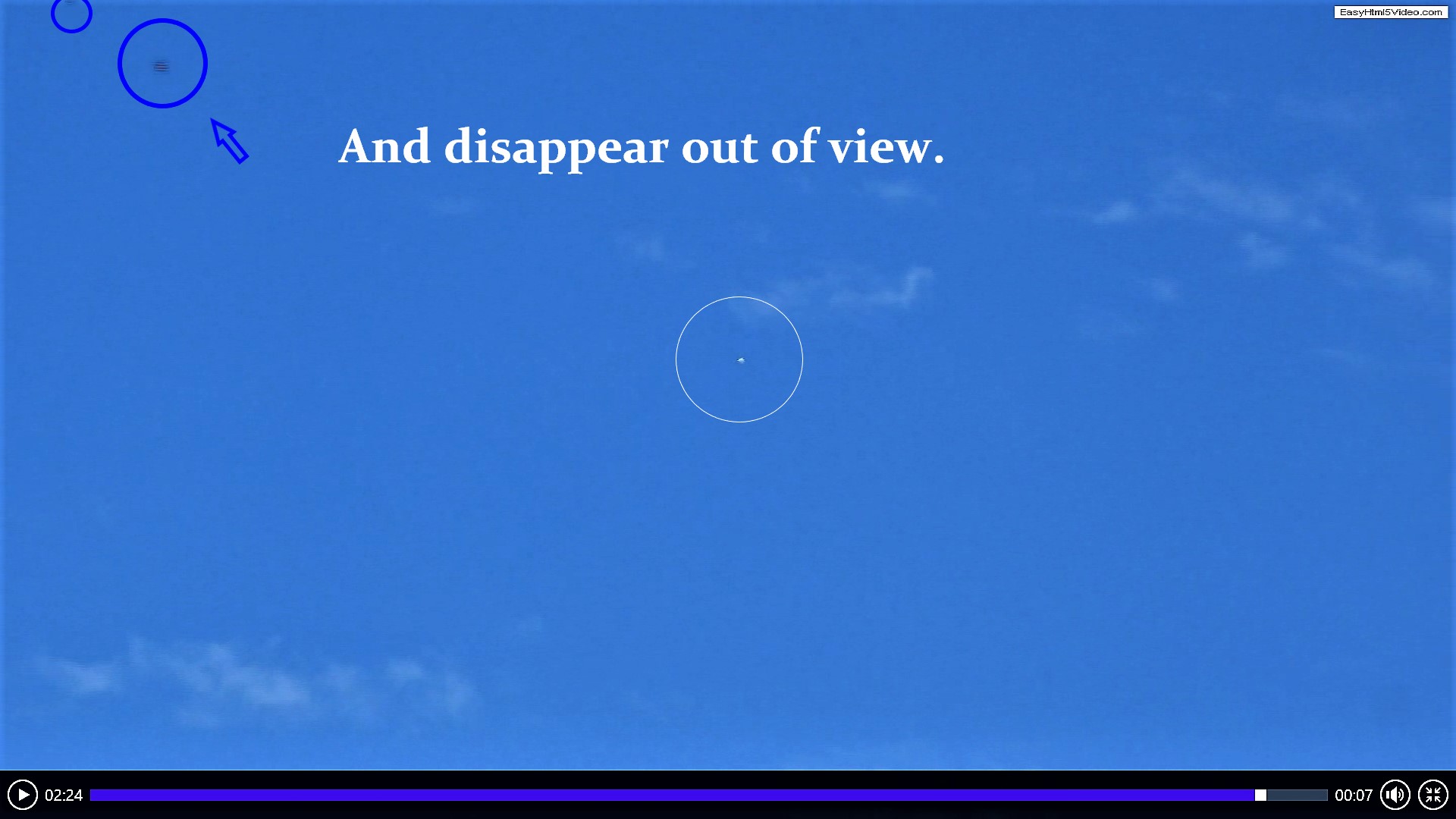 N at 2 minutes 24 seconds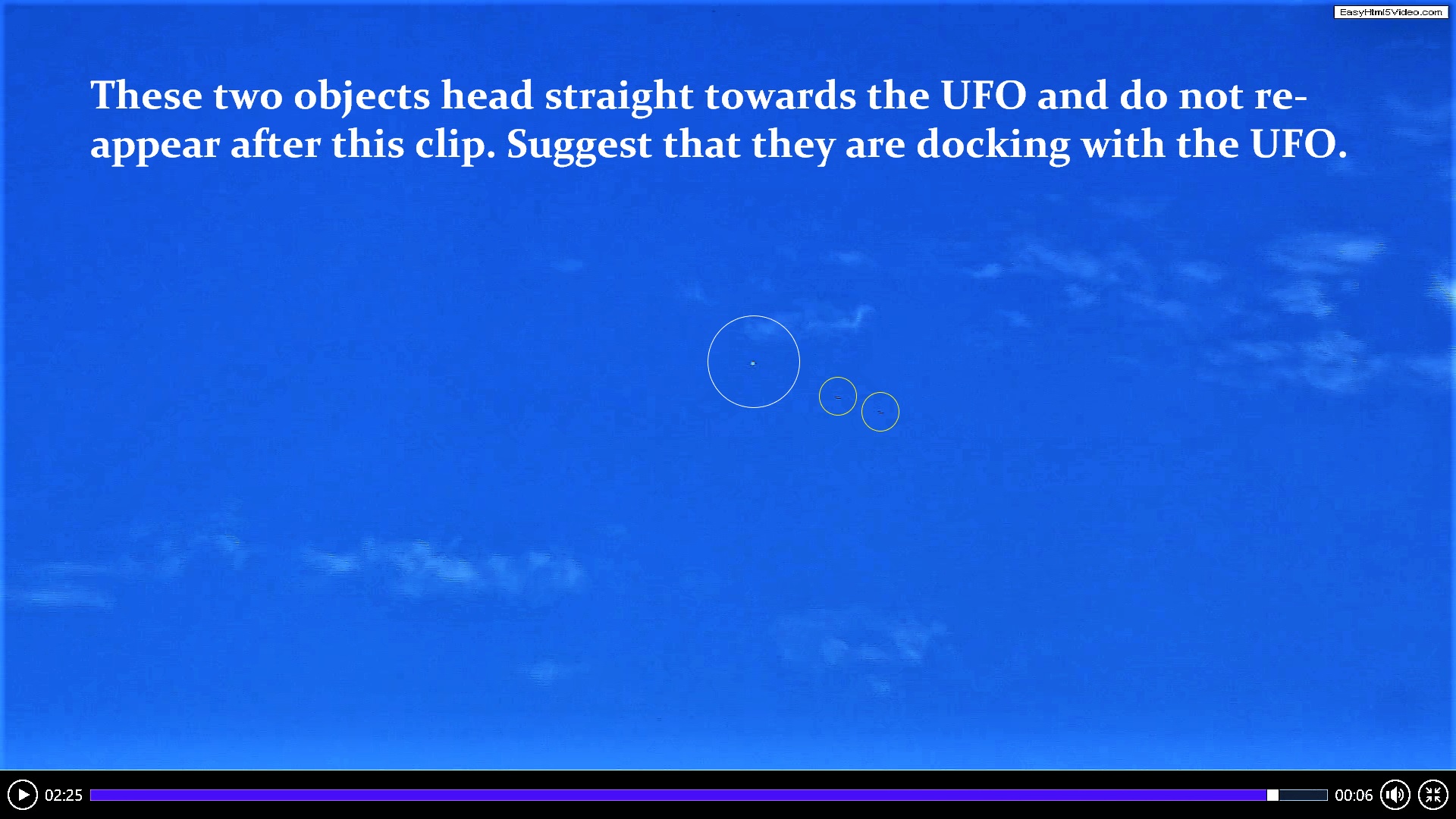 O at 2 minutes 25 seconds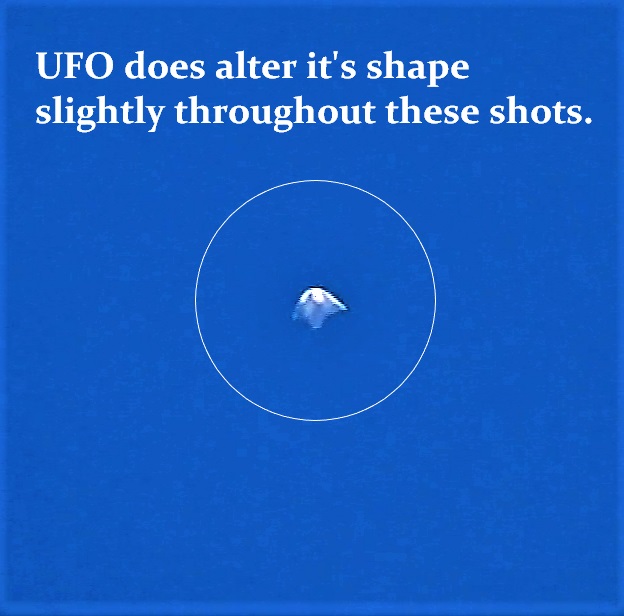 UFO close up at 2 minutes and 3 seconds