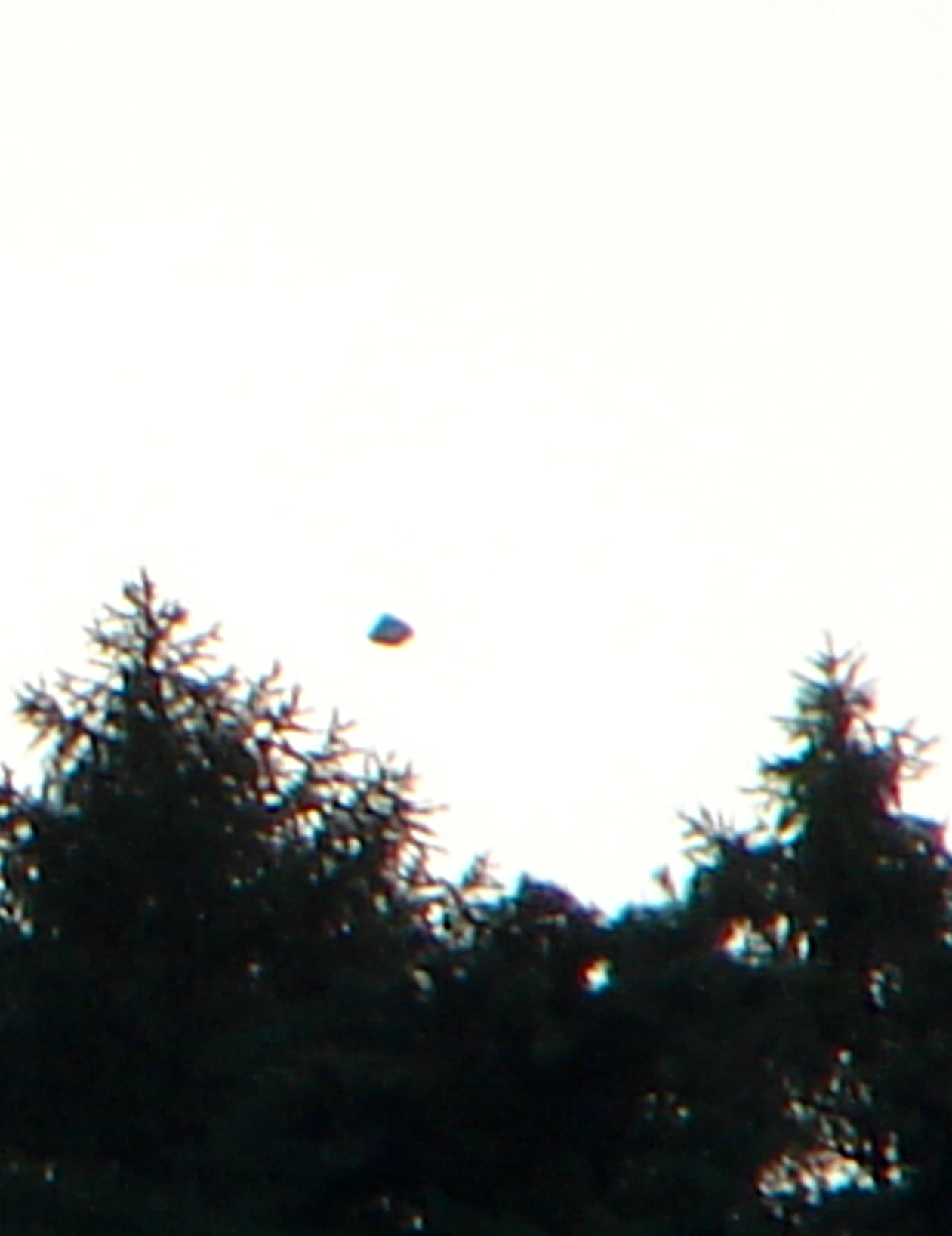 Case capture example 1


27-05-2018 UFO Capture Over Żywiec, Silesian Voivodeship, Poland

Just in today!

[Please scroll down page completely for much more!]


Witness Statement:

This is a small town Żywiec in a mountain valley in the south of the country. surroundings of mountain Grojec Forest nature reserve.

27/05/2018 between 17:00 and 18:00 pm, being on a walk in this area, I noticed a dark object hanging over the forest in the distance.

At first I thought it was a rare big bird, but I was curious that it hung motionless.

I had a small compact photo camera with me, so I hurriedly took some pictures; after a while, the object moved very slowly to the right, disappearing behind the crown of trees.

During the observation there was a gusty wind and thunder before the storm.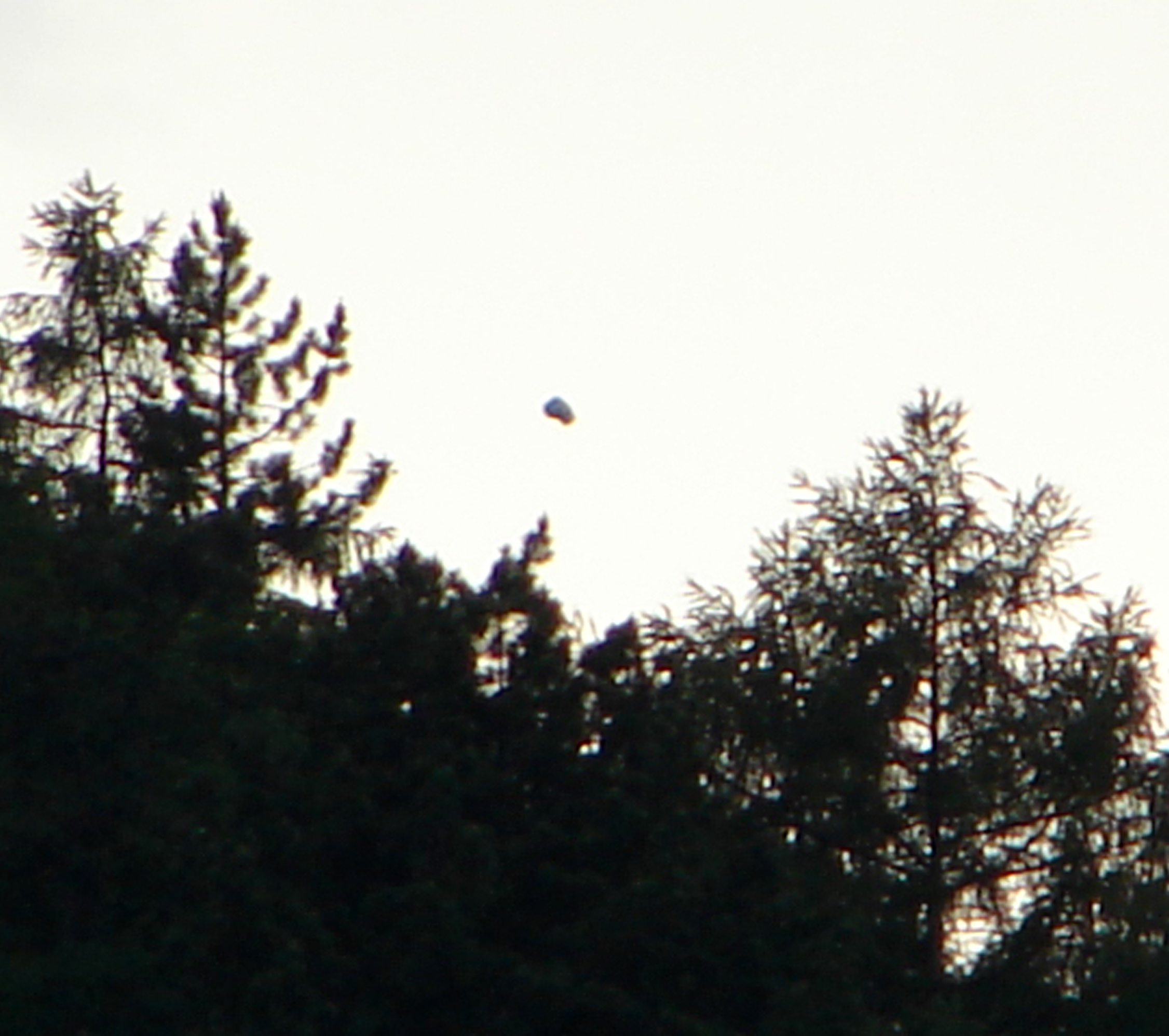 Case capture
example 2



Cropped enlargement of object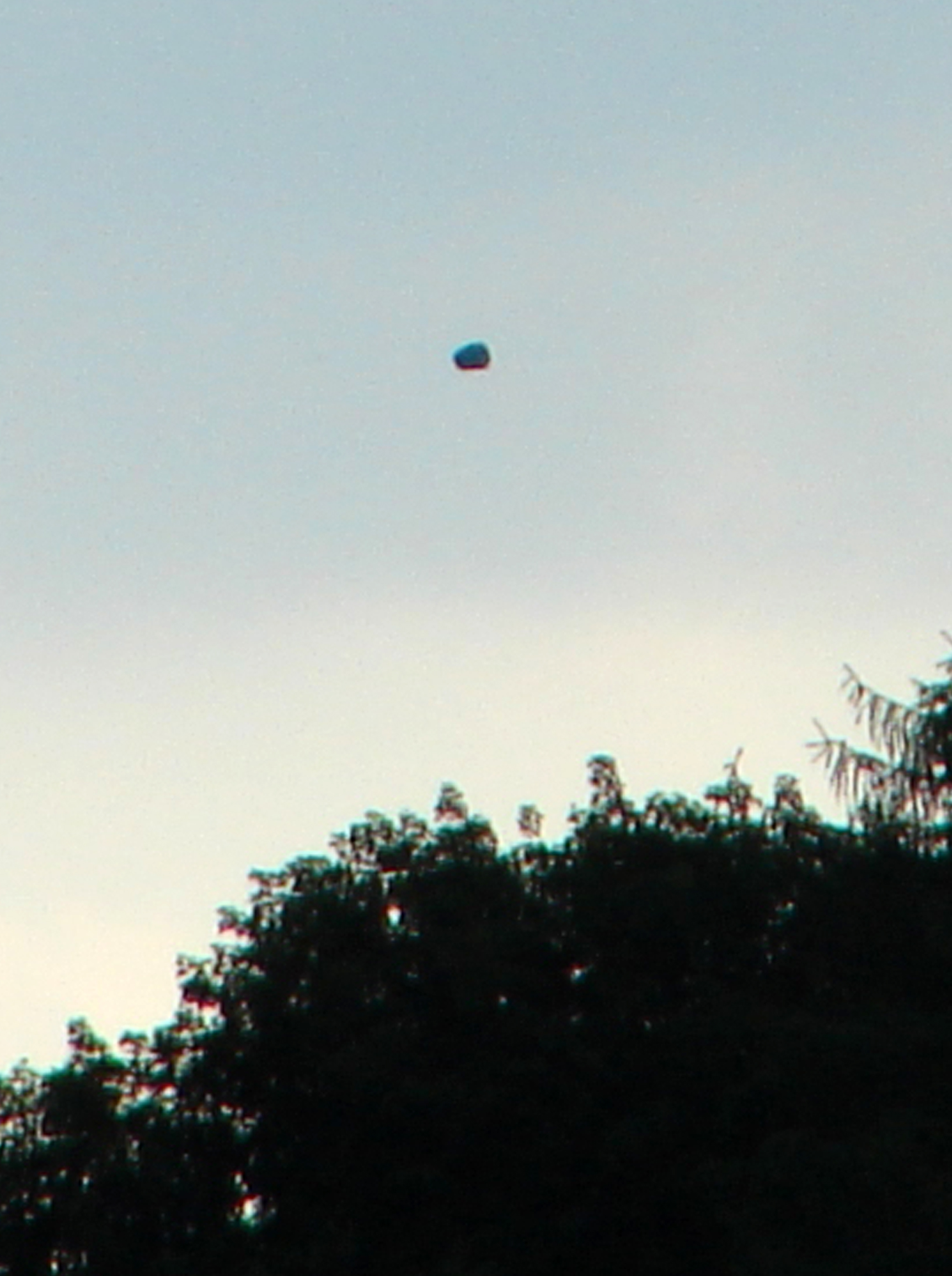 Case capture example 3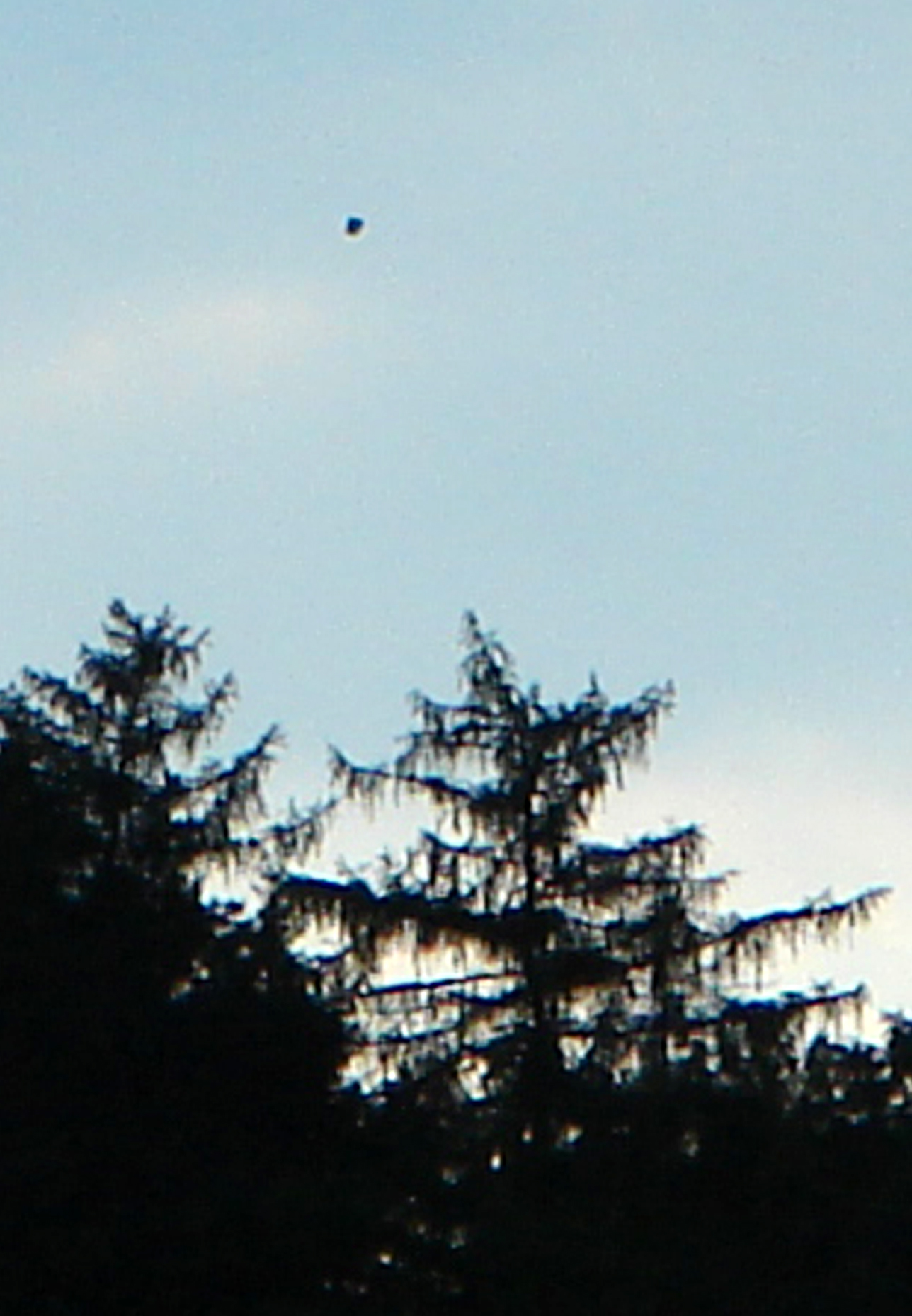 Case capture example 4


BEAMS Comment: Our analysis shows that these images are absolutely genuine - not Photoshopped.

This object isn't a bird, or a drone... that's for sure; doubt if it is a piece of debris blowing in the wind as it was seen to hover for a while, and then move-off in a controlled manner; don't think it is a balloon either.

In our opinion, the possibilities are strong that this UFO is either an energy plasma form, a cryptid... or even at an outside chance, some kind of exotic craft!