February 2019: Dark Saucer-Shaped UFO Recorded Over UK (Precise Location Unknown)



Apart from the obvious classic saucer-shaped object lurking half-in, half-out of the cloud, you may also notice in the beginning of the video, there is a helicopter on the screen, flying in from the left, possibly sent to investigate/observe.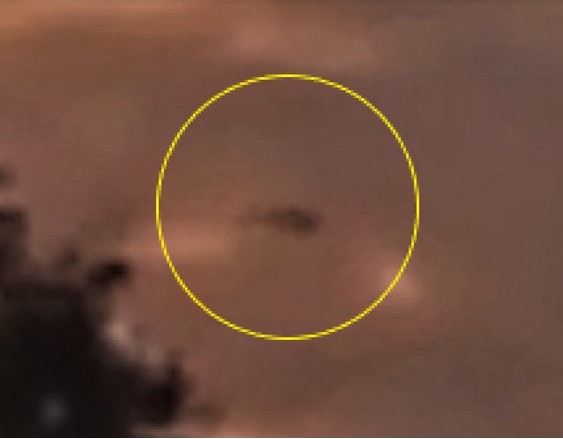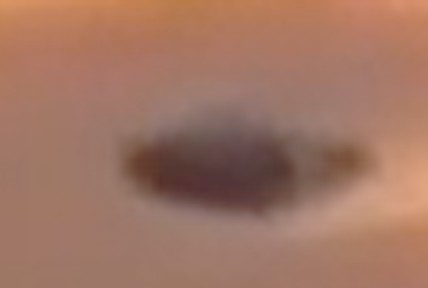 Detail of UFO, cropped and enlarged

Bit of a mystery this one as we can't contact the original uploader, but regardless, it is most interesting.

Our UFO looks like a substantial object at first glance, but what could it be? a weather balloon? an airship?...it is unlikely to be a drone due to its shape; and just to cover every possibility, could this even be the result some kind of bizarre weather phenomenon? a freak cloud perhaps? so, we've referenced quite a few meteorological channels in order to look this kind of thing up, but can't find any matches.

Things that make ya say hmmmmm!

Original video here - used with kind permission.