23-03-2019:
Organic/Biological Entity-Type UFO Captured Over San Tan Valley, Arizona, US

[Report submitted 03-04-2019]

Please scroll down page entirely for more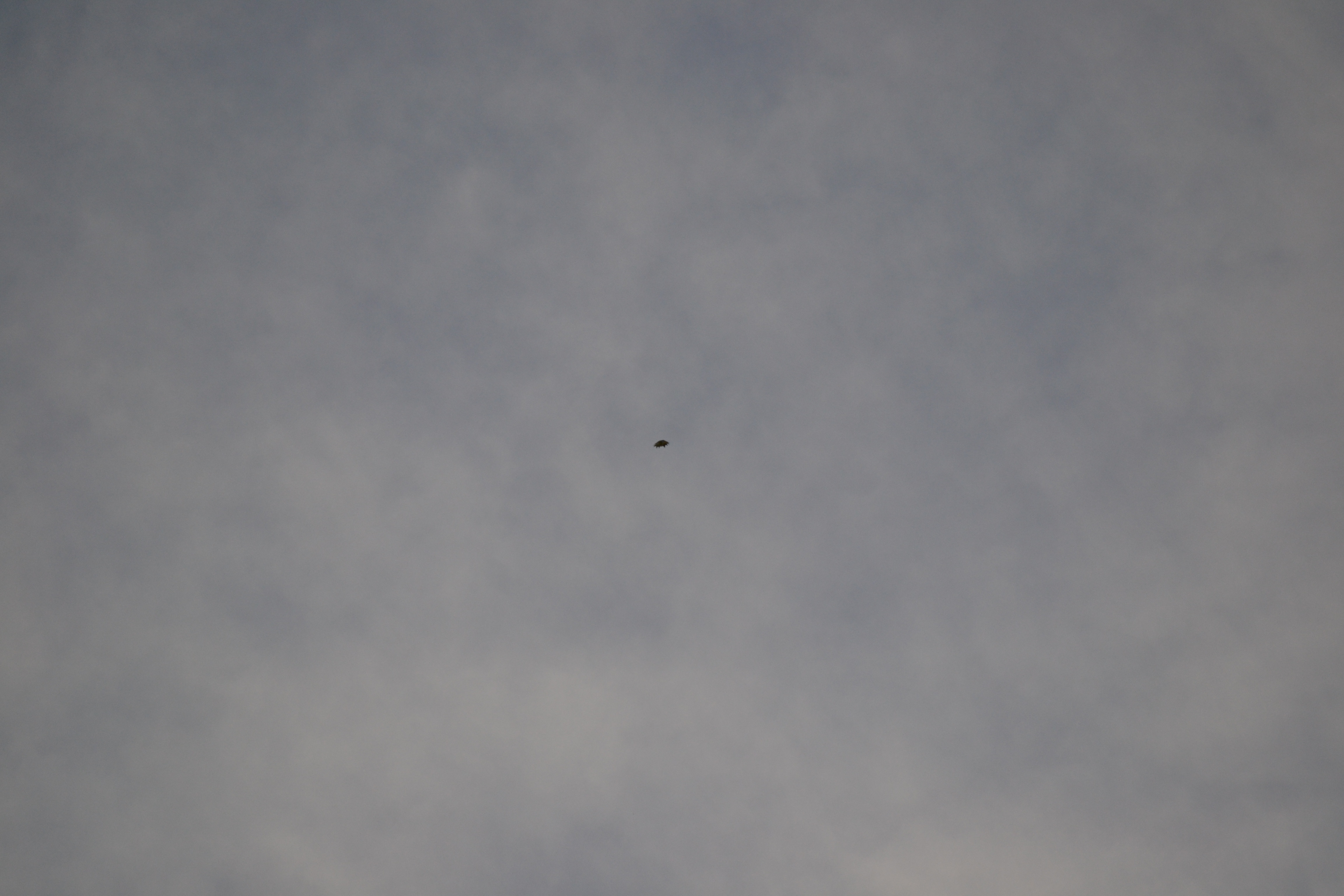 Above: Original case photo - please click to enlarge to full size for study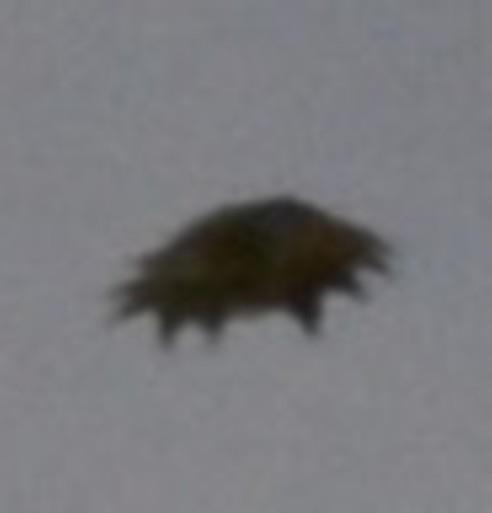 Above: A cropped enlargement of mystery object


Witness Description:

A black speck in the sky above plane trails.

From the camera image on zoom the shape was a dome like 1/2 of a ball.

There were appendages from the sides and the bottom of the rim of the structure.

BEAMS Comment: This excellent image is genuine without doubt, and in fact, we have seen this particular type of unidentified flying object before in a few other case examinations.

The UFO appears to be some kind of organic/biological entity... or a 'crypto creature' as we have nicknamed this type of thing.