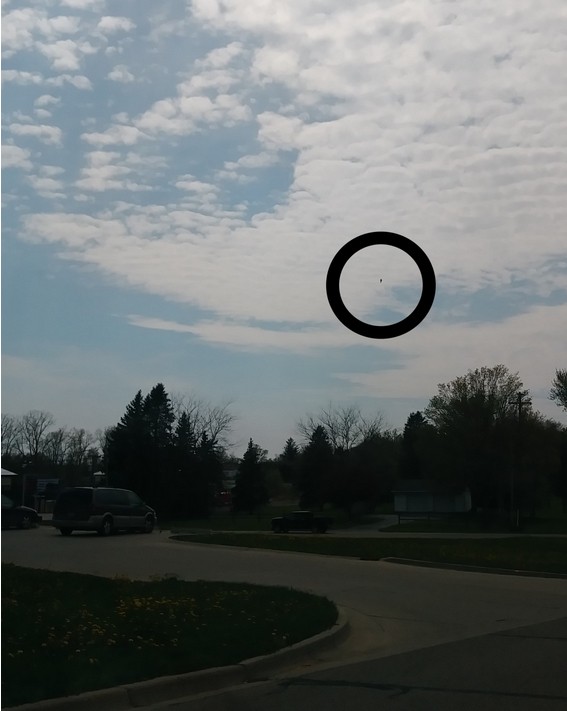 Original shot, reduced for reasons of space, marked; please click for original full size, unmarked


08-05-2019: Interesting Black UFO Seen Over Hudson, Michigan, U.S.

Sighting Specifics:

Distance 101-500 Feet
Altitude 500 Feet Or Less
Duration 00:00:10
Features Appendage(s)
Flight Path Straight Line Path
Shape Other

Detailed Description:

Observed unknown object fly directly over my car on Railroad St in Hudson, MI. about 150ft above me.

I was heading West toward US 127.

Had enough time to take images with my cell phone.




Zoomed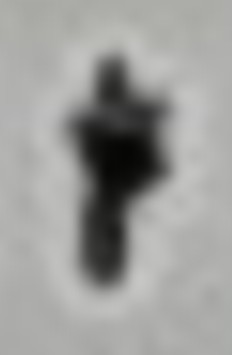 Detail cropped and max enlarged

Object appeared to be heading west South West near the intersection of us 127/M34 at around 40-50mph.

I turned onto M34 heading West looking for the object but lost sight of it.