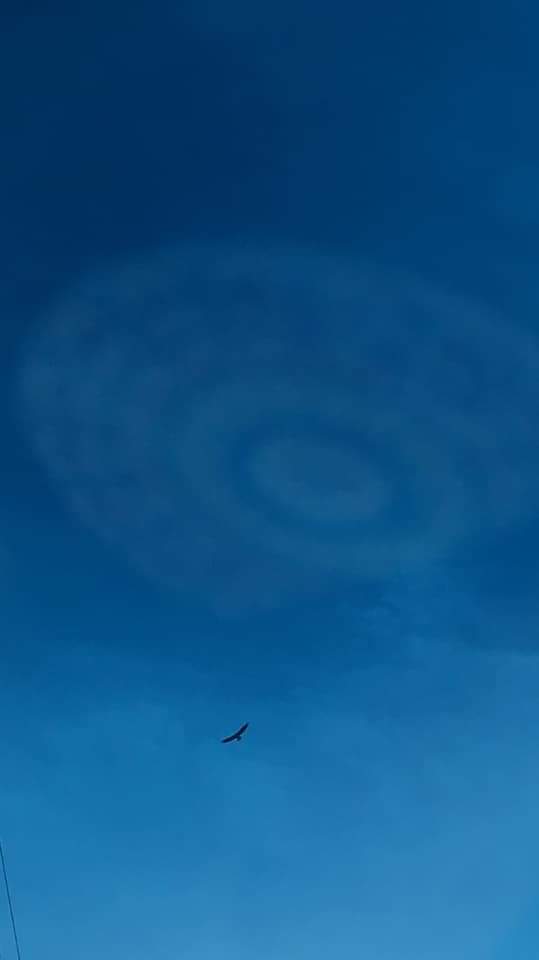 Original case image

22-10-2019:
Accidental Rare Phenomenon Capture? Gibson, Louisiana, US


Sighting Basics:
Summary Showed up in photo as a mist.

Sighting Location:
City Gibson
Region Louisiana
Country United States

Object Features:
Patterned Surface
Flight Path Stationary
Shape Circle

Brief Witness Description:



A friend was taking photos of a bald eagle that was flying around. This showed up in the photos.



BEAMS Comment: Interesting, and it looks so much like a craft doesn't it? but are we perhaps we seeing an atmospheric event... something so rare that we can't even find any pics of another similarly-shaped phenomenon anywhere else on the net!

Can any budding meteorologists reading this help identify?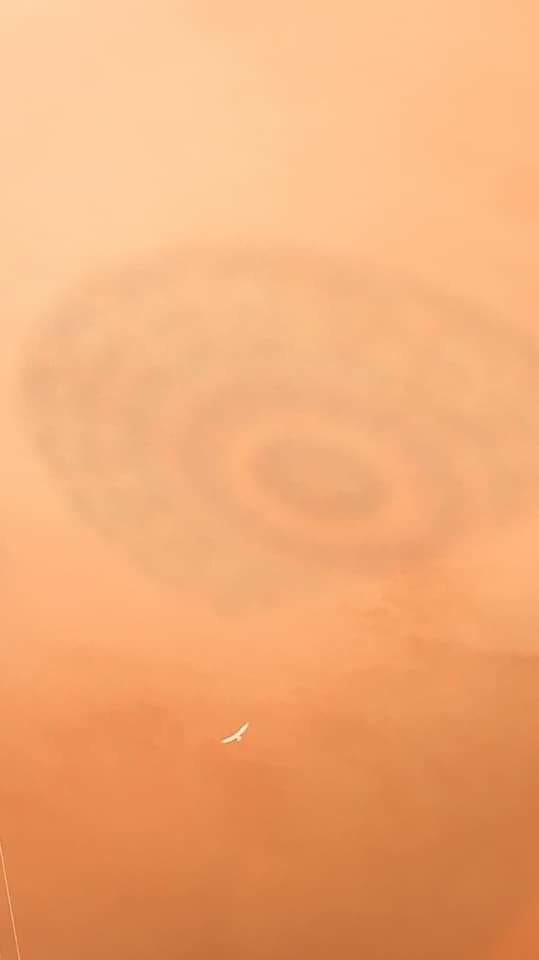 Shown here in negative mode