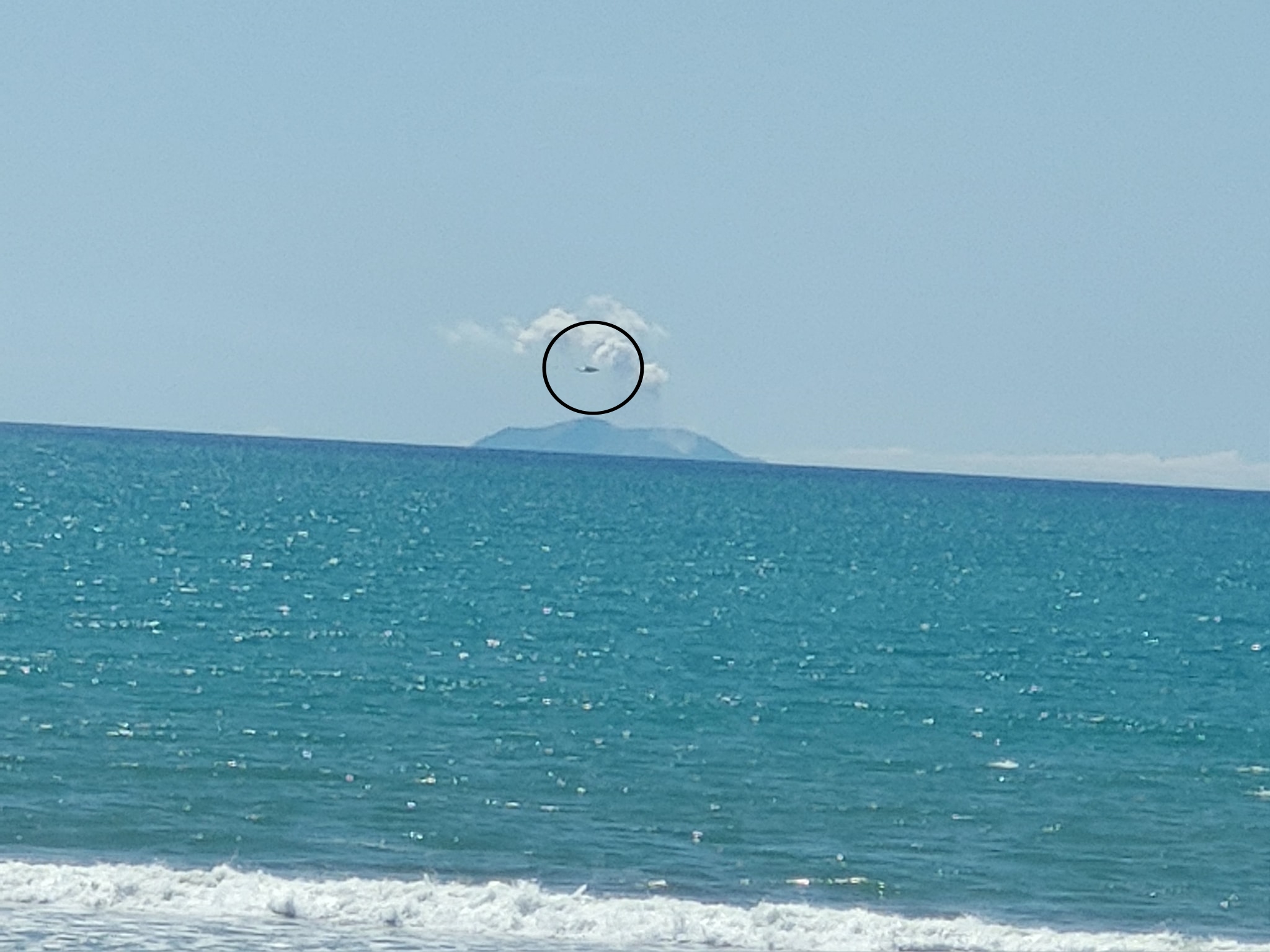 25-02-2020:
UFO Accidentally Captured Over Opotiki, Bay Of Plenty, New Zealand

[In Today]

Detailed Description:

I took this photo of White Island volcano zoomed in with my LG G8 phone camera.

Once I had uploaded it to my FB page I noticed something in front of the volcano.

I am unsure of what it is. I didn't notice anything with my naked eyes.

I am not sure what I have captured... could it be an airplane?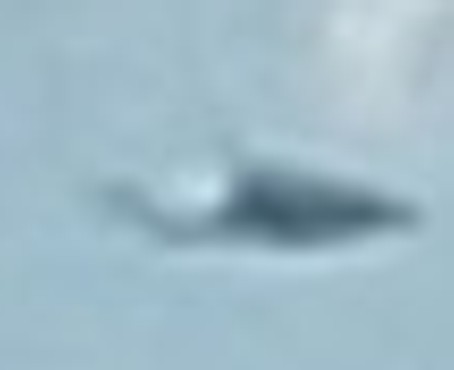 Enlargement of object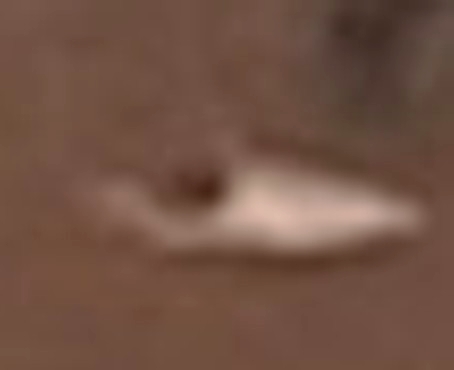 Shown in negative mode


BEAMS Comment: Is it a bird or a plane? we say unlikely... but what does the viewer think?