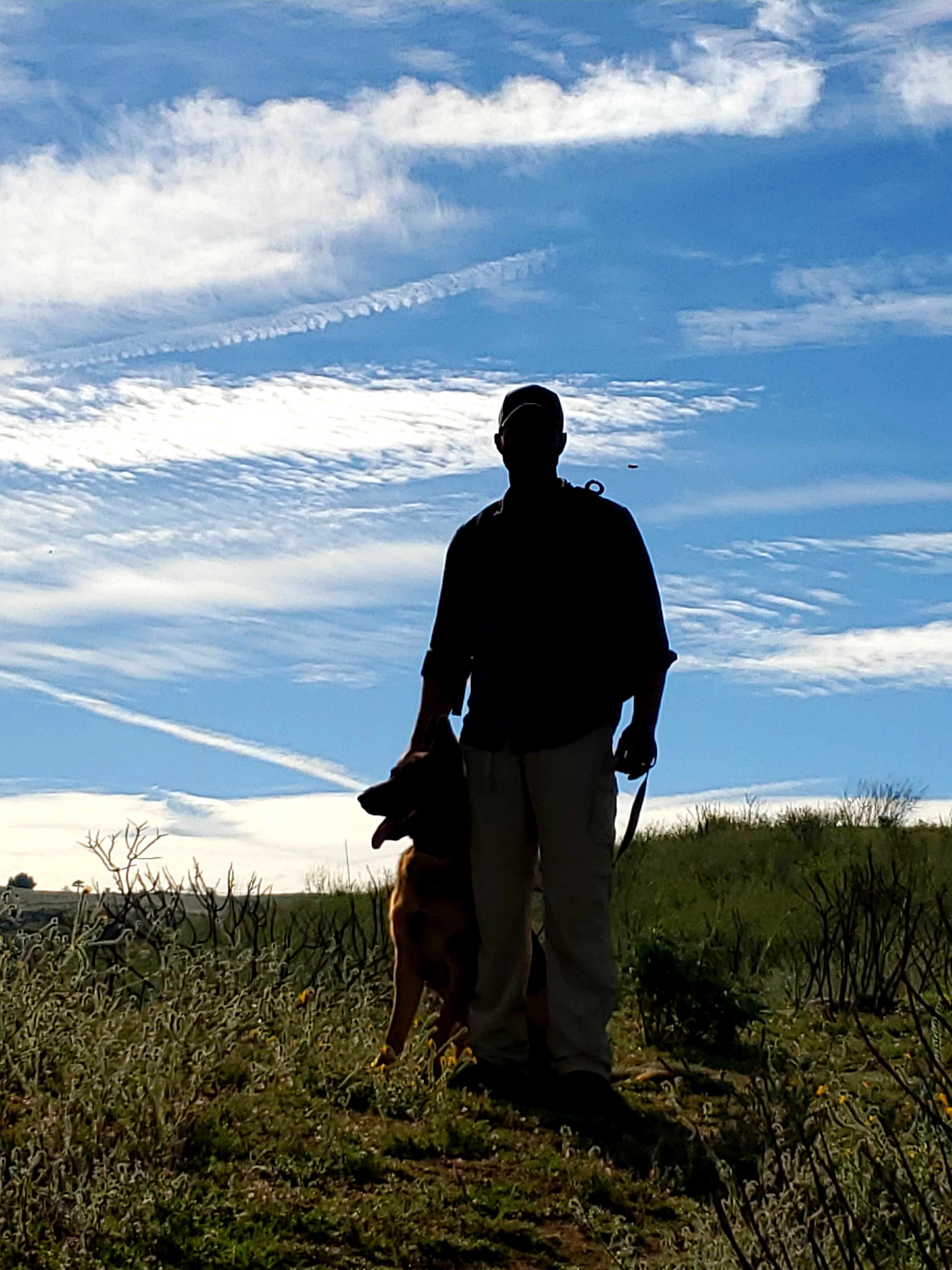 Original image

22-03-2020 Accidental UFO Capture Riverside, California, U.S.

[In today 23-03-2020]


Witness Description:

Wife took this pic this morning while we were on a hike. w

When we looked at this picture, we saw this strange object.

While examining the pic we noticed an odd hole in the clouds to the far left, also a strange aura around the object.

We did not see this with our eyes.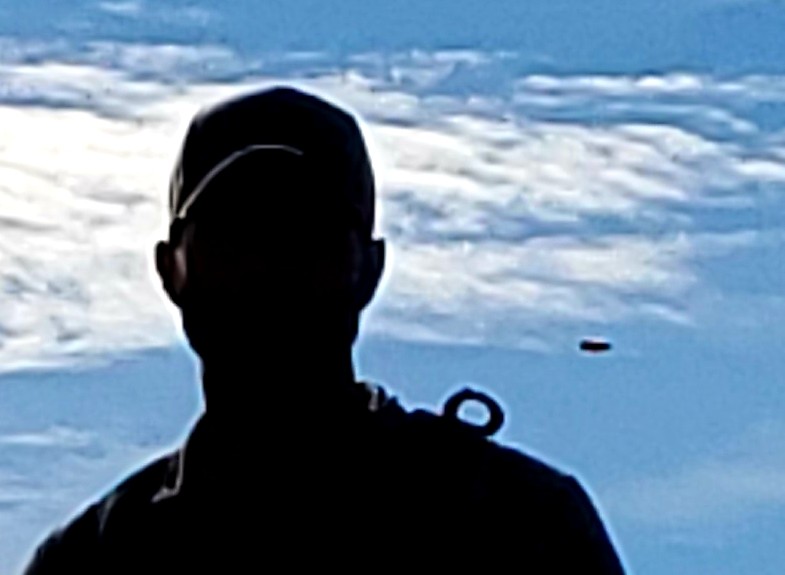 Zoom crop detail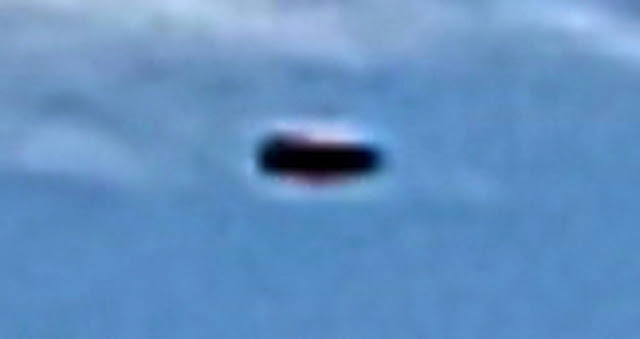 Crop enlargement