24-03-2020: UFO Capture Over
Land O' Lakes, Florida, U.S.


Witness Description:

Standing outside in my yard and an object in the sky caught my attention.

At first I thought it was a buzzard circling because there were birds at the time.

Next, I saw a metallic flash and the object had two or three small crafts circling.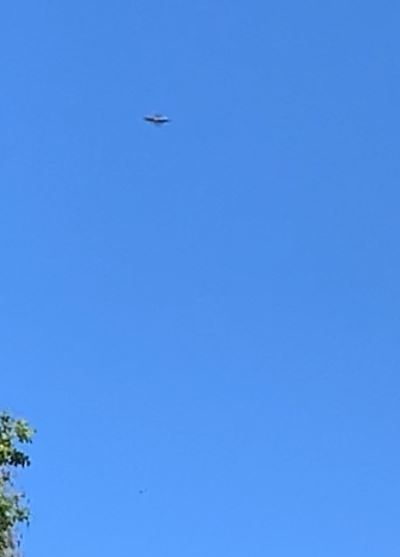 Shot 1: Please click to enlarge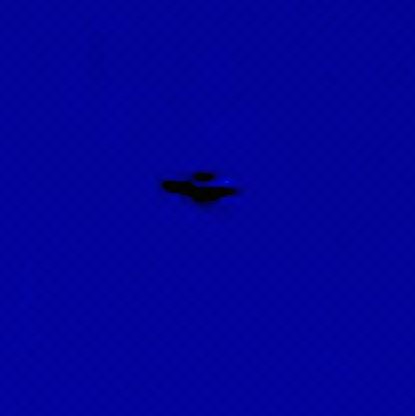 2: Cropped and darkened

Then it started changing and morphing different shapes beyond explanation.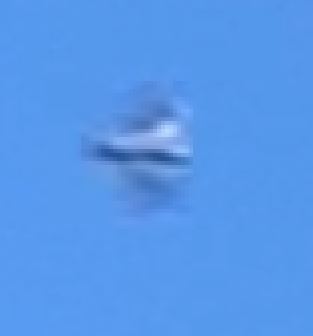 3. Shows object changing shape

Suddenly it took off north moving at a high rate of speed.
[End of statement]

Sighting Specifics:

Distance Over One Mile
Altitude Over 500 Feet - No Cloud cover
Duration 00:00:30
Features Unknown
Flight Path Straight Line Path
Shape Disc