12-06-2019 UFO Capture Philadelphia, Pennsylvania, US
[Received 29-03-2020]

Please scroll down this page completely for much more.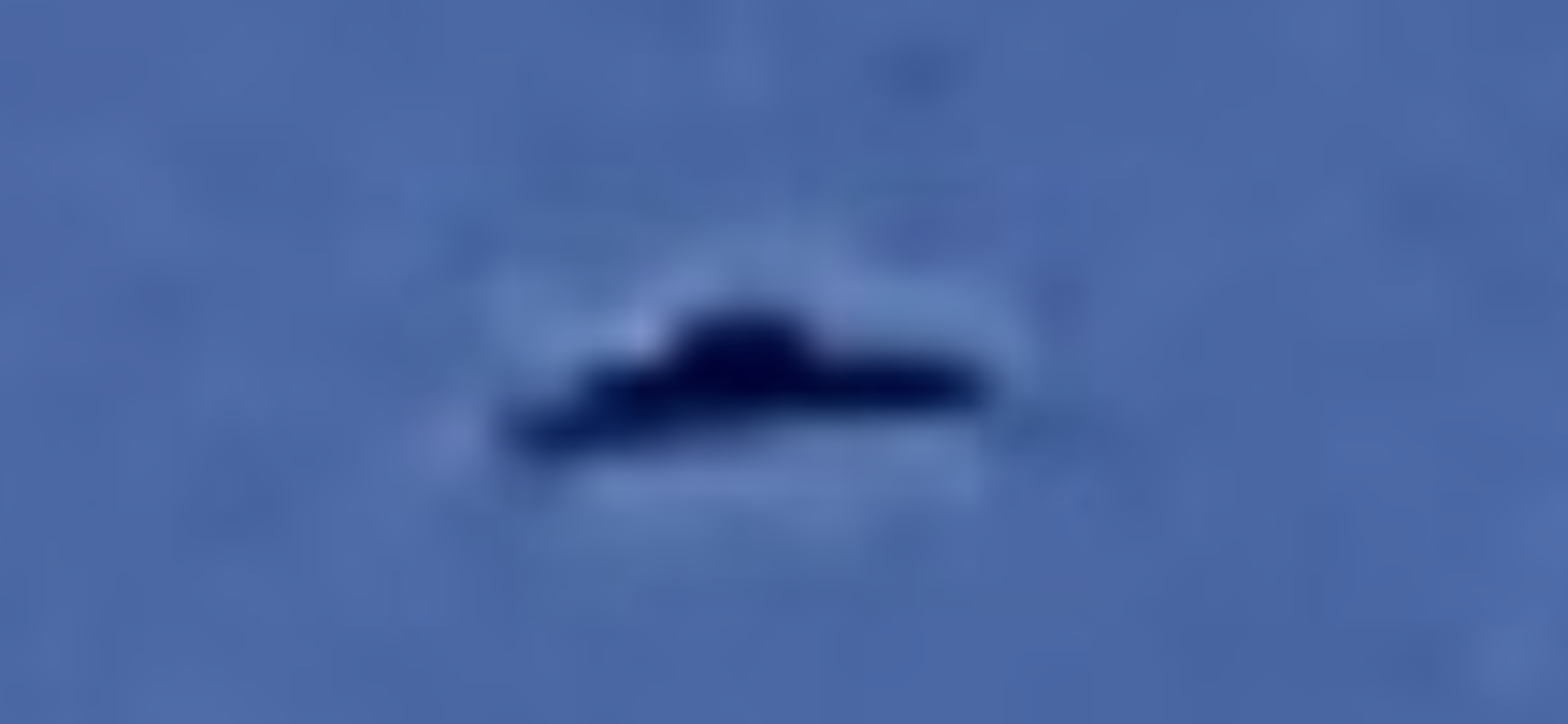 Still photo 1 (detail crop)

Witness Description:

On Wednesday June 12th 2019, I was headed to ******. I noticed the clouds looked very strange. The moon was also out. This was around 7pm. My intuition told me to take a few photos.

I noticed a black object in one image. I zoomed in and discovered some sort of craft.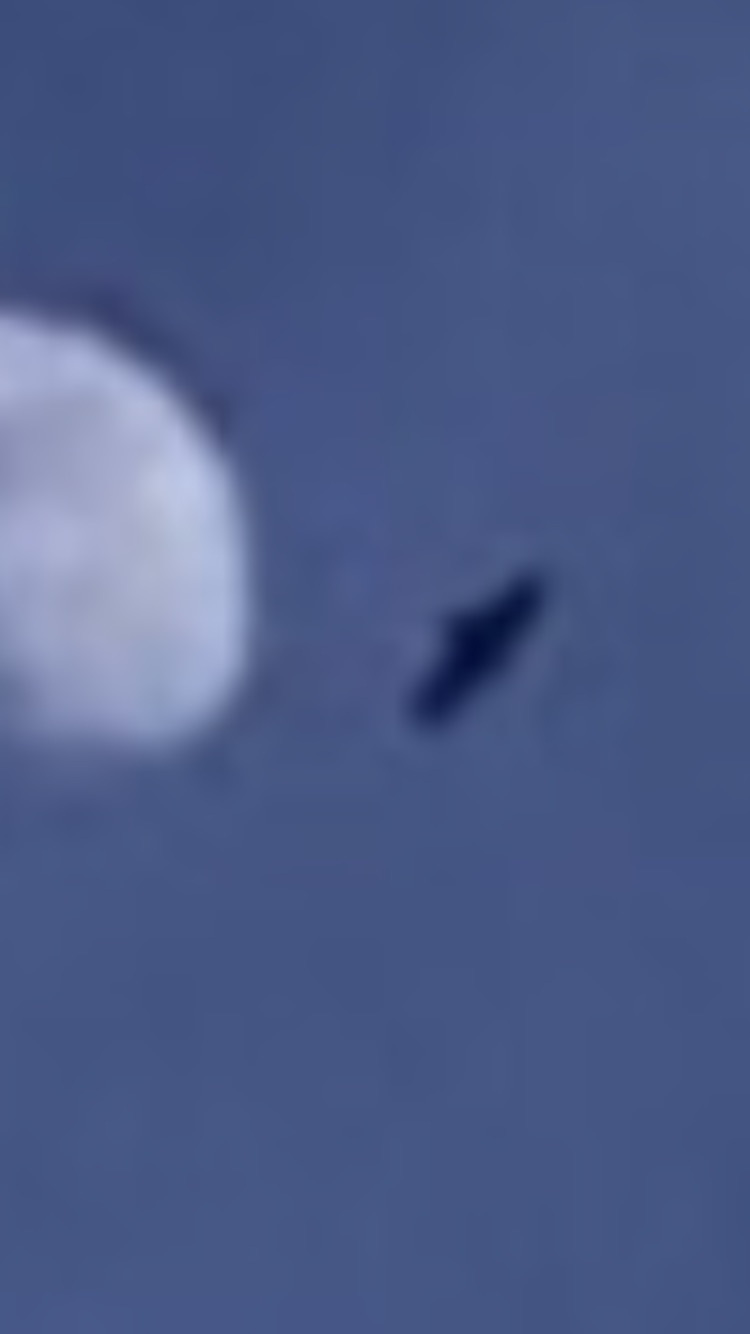 Witness has taken this grab from their very short video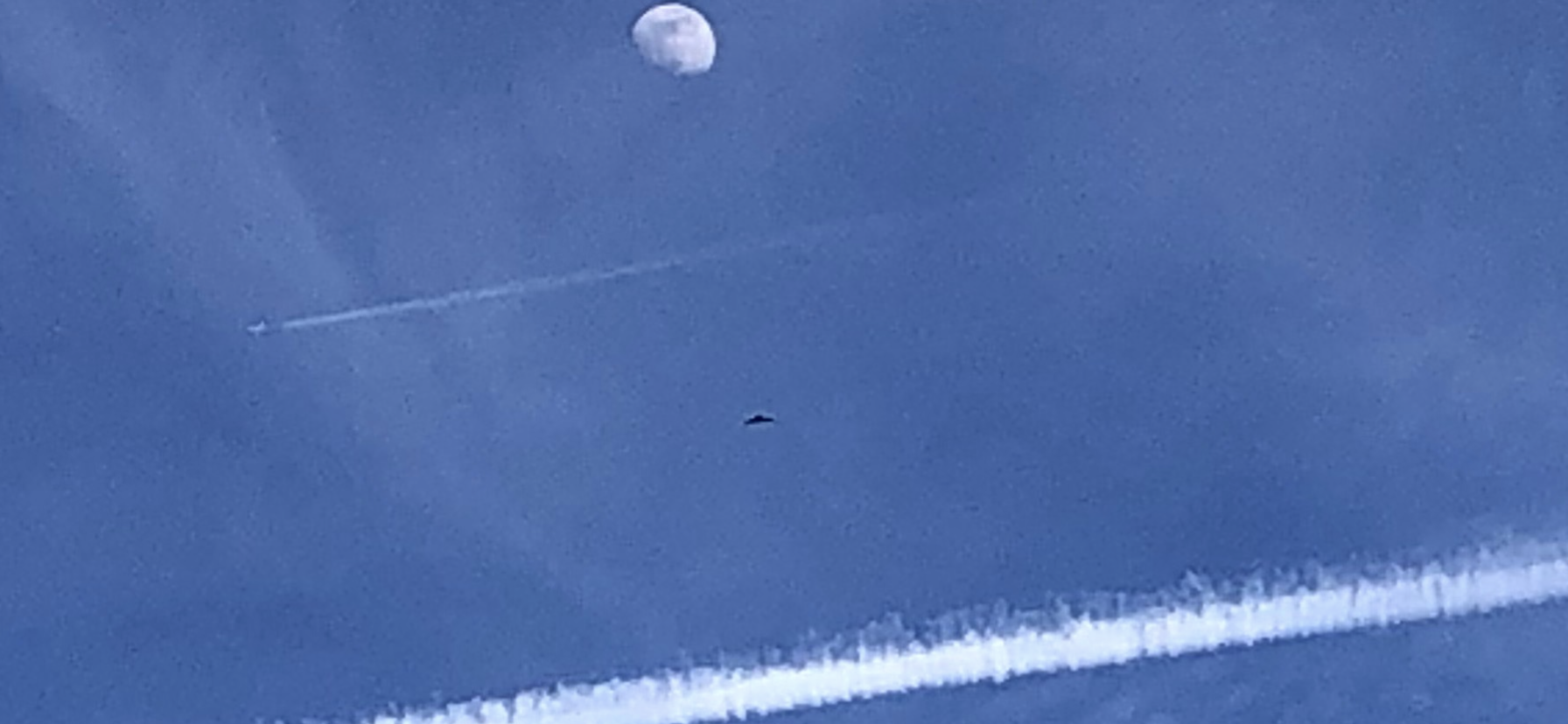 Still photo 1 (as-is original)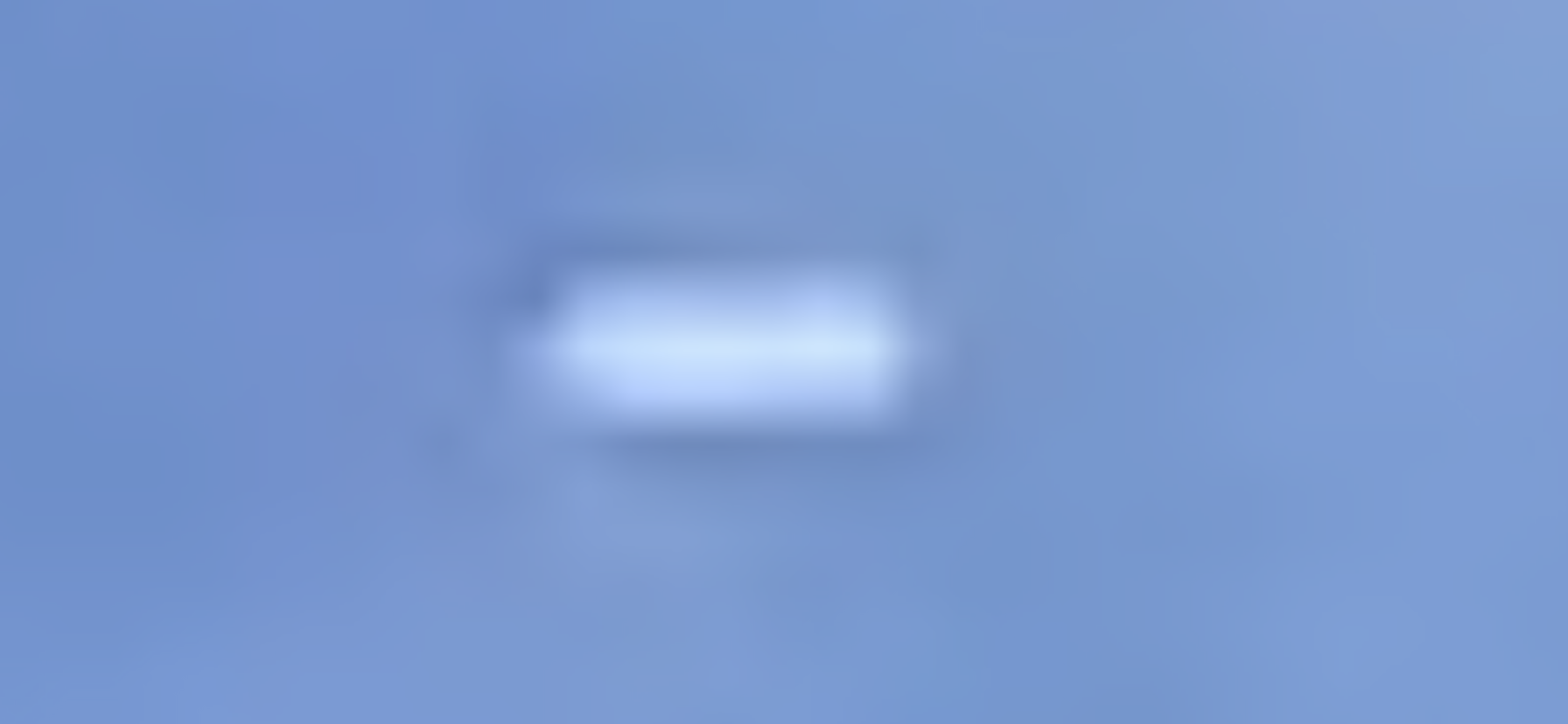 Point at which object departs/vanishes (witness has taken this from their video)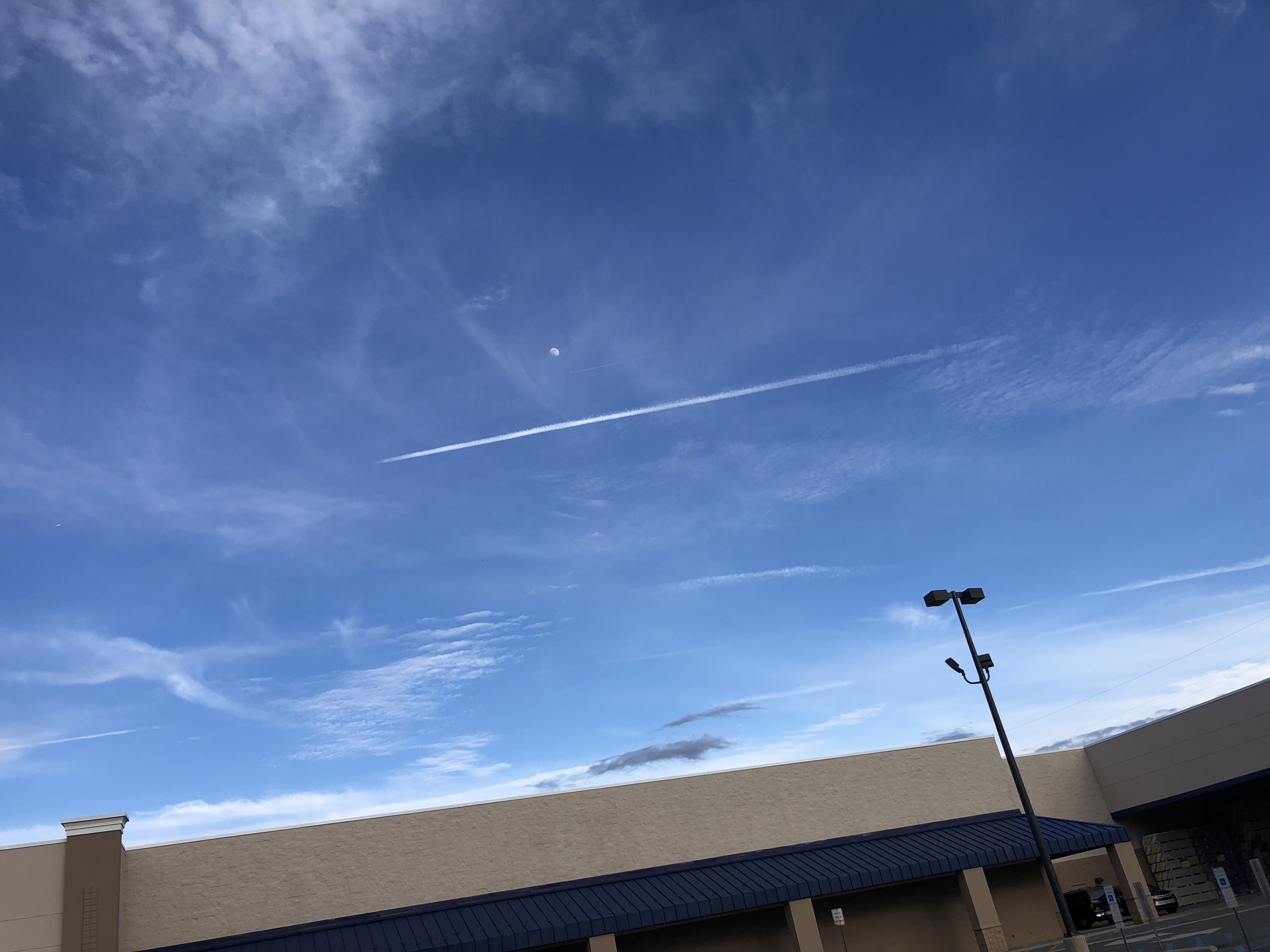 Object gone (still photo 2)

I caught the object on live photo; also, I have a 3 second visible video which shows the object traveling at a very high rate of speed.

There was a plane in video shooting something in the sky as well.

Been searching for answers ever since.