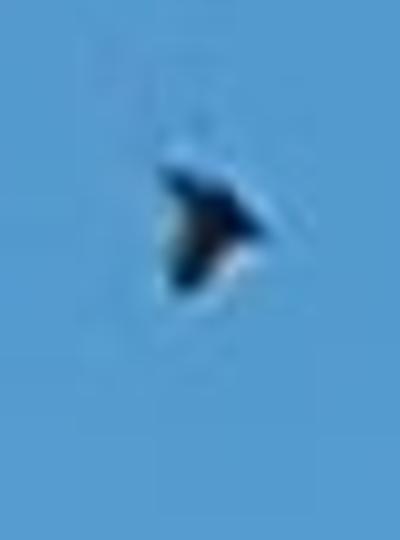 Detail of Cross or V-shape UFO cropped/enlarged


04/04/2020: Striking Flying Cross UFO Photographed
Over Gants Hill, Essex, UK

Seen at about 14:30 BST, this weird object was staying level and flying silently over Gants Hill, Essex, UK, appearing to alter its appearance at stages... lights/glows?
Witness said his dog was barking at it also.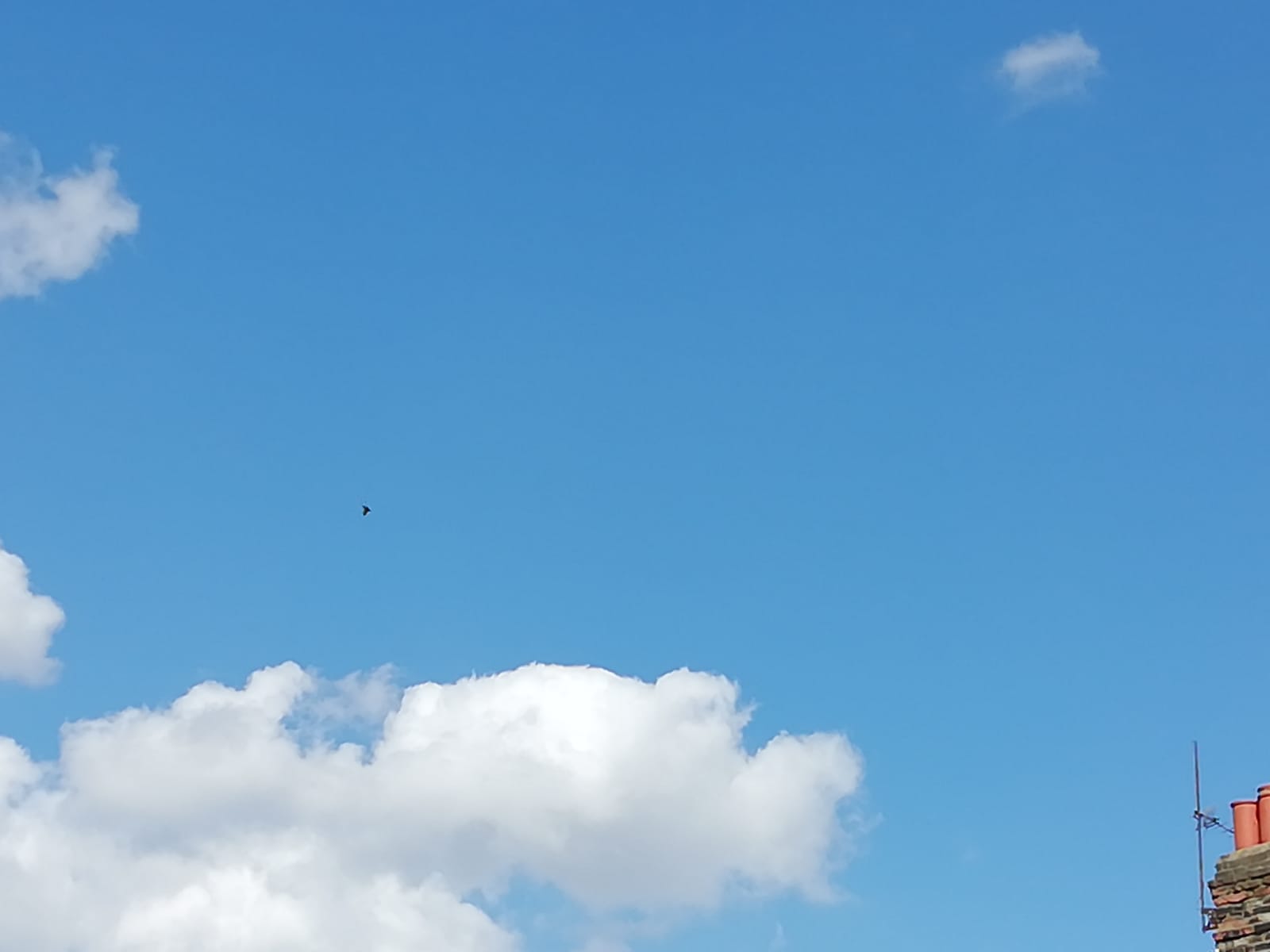 Original image 1 - click to enlarge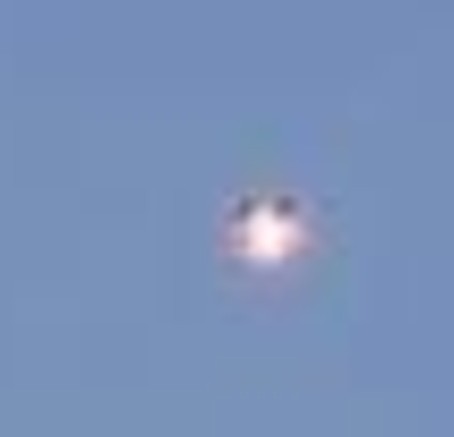 Image 2 cropped/enlarged - object illuminates?

These pictures are the copyright property of the witness, (name supplied to BEAMS, but anonymity requested).