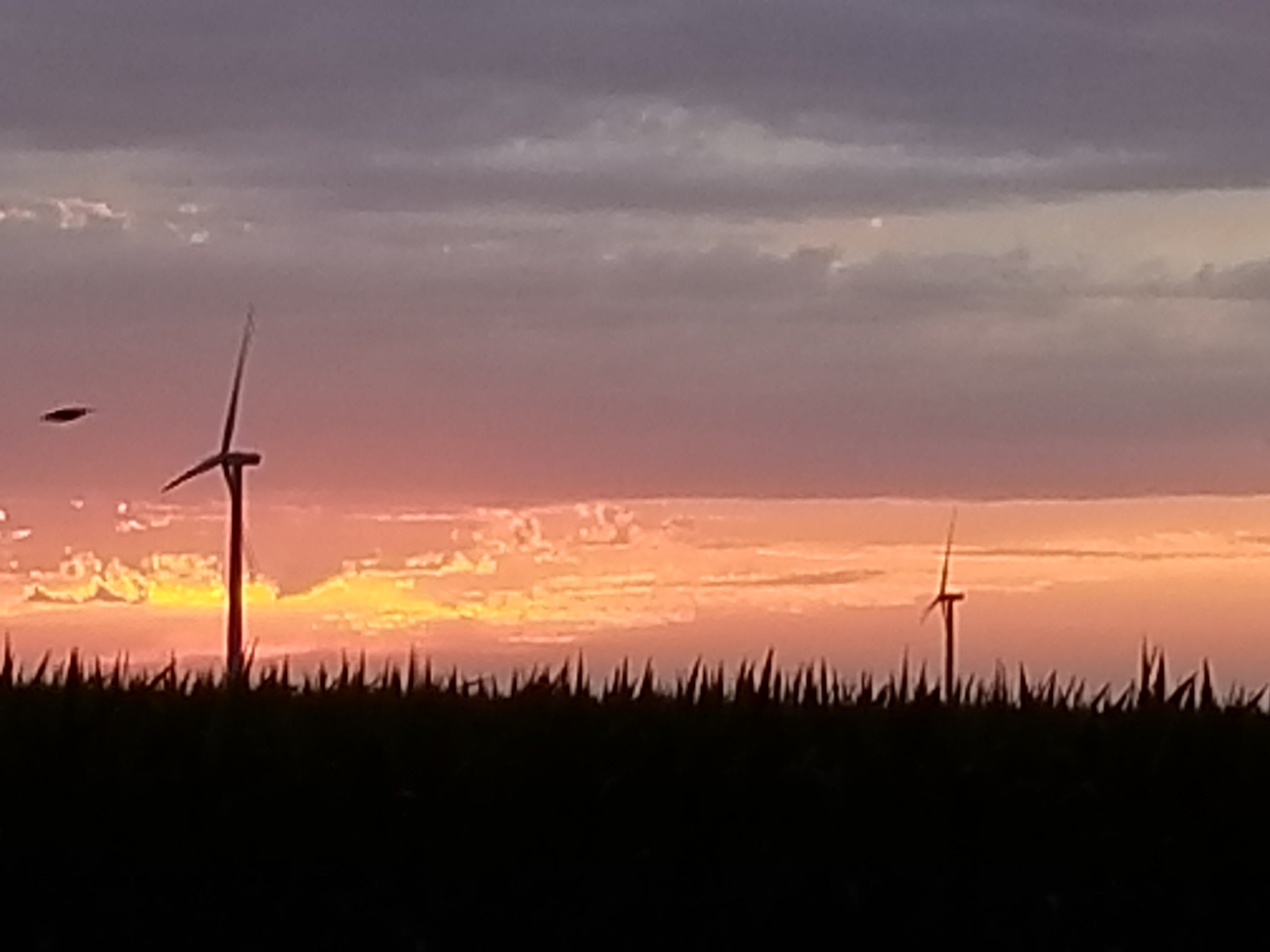 As-is original case photo simply reduced in size; click for original size


04-08-2019 Saucer-Like UFO Nr. Wind Turbines, Carlock, Illinois, US


Witness Description:

Taking a picture of the sunset, above cornfield in the middle of a wind farm. the black saucer image was not visible before, during, or after the photo was taken.

I live in the country and take many similar photos frequently...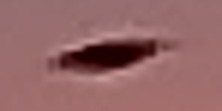 Cropped detail of object

This type of image has never been present anywhere, anytime. [End]



BEAMS Comment: At those wind turbines, yet again!