Shot 1: Cropped enlargement object; please click for untouched original of this image


29-05-2020
Morphing Flying Saucer-Like UFO Captured Over Buchanan, Georgia, US

[Received 29/05/2020]


Witness Description:

I observed a diamond-shaped object in daylight hours move across the sky from west to northwest and disappear.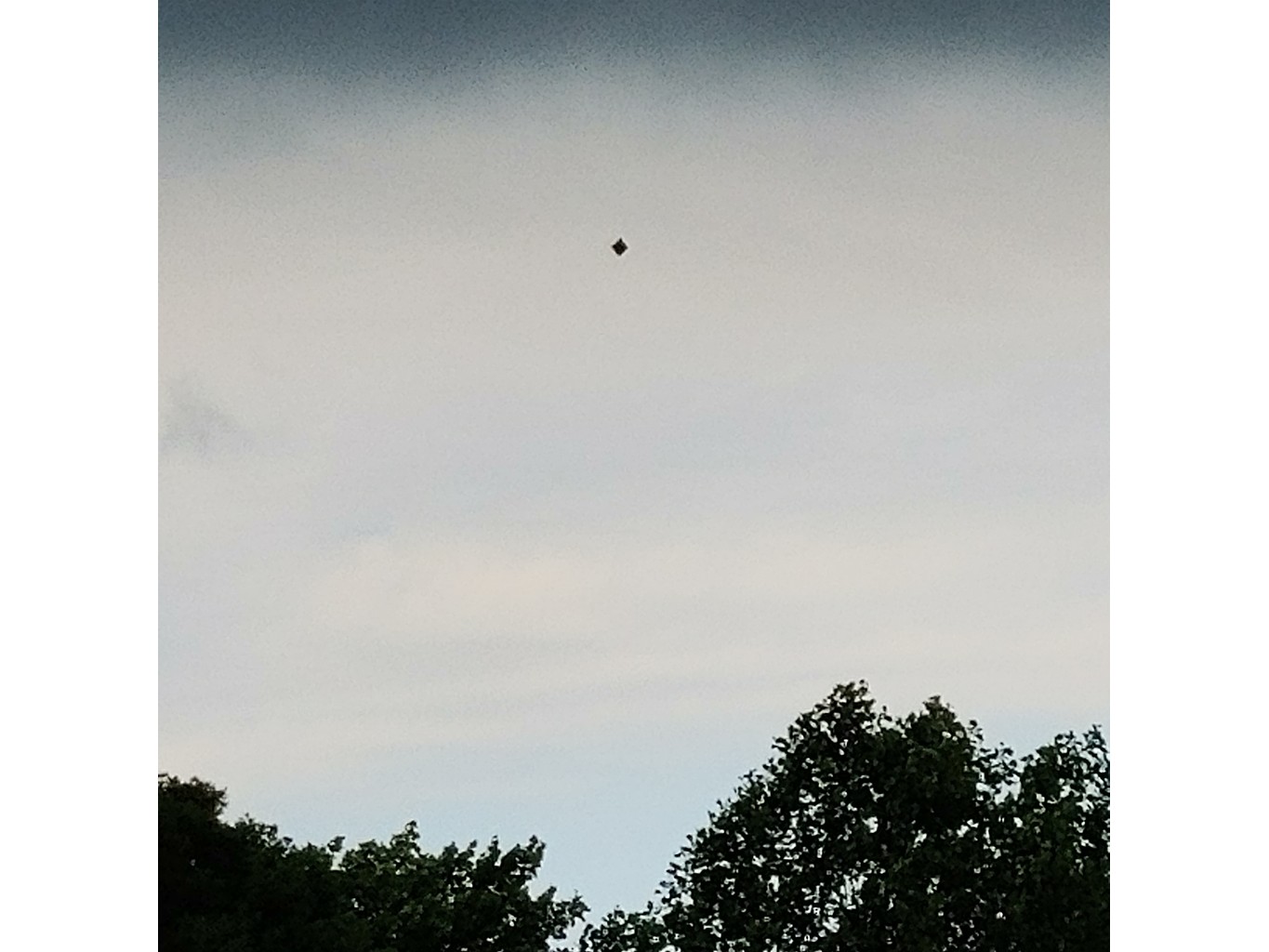 Shot 2 enlargement of object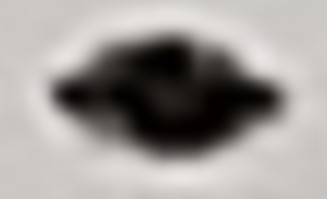 Shot 3: Cropped

and rotated

enlargement of object: please click for original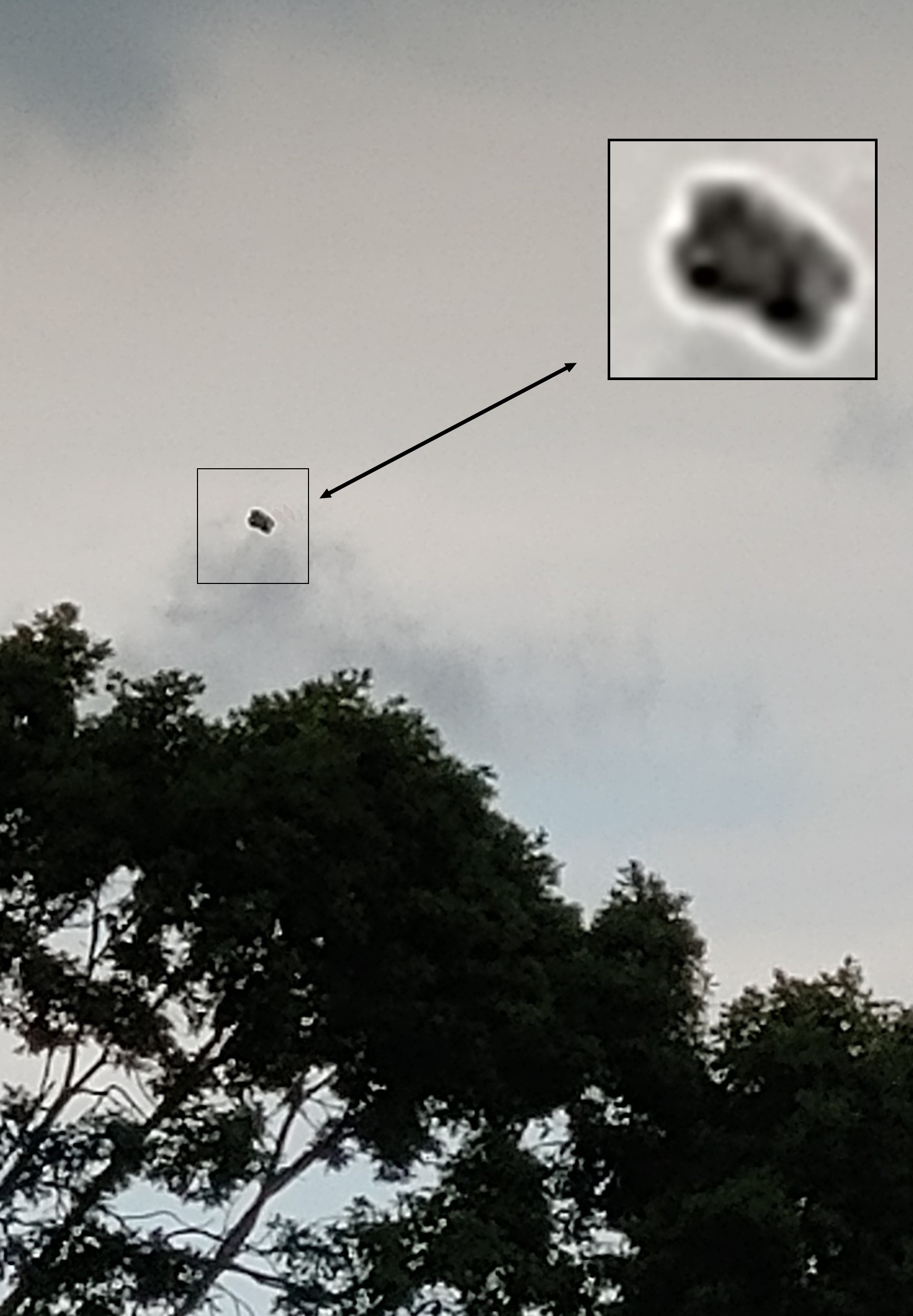 Shot 4: Marked and with enlargement insert; please click for untouched original


BEAMS Comment: Clearly this object changes shape in flight.

In the first image we see a 'Saturn' ring, (or saucer-like) mass; in the 2nd it's in a diamond-shape, 3rd shot its a saucer-ish again... 4th less so... before this mystery form disappears!