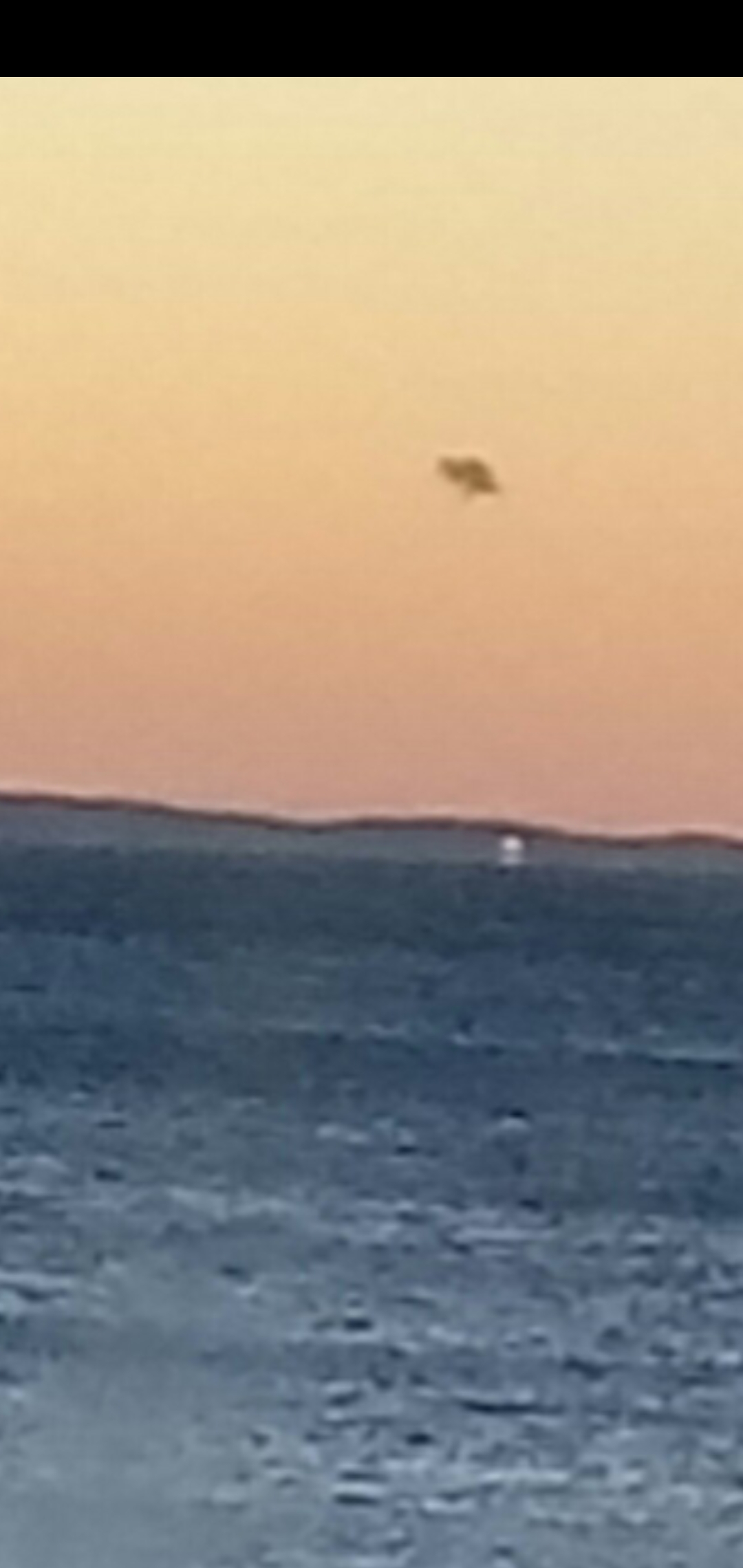 18-06-2018: Saturn-Like UFO Woody Point, Queensland, Australia

[Received 18-06-2020]

Witness Description:

This object was viewed from my living room window just before sunrise 18/06/2018.

At first I thought it was a cloud, however there were no other clouds in sight; also, that it could have been a single cloud, however it did look quite odd.

I looked at it for approx 3 minutes then decided to take a picture with my mobile phone HTC model.

When I looked back [the object] seemed to have disappeared.

It seemed to have a vapor trail underneath.

Sighting Specifics:
Distance Unknown
Altitude Over 500 Feet - Under cloud cover
Duration 00:03:30
Features Dome
Flight Path Stationary
Shape Saturn-Like


BEAMS Comment: Yet Another!