19-05-2020 UFO Capture (Game Camera) Saint-Ludger, Quebec, Canada

[Received 22/06/2020]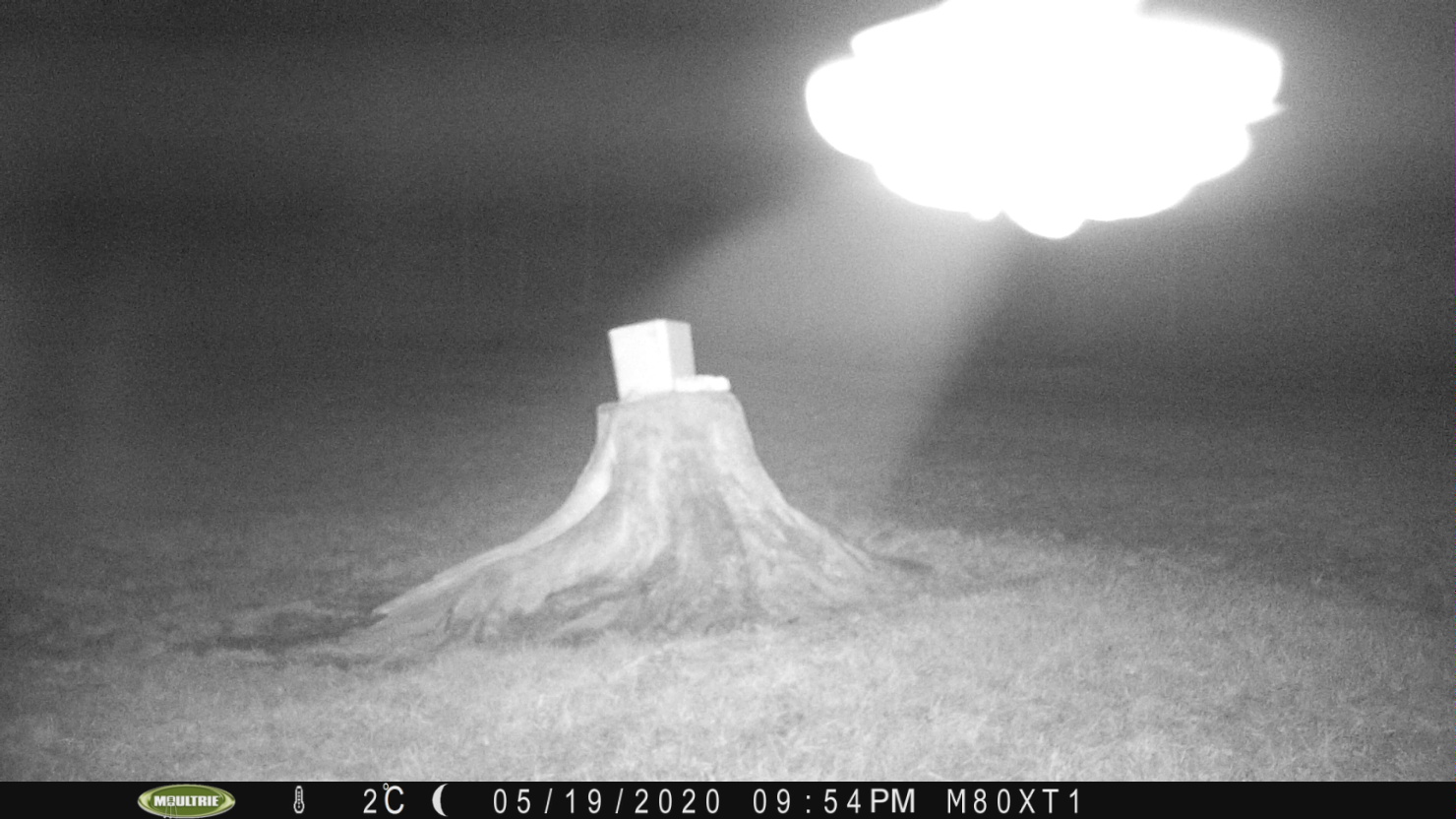 Please click to enlarge


Witness Statement:

This is a photo taken with a [motion-activated IR] hunting camera.

The camera takes 3 shots in burst in 3 seconds.

There was only one object on the one in the middle, the photos before and after had nothing special.

It would be better to you to email me, not phone, because I don't speak very good English.


BEAMS Comment: Surely this is no bug - but what the heck is it?