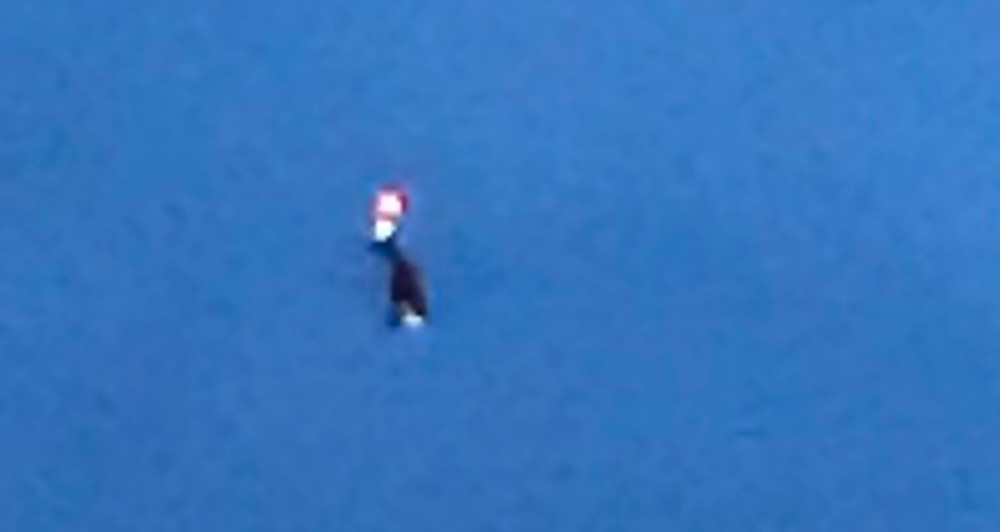 Original case image enlarged
19-12-2019 Good UFO Capture , Norwich, Connecticut, US
Witness Description:
I was waiting for my bus to arrive and suddenly I noticed that a weird object was flying in the air.
It didn't look like any kind of plane or object I had ever seen before.
Sighted

2019-12-19 07:47

Submitted

2020-07-05 16:44
(Reported 199 Days Later)

Summary

Started flying through the air in one straight direction.