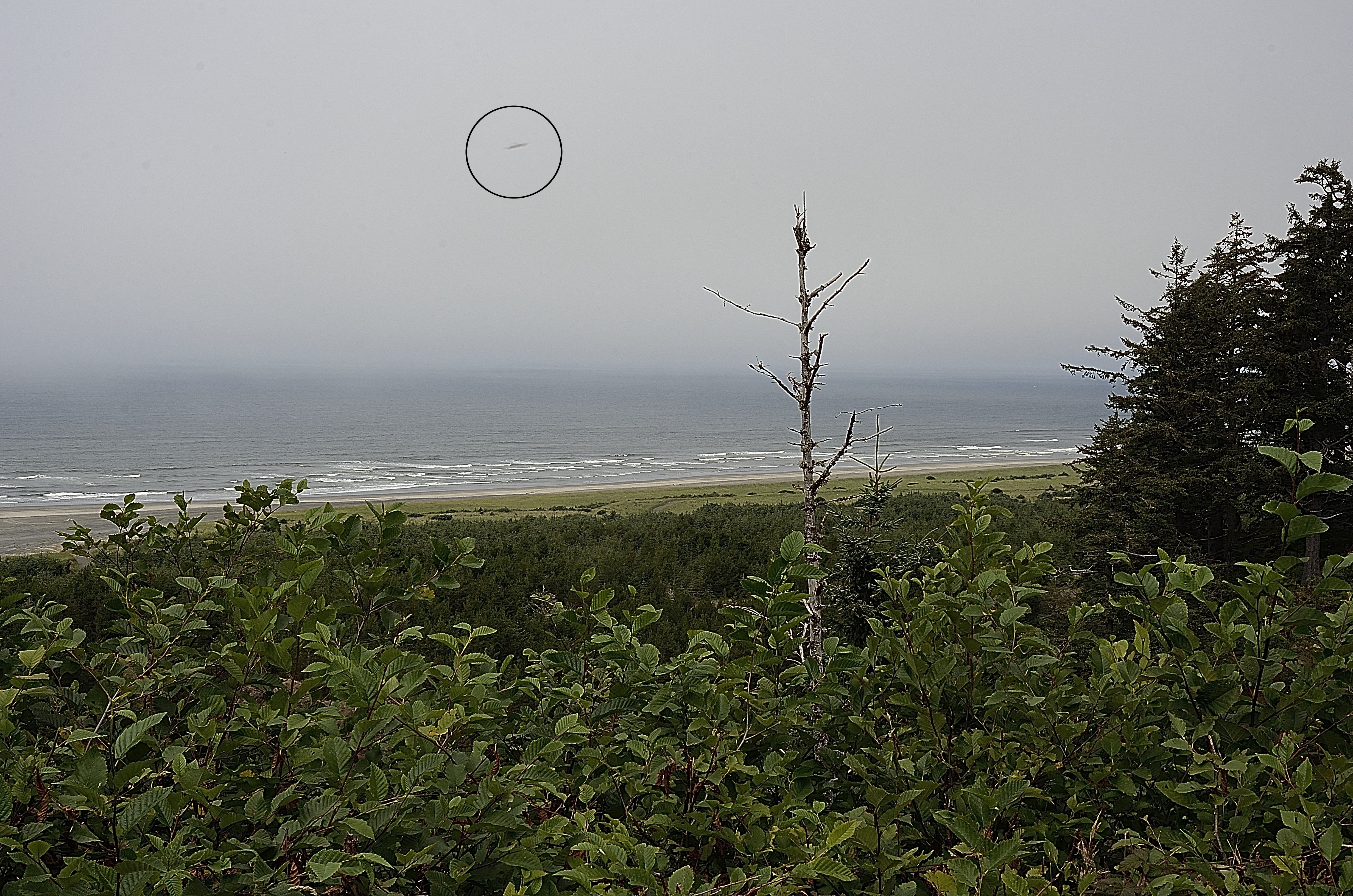 Case image 1- click to enlarge for original size, unmarked

09-08-2018 Accidental UFO Capture West of Ilwaco, Washington, US


Did not see live. found in photograph after downloading to computer.

[Received 10/07/2020]

Witness Description:

I took a scenic photo from the highway pullout using about a 35mm lens on a Nikon D7200.

The UFO was located over the Pacific Ocean, roughly at an altitude of about 500-600 feet... probably about 1/2 to 3/4 mile from me based on having seen hang gliders from this location.

Recently got the Mufon email about T.L. Keller's photo of a UFO over Stillwater, MN - case # 106985... and that photo matches my photo.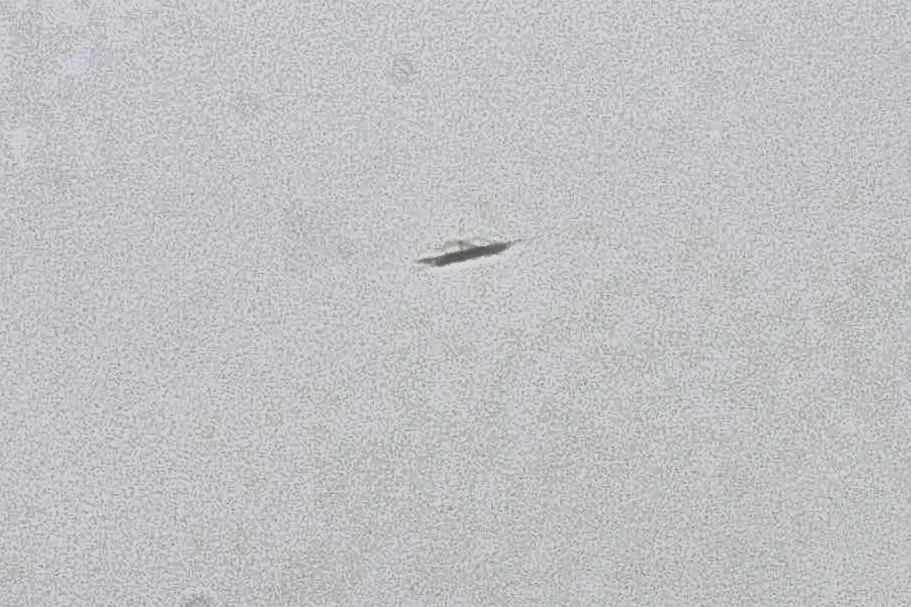 2 - enlargement of object

Interestingly, my photo was taken on August 9 and Keller's photo on August 20, both in 2018.

Note the superstructure, termed a 'cupola', in Keller's report.. it is similar to my photo.

I thought the "lines" of the cupola may be structural parts of the "cockpit" of the craft.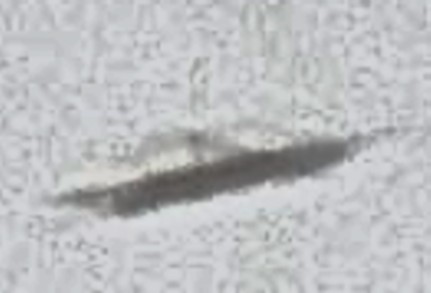 Super enlargement of case object

I interpreted the main body of the craft's shape as wider on the top half and slanting inward on the sides to a narrower bottom.