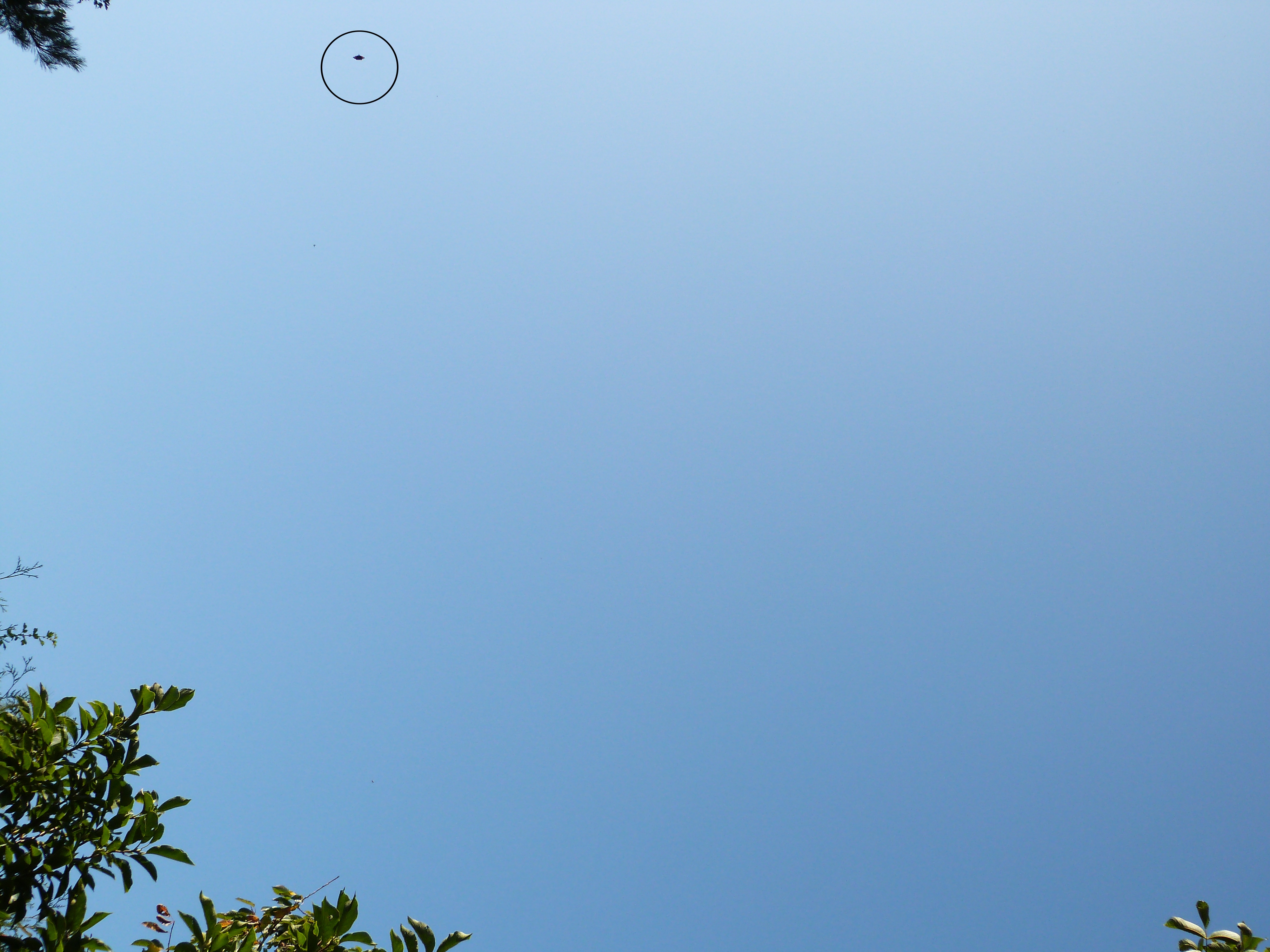 Original case photo marked; please click for original unmarked and full-size

23-09-2020 Accidental UFO Capture in Warszawa, Mazowieckie, Poland

Brief Witness Description:

I took this picture over Poland on the 23rd of September 2020.

While taking the picture I didn't see this object!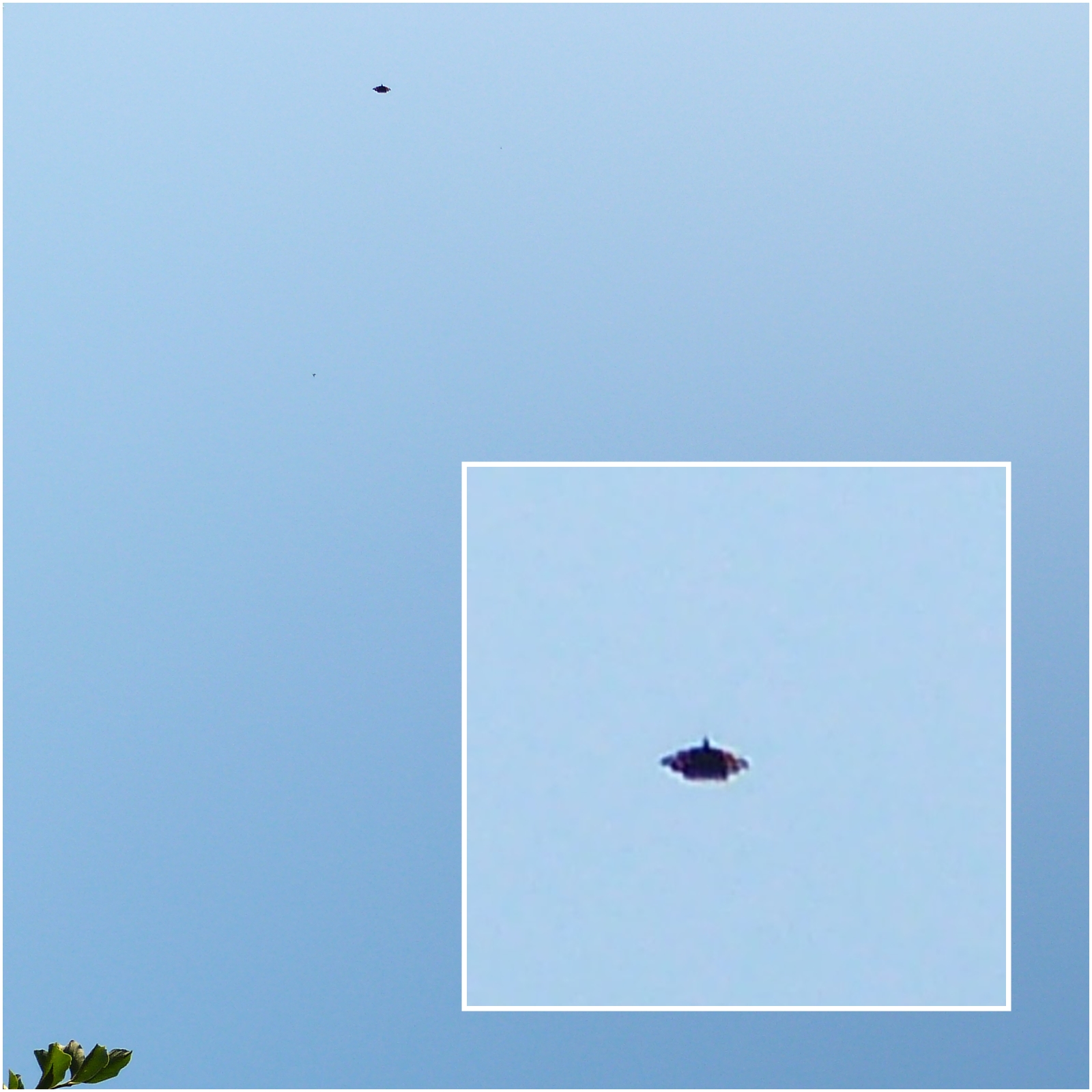 Shown with enlarement insert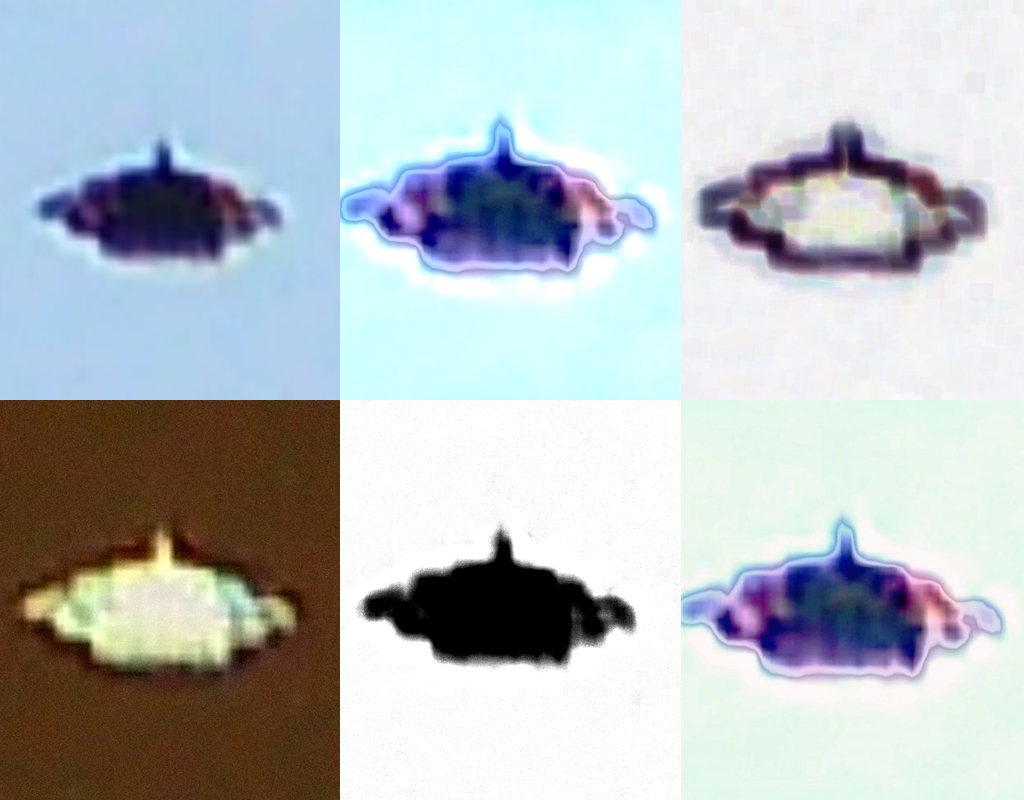 BEAMS Comment: All looks good to us!
Stunning, amazing; no way is this a drone, plane, bug, bird or star; it is what is... a big black disc!