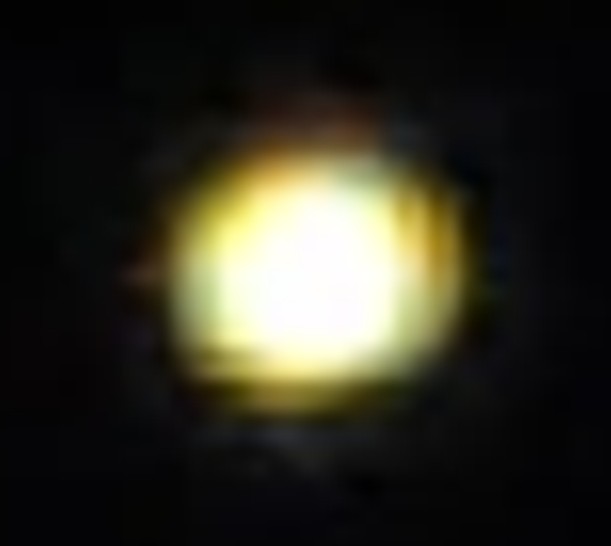 Above: Taken from video, enlargement of unidentified aerial object captured over Exmouth, UK - September 2020

[Submitted March 31, 2021]

Witness Statement:

Hi Ken and Hilary

Having an app on your phone that shows the stars and ISS is useful.

It was a really clear night, we went outside to see the ISS fly over and we knew it was on its way.

I thought you might like to see this short video of an UAP flying with the ISS, just being there and seeing this was great.

I have seen these objects fly over before as you know but I have never seen a light show like this before.

I took the still images from the videos.

Guys, what you both make of it?


Hope you are both keeping well.